The Tampa Bay Kennel Club has recognized two K-9 officers from the Temple Terrace Police Department as part of AKC's Canine Officer Program.
The two canines, Scout and Aramis, as well as their handlers, Officer Michael Desmarais and Officer Rick Scilabro, have been honored for their patience, diligence, and integrity as well as their incredible service to the community.
Scout and Aramis have reportedly been instrumental in assisting officers in need, as well as helping conclude several cases.
Temple Terrace PD reports that since April 2015, the K-9 pair have produced the following:
264 Deployments
29 Tracks
6 Building Searches
153 Narcotics Searches
121 Arrests
42 Catches
37 Demonstrations
Joseph Napolitano, of the Tampa Bay Kennel Club, presented the Scout and Aramis and their handlers with their well-deserved awards.
See photos from the ceremony and the honored K-9s below.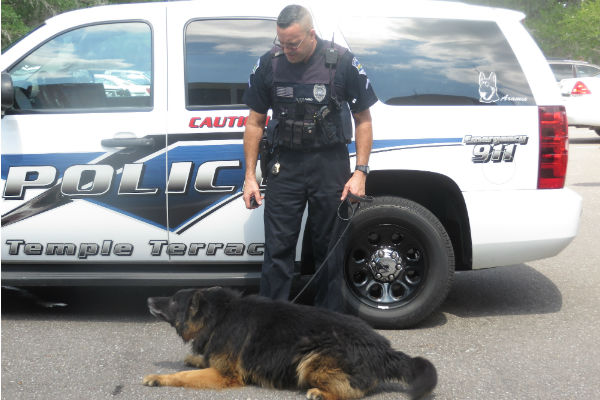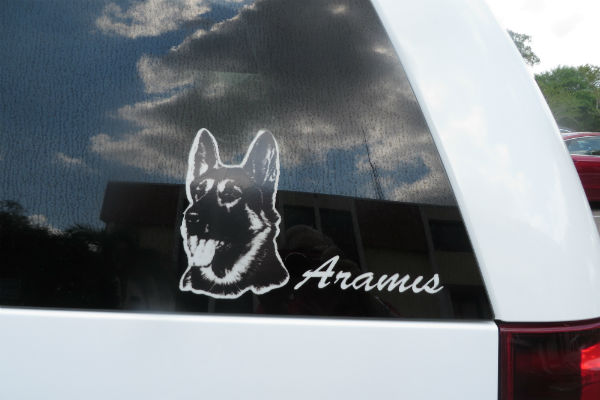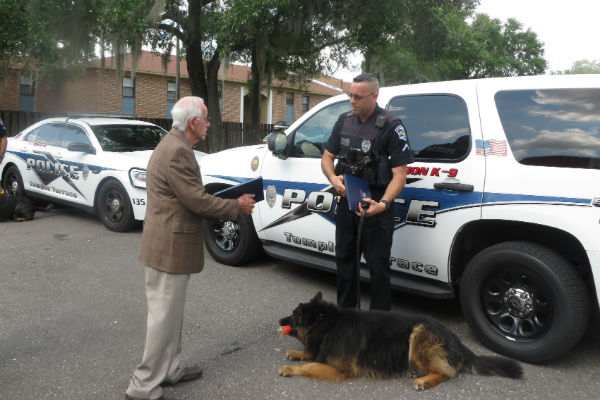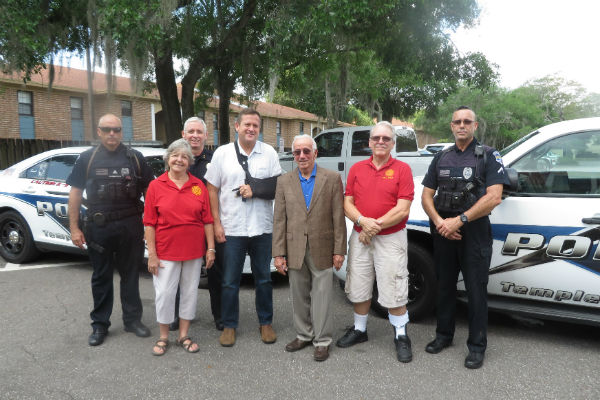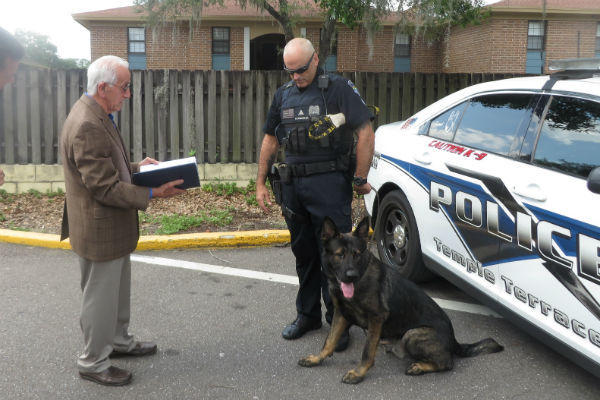 Related:
North Country Kennel Club Supports Local K-9 Units
Staten Island Kennel Club Recognizes German Shepherd K-9 Officer