A K-9 German Shepherd named Timoshenko was recognized by the Staten Island Kennel Club on May 28 as part of AKC's Canine Officer Program.
This program recognizes K-9 officers who work for government agencies in public service roles. Timoshenko, who was named after a fallen detective, works with Officer Benjamin Colecchia of the NYPD.
Last year, Timoshenko helped arrest four men in Brooklyn on drug and weapons charges. After officers had arrived on the scene of a car that they believed to contain drugs, Timoshenko searched the car and found two handguns. The K-9's discovery allowed authorities to make the proper arrests.
Timoshenko joins 19 other K-9s who have been recognized by the Canine Officer Program for their hard work and service.
Check out more pictures of Timoshenko and his handler Officer Benjamin Colecchia below: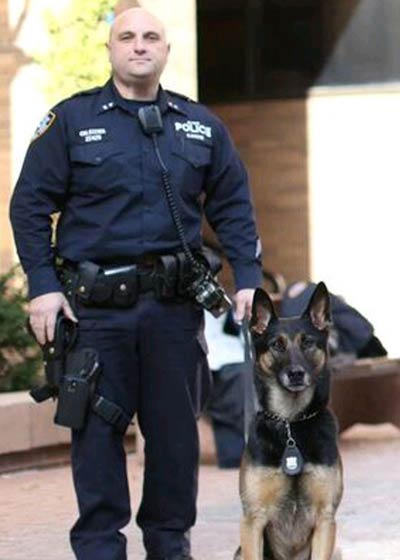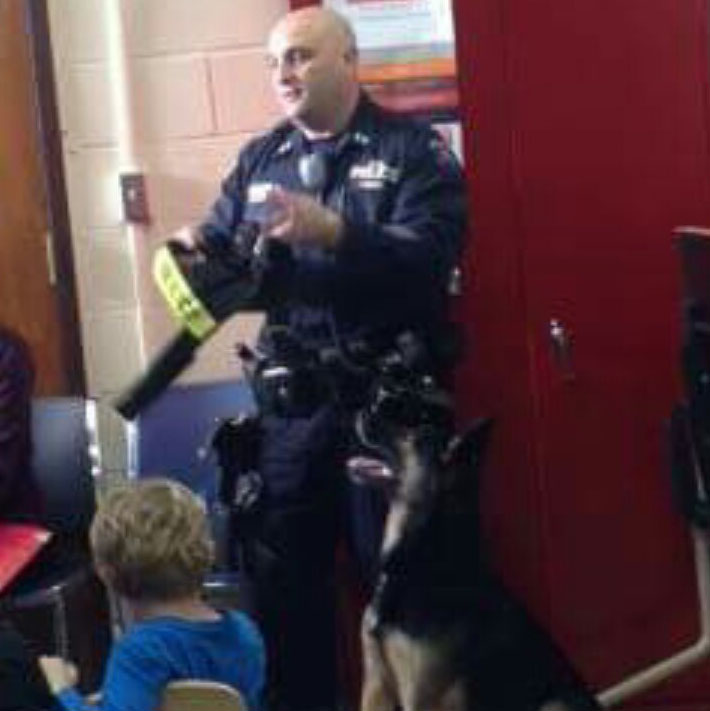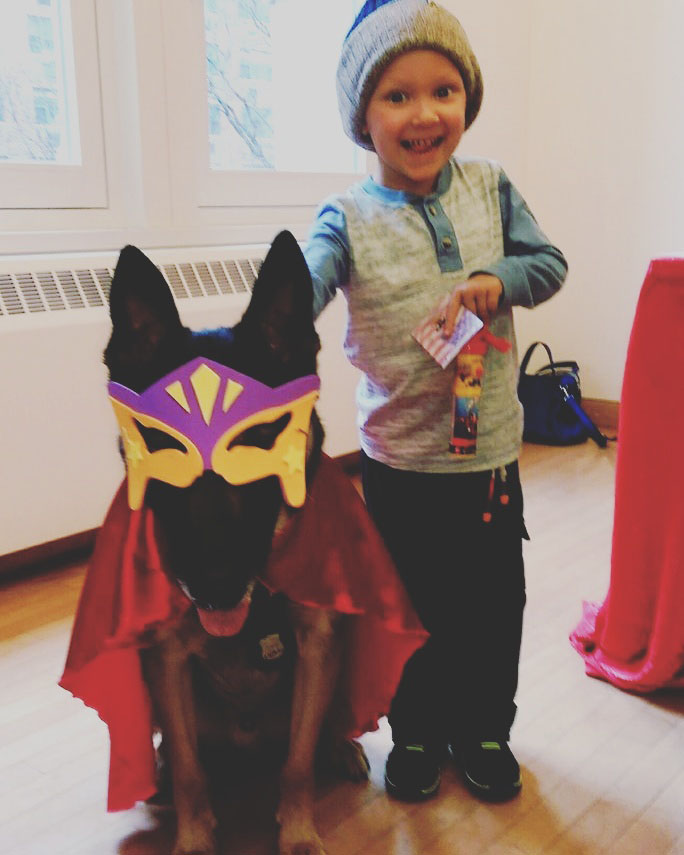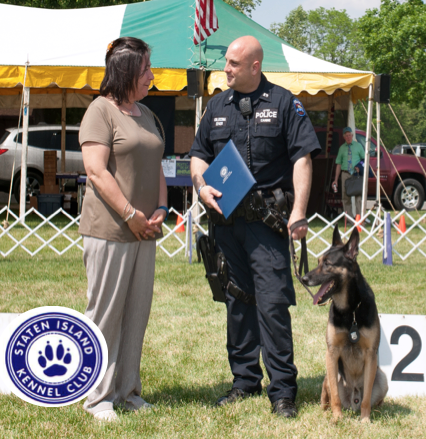 Learn more about the other K-9 honorees:
Laurel Highlands Kennel Association Honors K-9 Officer
Caddo Kennel Club Honors Three K-9s For Their Service To The Community