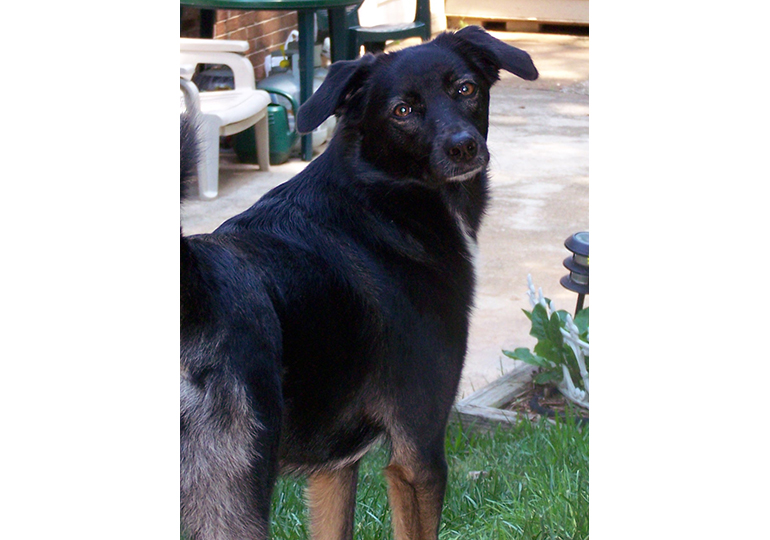 Uggie, a 15-year-old mixed breed, became the first dog in the AKC Canine Partners program to earn the new AKC Rally Master (RM) title. Uggie is owned, trained and loved by Shannon Jones of Cary, NC, who also is an AKC Rally judge.
Shannon and Uggie achieved the feat on Dec. 8 at the Durham (NC) Kennel Club trial.
Uggie also holds AKC titles in agility, obedience, Canine Good Citizen, Trick Dog and Barn Hunt. Her new formal AKC name is: PACH Uggie Bug Jones CDX RM RAE FDC AX AXJ MXP7 MXPG MJP7 MJPS PAX2 OF MFPB T2BP2 CGCA CGCU TKA.
The senior dog is a rescue who was discovered as a young pup, hiding under a grill cover in Shannon's yard after an ice storm.