AKC OBEDIENCE CLASSIC
ORLANDO, FL -- DECEMBER 16 - 17, 2017
HELD IN CONJUNCTION WITH THE AKC NATIONAL CHAMPIONSHIP PRESENTED BY ROYAL CANIN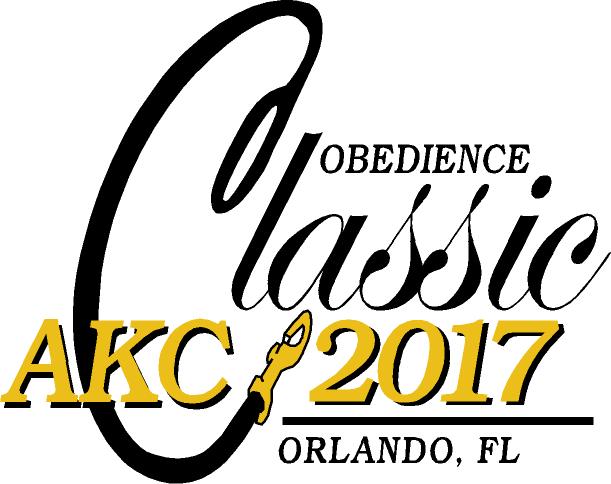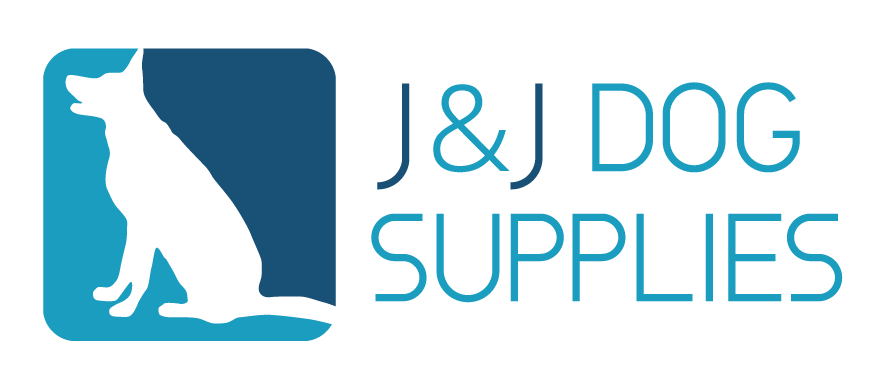 Judges:
Mrs. Debra L. Barrows - Annandale, VA
Mr. Frank Cardillino – Cambridge, MD
Mr. William D. Craig – Cheshire, MA
Mrs. Bonnie Hornfisher – Plymouth, MI
Mrs. Michele R. Illes – Solvang, CA
Dr. Robert H. Knight – Trenton, SC
Mrs. Cathryn A Knight – Trenton, SC
Mrs. Celeste Meade Maurer – Bedford, NH
News and Updates
6/27/2017 - The premium list for AKC's 2017 Obedience Classic has been posted. Entries open Wednesday, August 2, 2017 through Wednesday, September 13, 2017 at 4:00 p.m. EST or when entry limits are reached. Entries are limited and will be accepted on a first-come, first-serve basis.