Upcoming Junior Clinics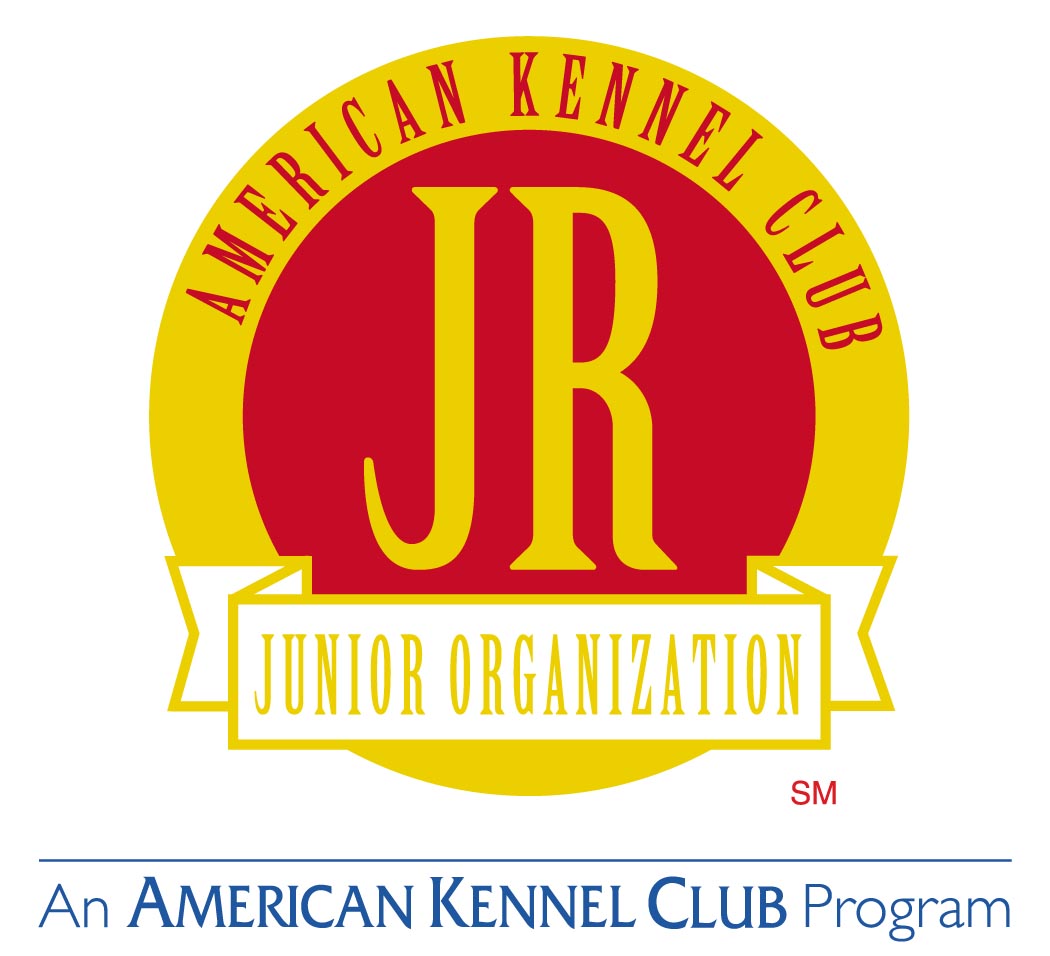 Informal FREE clinics, conducted by AKC Registered Handlers Program members, and open to anyone under the age of 18 interested in learning more about handling. The exact times and ring locations are posted at the superintendent's desk on the day of the event. No pre-registration necessary. Show up with a dog on a lead ready for some hands-on instructions from professional handlers. Mixed breed dogs are welcome.
For more information, contact Susan Judge at smj@akc.org, (919) 816-3590.
For more information on the Juniors Program email juniors@akc.org
Denver, CO
Colorado KC
Sunday, February 18, 2018
Tallmadge, OH
Medina KC
Saturday, March 3, 2018
Edison, NJ
New Brunswick KC
Saturday, March 24, 2018
Timonium, MD
Baltimore County KC
Sunday, April 22, 2018
Birch Run, MI
Progressive Dog Club of Wayne County
Saturday, April 28, 2018
Marshall, TX
Caddo KC of Texas
Saturday, May 5, 2018
New Castle, PA
New Castle KC
Saturday, May 26, 2018
Freehold, NJ
Plainfield KC
Sunday, May 27, 2018
W. Springfield, MA
Farmington Valley KC
Saturday, July 7, 2018