AKC National Agility Championship
TULSA, OK – MARCH 18-20, 2016
Built Ford Tough Livestock Complex at Expo Square 4145 East 21st Street Tulsa, OK 74114 Friday/Saturday: 8am - 5pm Sunday: 7am - 6pm Free parking and admittance to the event!
We are pleased to announce the judges for 2016's AKC National Agility Championship:
Ronda Bermke - Wisconsin
Michele Fletcher - Tennessee
Diane Fyfe - Tennessee
Rick Fyfe - Tennessee
Tim Pinneri - Ohio
Linda Robertson – Tennessee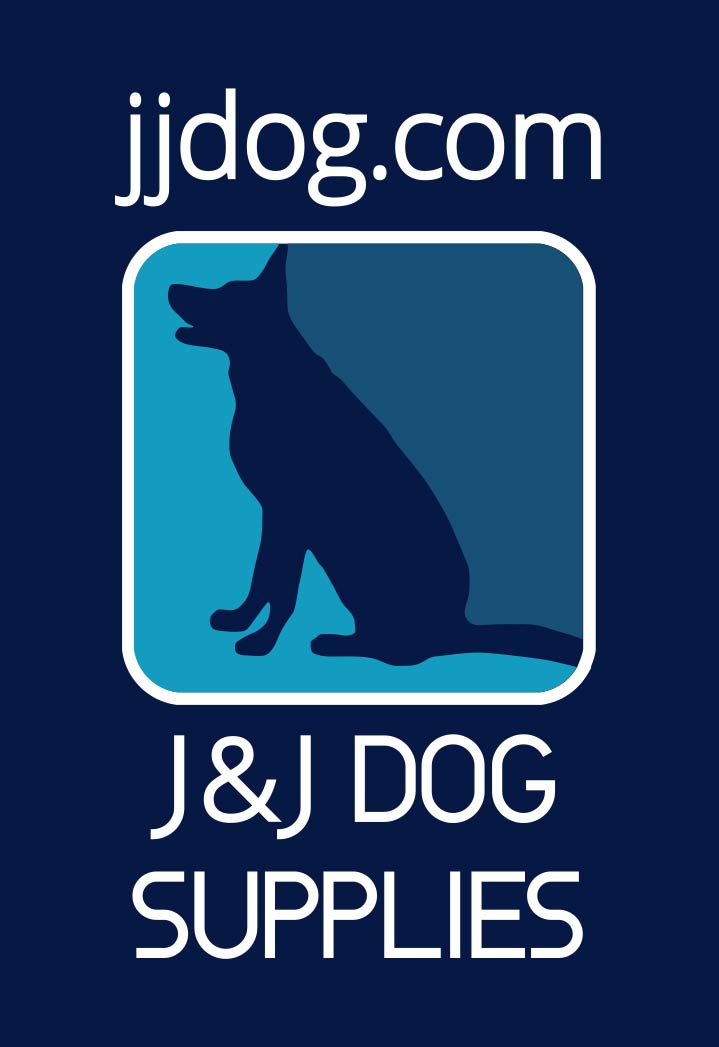 National Agility Championship
News and Updates
March 8, 2016

2017 Companion Events National Championships Announced

The AKC Companion Events Department is excited to announce that the Georgia National Fairgrounds located in Perry, Georgia will be the location of the 2017 AKC Companion Events National Championships. Come join us March 24-26, 2017 for the National Agility Championship, National Obedience Championship and Rally National Championship.

National Agility Championship – March 24-26

Rally National Championship – March 24

National Obedience Championship – March 25-26

December 2, 2015
November 23, 2015

RV parking with full hookup are available at Expo Square.
Reservations may be made at www.exposquare.com (click on Facilities, then RV Park) or by calling (918) 744-1113, extension 2154.