AKC National Agility Championship
TULSA, OK – MARCH 18-20, 2016
We are pleased to announce the judges for 2016's AKC National Agility Championship:
Ronda Bermke - Wisconsin
Michele Fletcher - Tennessee
Diane Fyfe - Tennessee
Rick Fyfe - Tennessee
Tim Pinneri - Ohio
Linda Robertson – Tennessee
Entries open Monday, November 30th at 5:30 a.m. Pacific and close Wednesday, January 6th at 1:00 p.m. Pacific.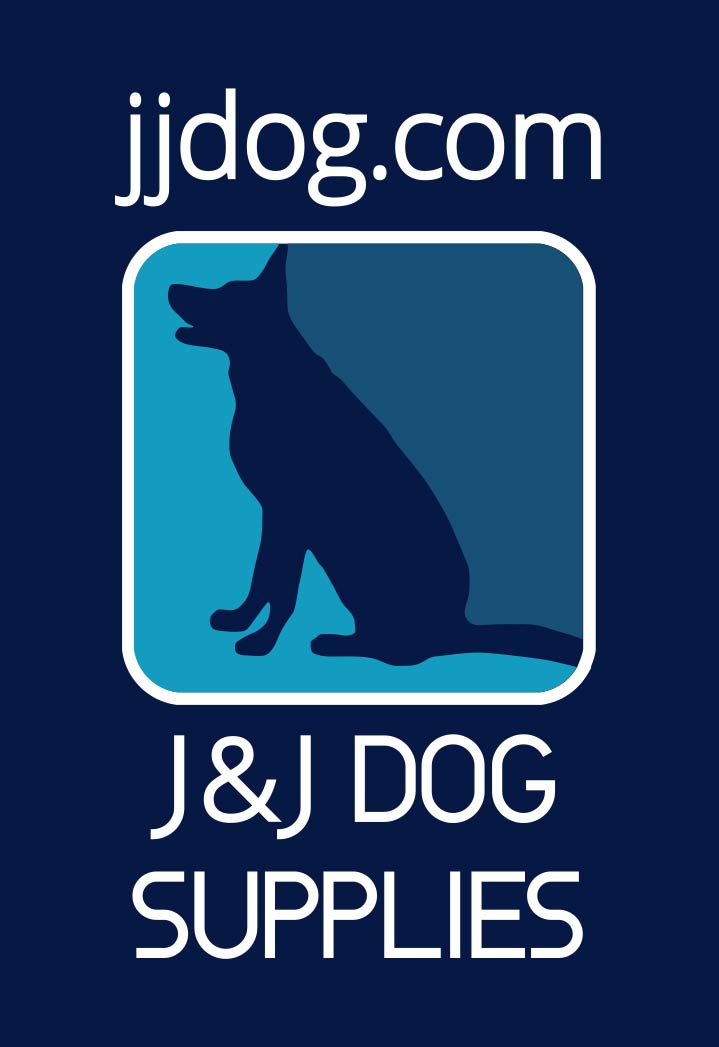 National Agility Championship
News and Updates
December 2, 2015
November 23, 2015

RV parking with full hookup are available at Expo Square.
Reservations may be made at www.exposquare.com (click on Facilities, then RV Park) or by calling (918) 744-1113, extension 2154.