It's Vacation Time – Let Your Dog Join in the Fun
It's June – the official start of summer vacation season. This year, take your dog with you and make them part of your experience.
Janie Semprevivo, owner of mixed-breed dog Tey-ha, tells how to give your dogs the ultimate vacation.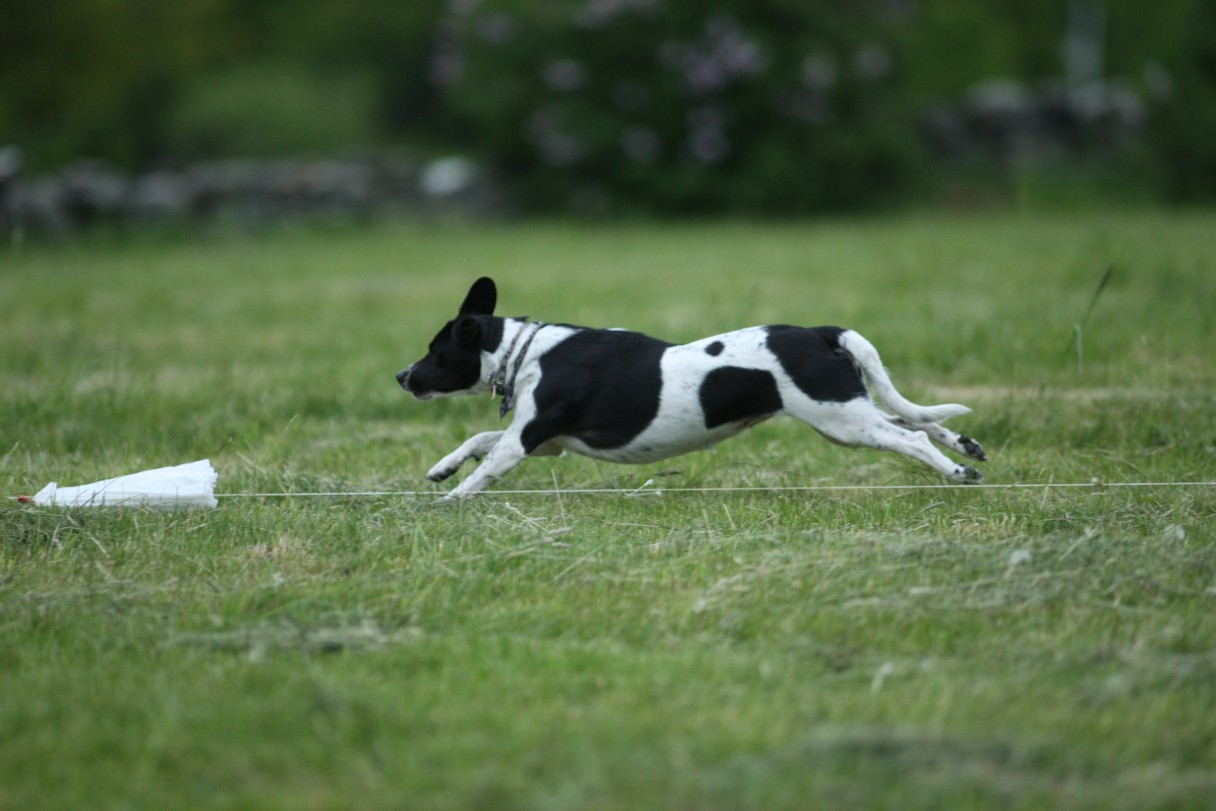 Before rescuing Tey-ha in February of 2009, I never really went on any vacations as I own my own grooming salon that keeps me busy year-round.
But Tey-ha changed my life. Now we go to Camp Gone to the Dogs in Vermont every June.
This is where Tey-ha learned agility, got her AKC Canine Good Citizen award, did rally and tracking, plus she went swimming, tried sheep herding and lure coursing...what more could you want your dog to do??
It is a week of 70 activities a day for you and your dog and we love it .I am tired and the dogs are more tired than they ever are at any other time of the year.
There are many camps around the country for owners and their dogs. Some camps are specifically for children and their dogs.
Tey-ha is a member of the AKC Canine Partners program for all dogs including mixed-breeds and rescues. Join the AKC Canine Partners community and get more tips – plus make your dog eligible for all the fun of AKC events and programs like Agility and Coursing Ability