meet theSchipperke
The Schipperke originated in the Flemish provinces of Belgium and is sometimes erroneously described as a Dutch dog, due perhaps to a misconception regarding the location of Flanders.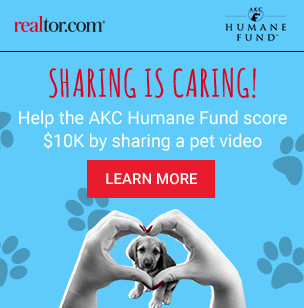 1904
First recognized by the AKC.
Breed
Standard
Learn more about the Schipperke breed standard.
Click Here
---
Learn More
theBreed Standard
Embed the breed standard on your site.
Download the complete breed standard or club flier PDFs.
Meetups
Explore meetups.com and see all of the local Schipperkes in your area.
watch a video of theSchipperke
theSchipperke Community
Add My Dog
Upload your favorite Schipperke photos to Twitter or Instagram using the hashtag #akcSchipperke.
More Photos