meet theCanaan Dog
The Canaan Dog is the national breed of Israel.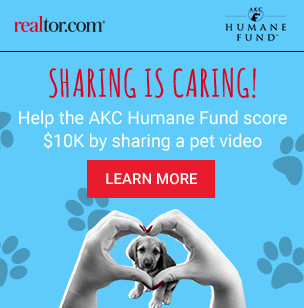 1997
The Canaan Dog was officially recognized by the AKC
---
Learn More
Meetups
Explore meetups.com and see all of the local Canaan Dogs in your area.
theCanaan Dog Community
Add My Dog
Upload your favorite Canaan Dog photos to Twitter or Instagram using the hashtag #akcCanaanDog.
More Photos