theBerger Picard
Good-natured, Loyal, Observent
Herding Group
meet theBerger Picard
The correct French pronunciation of Berger Picard is bare ZHAY pee CARR. Berger is the French word for shepherd and Picard is the region in France where they are from.
Find out!
2007
The Berger Picard was first recorded in the Foundation Stock Service.
---
Learn More
at aGlance
Energy & Size
medium ENERGY
&

medium size
Personality
Good-natured

Loyal

Observant
Find a Puppy
Search for Berger Picard puppies here
theBreed Standard
Embed the breed standard on your site.
Download the complete breed standard or club flier PDFs.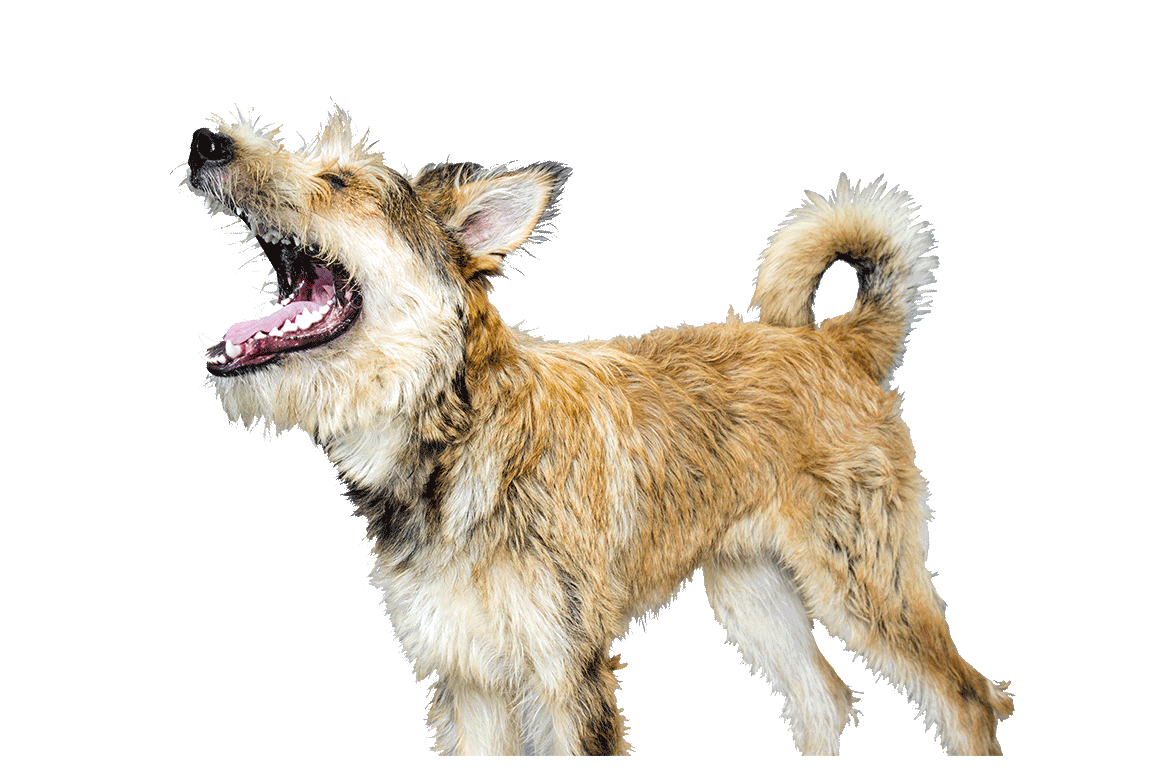 Learn More
theBerger Picard Community
Add My Dog
Upload your favorite Berger Picard photos to Twitter or Instagram using the hashtag #akcBergerPicard.
More Photos
Local Club
Find the Local Clubs in your area.
Meetups
Explore meetups.com and see all of the local Berger Picards in your area.