meet theBelgian Laekenois
The Belgian Laekenois has been assigned to the Herding Group designation.
1998
The Belgian Laekenois was first recorded in the Foundation Stock Service.
Breed
Standard
Learn more about the Belgian Laekenois breed standard.
Click Here
---
Learn More
theBreed Standard
Embed the breed standard on your site.
Download the complete breed standard or club flier PDFs.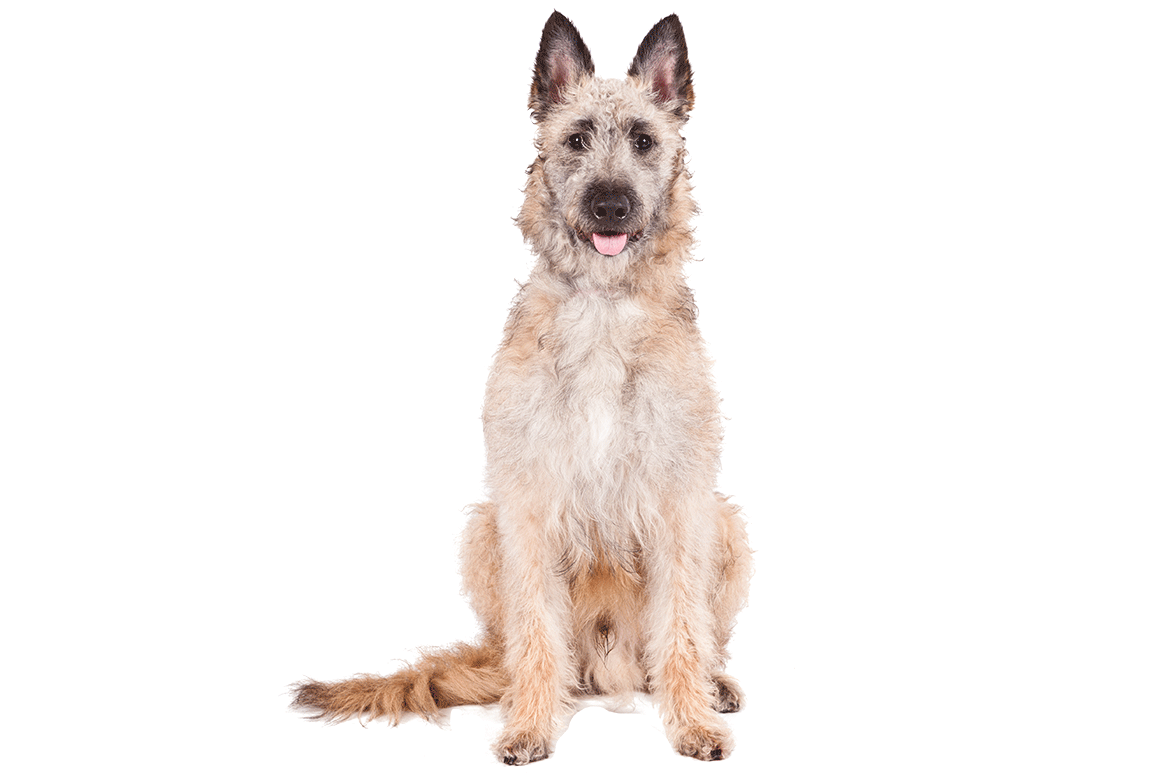 Meetups
Explore meetups.com and see all of the local Belgian Laekenois in your area.
theBelgian Laekenois
Click here to view photos and videos from the Belgian Laekenois community