Learning how to be safe around dogs is important for everyone, especially children, regardless if they have a dog at home. In order to make interactions between kids and dogs pleasant for all parties, we recommend teaching children how to approach a dog, what to do when they see a loose one, and the proper way to treat our canine companions. AKC Canine Ambassadors — a network of volunteers nationwide that promotes purebred dogs, responsible dog ownership, and safety around dogs — provides some expert advice in honor of National Dog Bite Prevention Week (April 8-14).
10 Tips to Help Prevent Dog Bites
Also, dog owners can help with safe canine interactions by socializing and training their dogs. The Canine Good Citizen program offers a good starting point and is the gold standard for dog behavior. One of the first steps in the CGC test is accepting a friendly stranger. See how this is done below: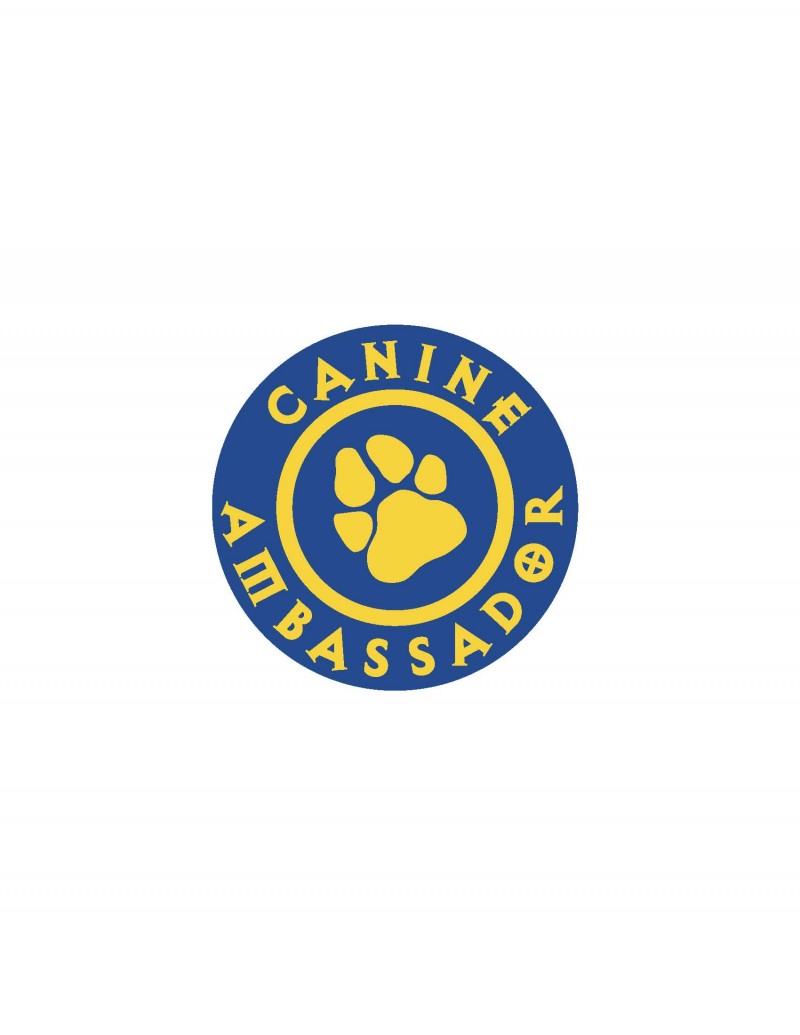 https://www.akc.org/wp-admin/admin-ajax.php
Get Your Free AKC eBook
Tips for Responsible Dog Owners
This e-book is a great resource for anyone who's considering dog ownership or already owns a dog. Download for tips on how to be the best dog owner you can be.