What's your favorite part of a dog? Her heart-melting expression? That wildly-wagging tail when you walk in the door? Maybe it's his soft muzzle or wiry coat?
Or maybe, like many people, you're drawn to dogs with strokably long ears. Here are a few long-eared breeds that stand out.
One of the most famous of the bunch is the irrestible Basset Hound.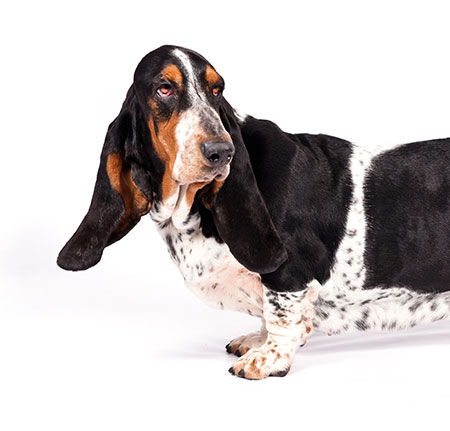 A waddling walk, doleful eyes and yes, those ears, make the Basset a fan favorite in the show ring or the backyard.
This is Nathan, the Bloodhound who won Best-in-Show at the 2014 National Dog Show. Need we say more?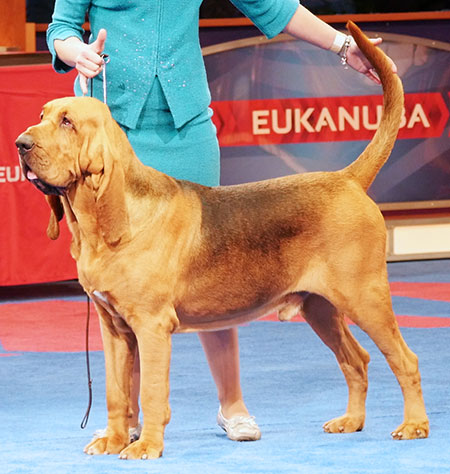 Some of their fellow Hound Group members are also known for their soft, hanging ears:
In 2010, Harbor, a Black and Tan Coonhound from Boulder, Colorado, set the Guinness World Record for longest ears: 12.25 inches for the left  and 13.5 inches for the right!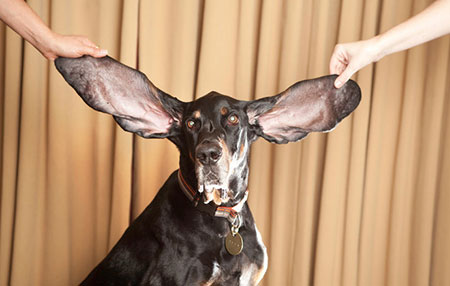 The always-striking Afghan Hound's ears are like his flowing coat and general attitude: elegant.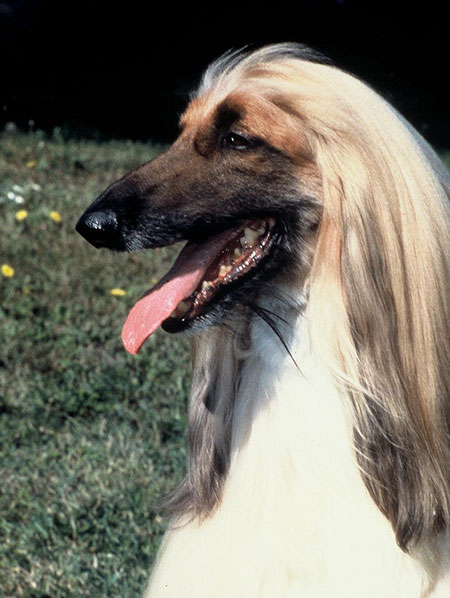 And then there are the lovable spaniels …
Both the Cocker Spaniel and English Cocker Spaniel are blessed with sweet faces to go along with their velvety ears.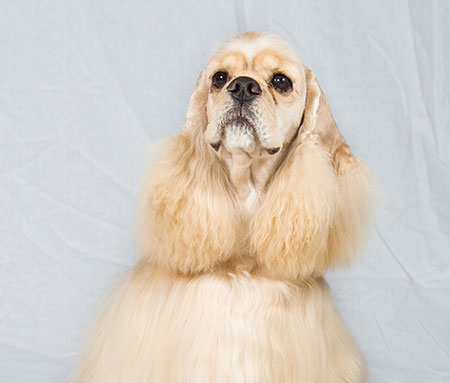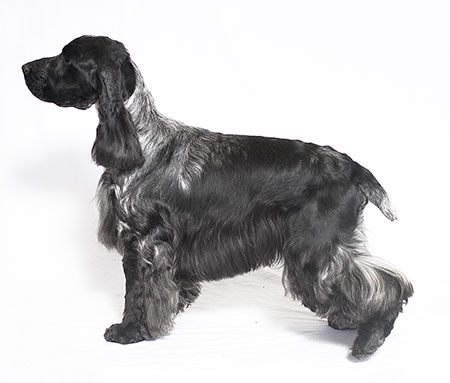 English-, Gordon-, and Irish setters are three distinct breeds.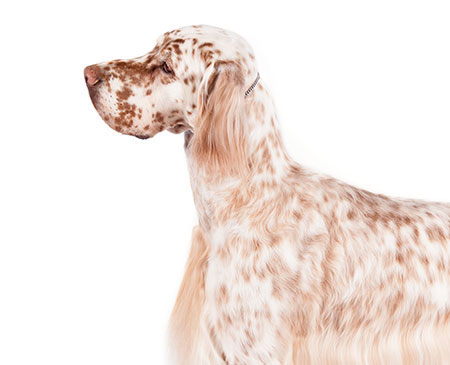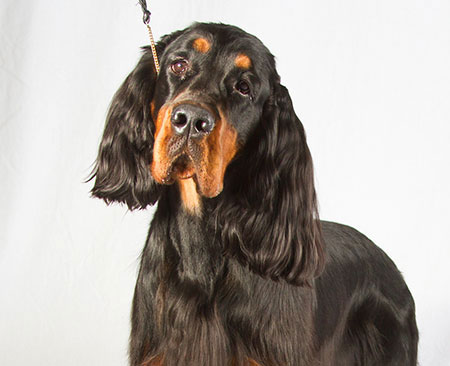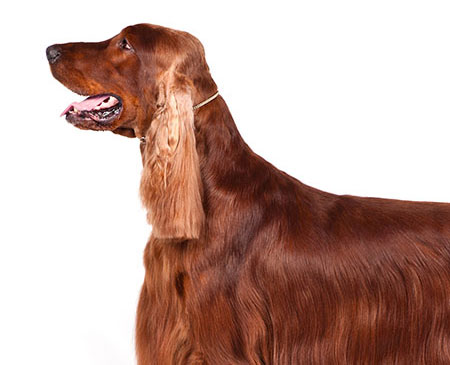 There are other breeds with long (or longish) ears, so have a look around the WOOFipedia's breed pages to find your favorite.
https://www.akc.org/wp-admin/admin-ajax.php
Get Your Free AKC eBook
Dog Park Etiquette
If you're an urban or suburban dog owner, you're likely familiar with the local dog park. It's a canine oasis. The "Dog Park Etiquette" E-book outlines what you should consider before you bring your dog to the dog park.