Driving with your dog in the car is great: you love taking them to the dog park, to the beach, or to a puppy playdate. What isn't so great…is all the hair that gets left in your car post-doggie ride.
We know the struggle. If your dog's a shedder, like a Corgi or a Samoyed, the problem is even worse. So, what to do? Lint rollers don't pick up the hair and it's especially hard to reach the nooks and crannies in your car.
Well we've found a solution for you: the BrazilianMat.
In Partnership with

Check out our adventure testing out this pet hair removal product below.
We started in the car. Look at all that Dachshund hair.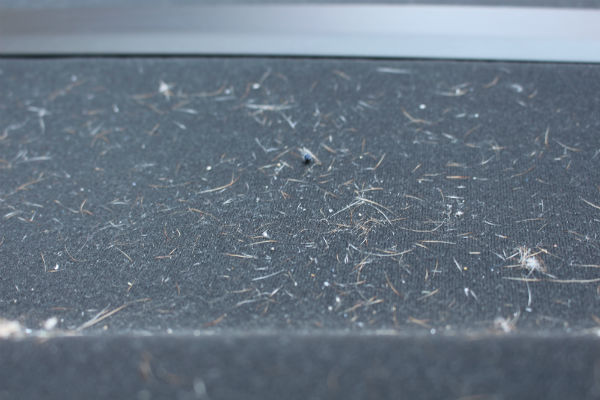 Then, we peeled our BrazilianMat, which comes in a bound, loose leaf form, just like a notepad. It was easy to peel, didn't stick to itself, and didn't stick to our fingers.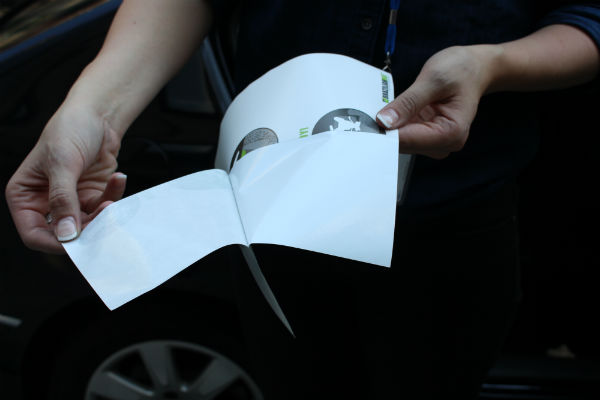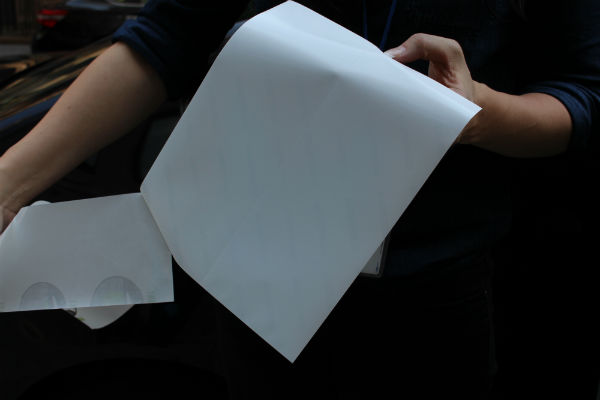 Next it was time to get down to business. And we put our BrazilianMat to the test.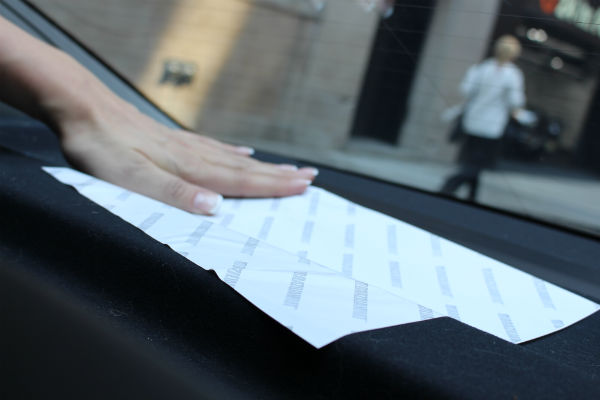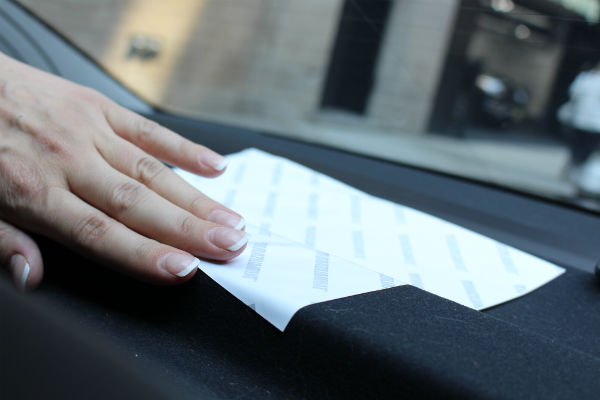 It molds around the edges of the car, getting into all of those small and crooked spaces. We were able to apply and peel multiple times, and look at all the hair and other debris it took off: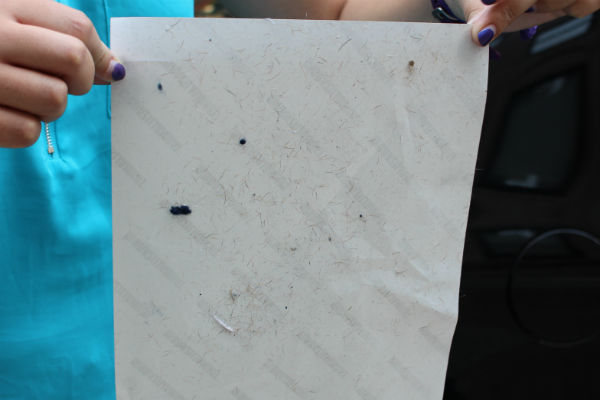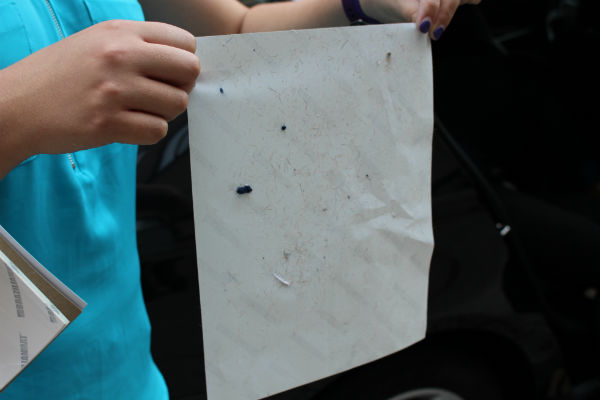 The car looked great afterwards. Check out these before and after shots.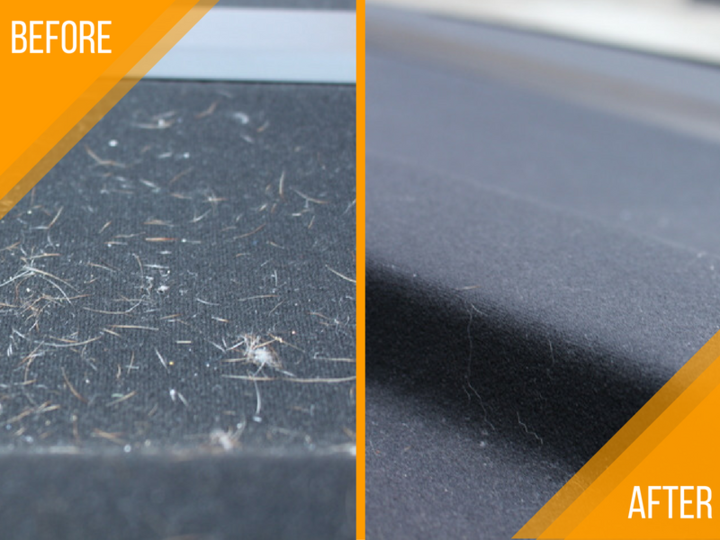 We even tested it under the seat. The BrazilianMat molds to edges and corners perfectly, something that would be hard for a lint roller.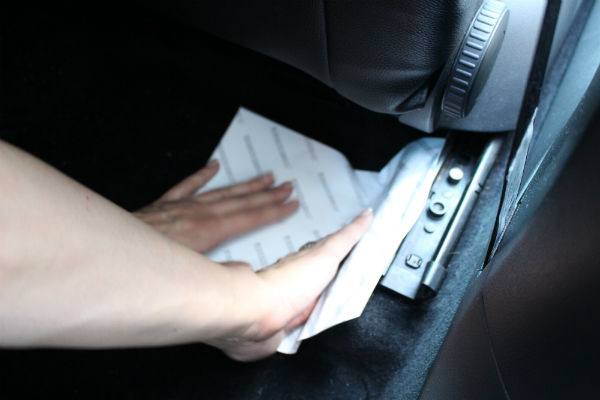 And while the BrazilianMat is great in the car, this isn't the only place you can use it. It's also perfect for furniture, clothes, beds, and even stairs (yes, even hardwood stairs!). And it isn't just limited to pet hair–the BrazilianMat is equipped to clean up any mess (even glitter) on basically any surface. Convertible tops and even pool tables can be cleaned with the BrazilianMat.
Post-test-run we have to say two paws up to the BrazilianMat. It will certainly be much easier to take your dog on a road-trip with this product in your glove box (or anywhere else for that matter).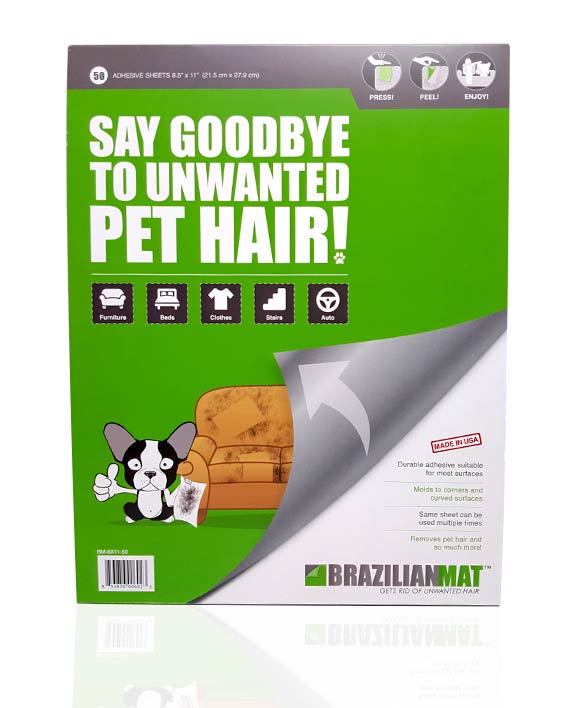 You'll appreciate it, and your non-furry car passengers will too.
https://www.akc.org/wp-admin/admin-ajax.php
Get Your Free AKC eBook
The All Purpose Grooming Tool kit