AKC Introduces AKC Scent Work Contractors
AKC Scent Work is beyond pleased to introduce our Scent Work Contractors: Angela Ogle, Lisa Russell, Penelope Scott-Fox, and Stacy Barnett. These individuals have extensive Scent Work experience, and they will act as advisers to the program and assist judges and clubs in the administration of trials. Click each contractor's picture to read about their experience!
Angela Ogle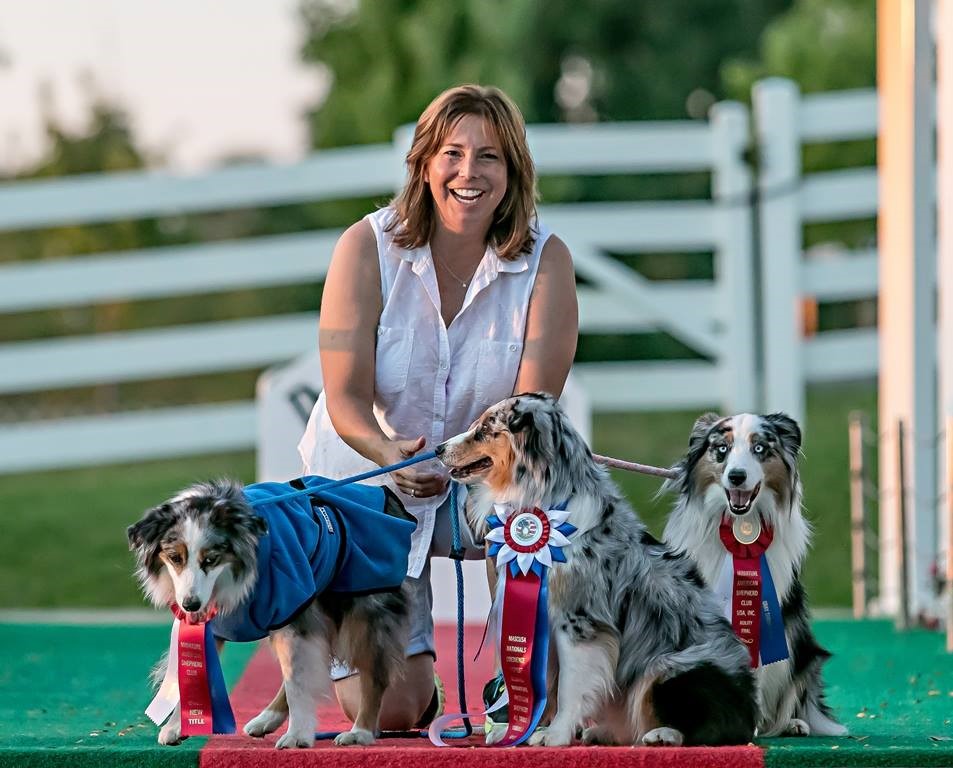 Angela Ogle brings to AKC Scent Work years of experience – she is a certified judge in three different Scent Work venues, and has hosted trials, organized new clubs, created educational programs, and even served on breed standard committees. She is a Hall of Fame breeder producing World Champion Disc Dogs, Versatility Winners and multiple National Specialty breed winners, as well as working dogs including cadaver, search and rescue, and canine entertainment. Angela's interests in the dog world are wide ranging, including Conformation, Rally, Obedience, Shed Hunting, Dock Diving, Dog Parkour, Disc Dog, and Herding, in addition to Scent Work. Angela is the perfect person to introduce current dog clubs to this new sport, and AKC Scent Work is fortunate that she has agreed to lend her expertise. Angela is located in Valparaiso, Indiana. Angela can be reached at AXO@akc.org.
Lisa Russell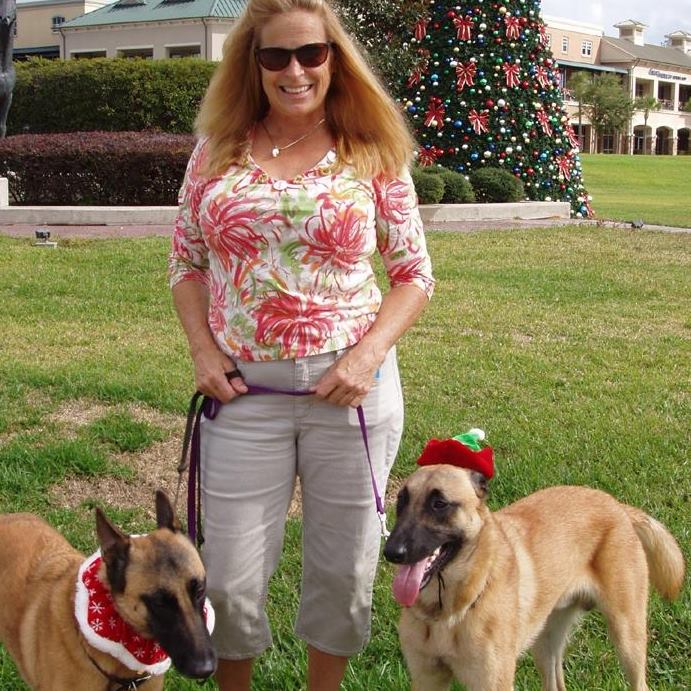 Lisa Russell has been working with dogs professionally since 1980. She began her career in the United States Air Force where she worked as a Patrol Dog/Drug Detection Dog handler. In that role, she routinely conducted narcotics searches of military quarters, prisons, and naval ships. Lisa has been teaching Scent Work since 2013, and she was pivotal to bringing the sport of Scent Work to the state of Florida, which is now one of the most active areas of the country in AKC Scent Work. Lisa brings unmatched enthusiasm and a unique perspective to the AKC Scent Work program. Lisa is located in Ocala, Florida. Lisa can be reached at LXR2@akc.org.
Penelope Scott-Fox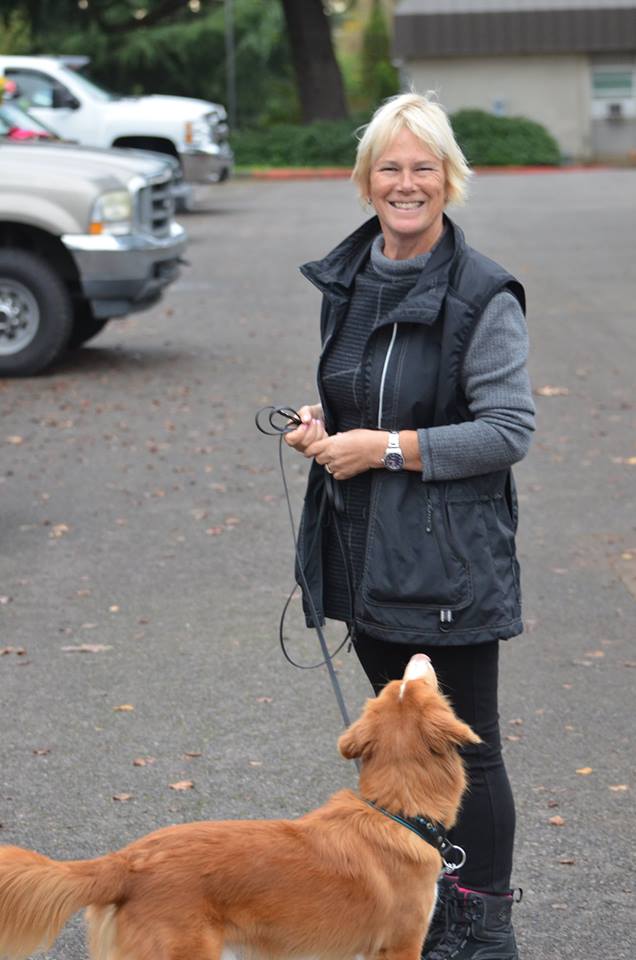 Penelope Scott-Fox is one of the 'orginal' seven founding instructors of the National Assocation of Canine Scent Work and has judged and certified innumerable trials. She was the first Chief Search Designer and judge for United States Canine Scent Sports. Penelope's dog Turner competed in all of NACSW's National Invitationals to date – winning the 2015 trial in Colorado. Her dog Blaze is the first Nova Scotia Duck Tolling retriever to earn his Elite title. Penelope has been instrumental in the creation, establishment, and spread of Scent Work in the United States, and AKC Scent Work is very lucky to have her expertise. Penelope is located in Altadena, California. Penelope can be reached at PXS1@akc.org.
Stacy Barnett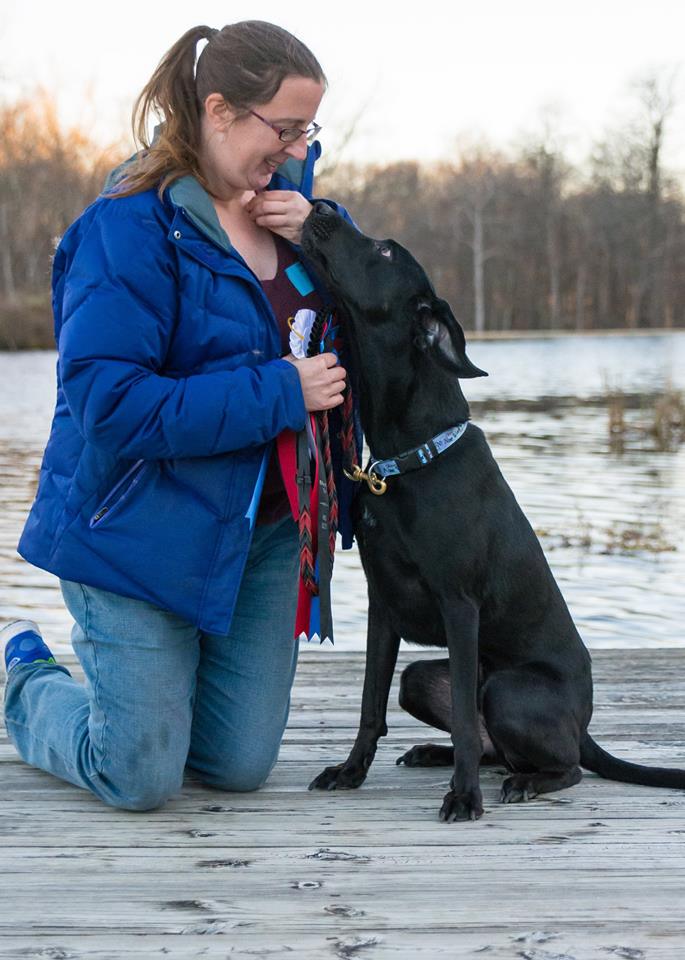 Stacy Barnett is a Fenzi Dog Sports Academy scent work instructor who has competed successfully at the National Association of Canine Scent Work 2017 National Invitational with placements and who has achieved ELT-CH on her Labrador, Judd. Stacy has a Chemical Engineering degree which uniquely positions her with extensive knowledge in scent theory. She also teaches extensively in the US as well as abroad, both online and in seminars. Stacy brings a strong understanding of odor and hide placement to the AKC Scent Work program. Stacy is located in Belvidere, New Jersey. Stacy can be reached at SXB1@akc.org.
AKC Scent Work- the newest sport!:
Updated Regulations: