The recent storms and flooding in South Carolina have been devastating for residents and their pets. AKC Reunite has donated funds to support the work of shelters and rescues in South Carolina that are saving and reuniting pets with their owners.
After a recent tragedy like this one, emergency preparedness has become even more important.
The goal of everyone at AKC Reunite is to never again see a pet perched on a rooftop or swimming through floodwaters. We're working toward accomplishing that goal by rolling out AKC Pet Disaster Relief trailers.
How do these trailers help?
The AKC Pet Disaster Relief  trailer is stocked with essential supplies to house at least 65 pets the first 72 hours after a disaster is declared.  The trailer has lighting and is wired for electricity, to run off either a generator or 110v power supply. The trailers provide crates, carriers, bowls, collars and leashes, microchips and scanner, fans, cleaning supplies, maintenance equipment, administrative supplies, training materials and much more to emergency personnel putting together co-location or lost and found shelters.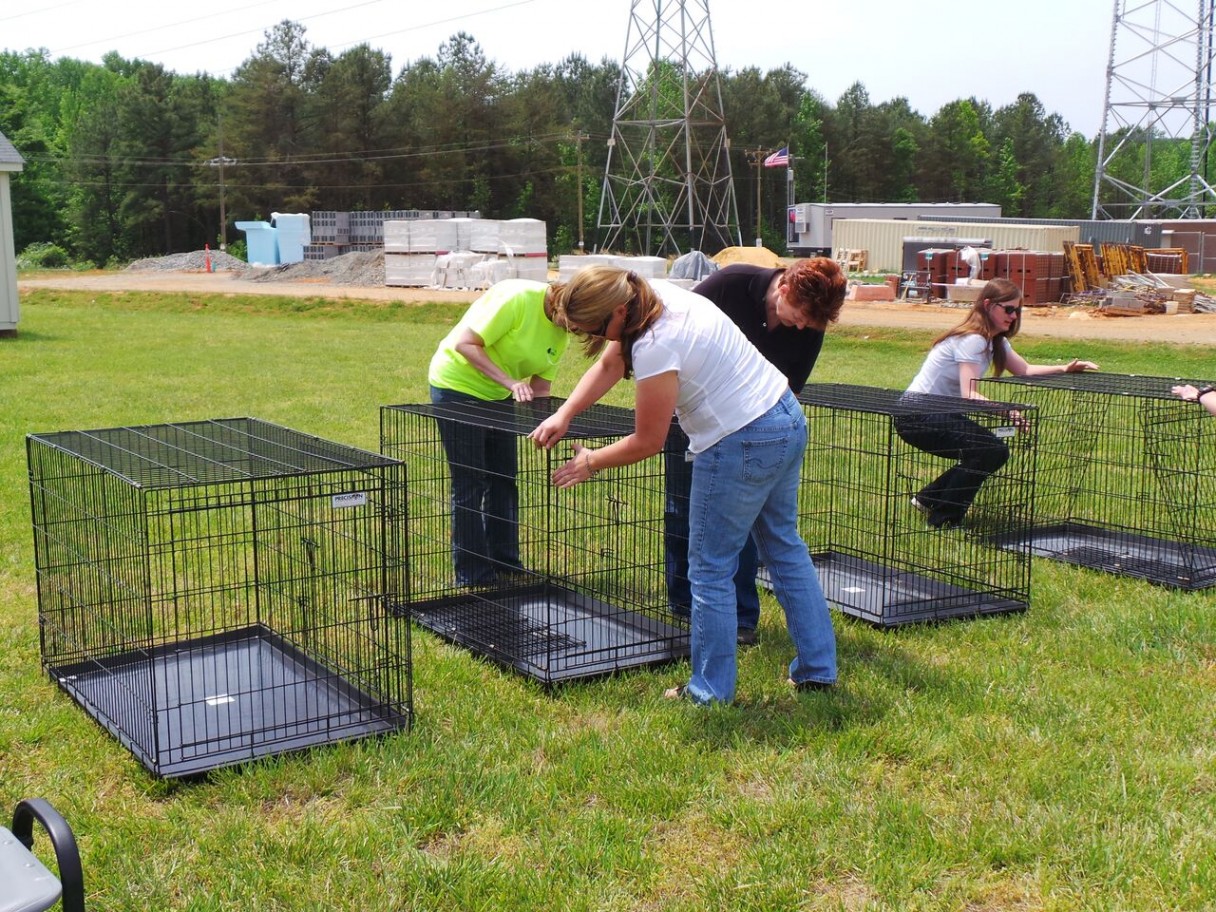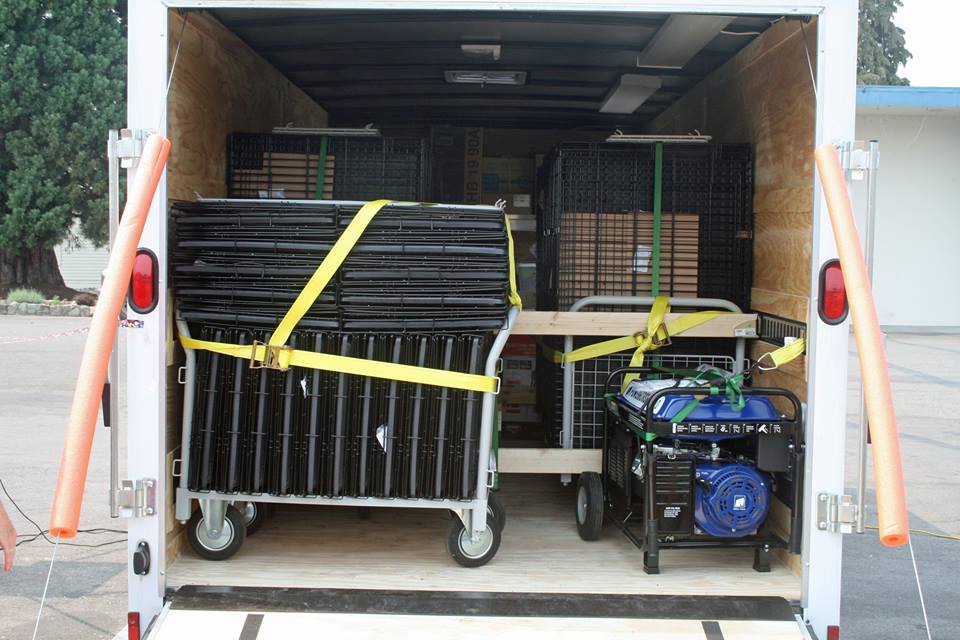 Ready to Mobilize
With AKC Pet Disaster Relief, more than 30 cities across the United States have trailers ready to mobilize, with 25 trailers on their way to local emergency management. But we want every community in the United States to be prepared to effectively help the pets and their owners in their town if ever hit by a disaster in the future.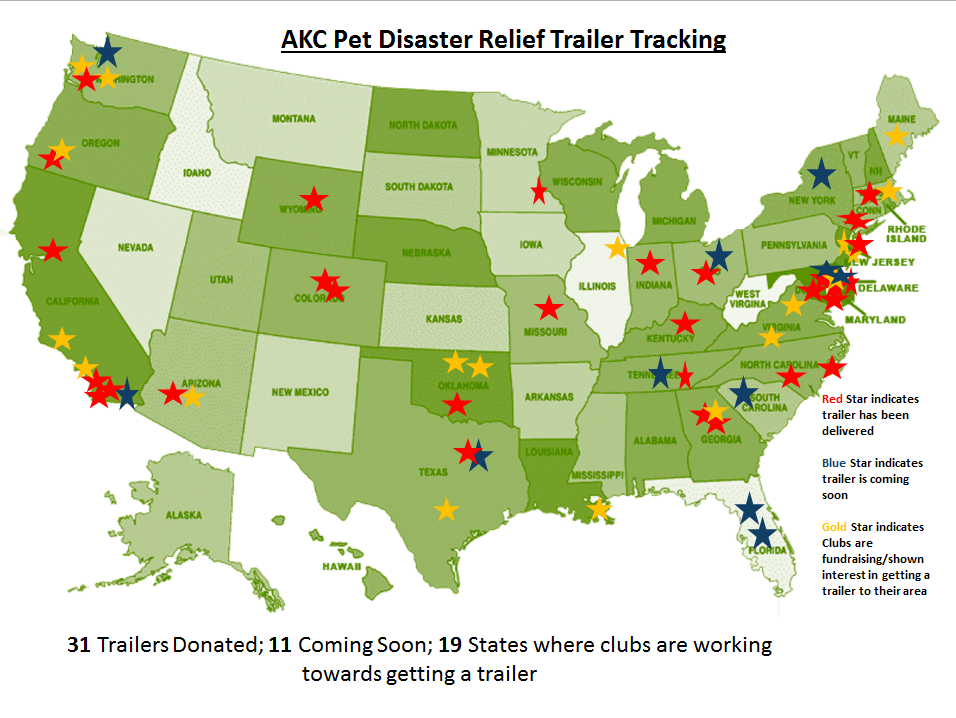 AKC Pet Disaster Relief Provides Life-Saving Equipment to Emergency Management BEFORE Disaster Strikes
It is the responsibility of Local Emergency Management to provide support and leadership in preparedness, response, recovery and mitigation to their local, business and volunteer partners.  Regardless of the size or budget of a community, the responsibility to prepare and care for its citizens – including plans to accommodate people with their pets in the event of a disaster– is required by law.
Since Hurricane Katrina a series of laws (including the 2006 Federal PETS Act), have been passed that require local emergency management to plan for caring for people and their pets in the event of a disaster.
AKC Pet Disaster Relief provides local municipalities with an invaluable resource to meet these requirements and to shelter pets during disasters.
You can help us provide safe, effective pet sheltering solutions in times of disaster. Help your community mobilize AKC Pet Disaster Relief by donating now.
Visit AKC Reunite's Natural Disasters Resource page here to learn more about our disaster efforts.