Every year prior to the Westminster Kennel Club Dog Show, the general public is given the opportunity to meet (and more importantly, play with!) over 100 different dog breeds at AKC Meet the Breeds, brought to you by Purina® Pro Plan®. This year's event certainly didn't disappoint, featuring individual booths that were not only elaborate in decoration, but also educational and informative when it came to each breed's history, temperament, and more.
And though it's true that every dog has its day, there was one breed in particular whose booth stood out to the panel of judges picking the winner, based on creativity, number of dogs, and friendliness of the owners. You've met the breeds, now get ready to meet the winners who took the top honors of today's Meet the Breeds Best Booth Contest!
Group Placements
Sporting Group: Nova Scotia Duck Tolling Retriever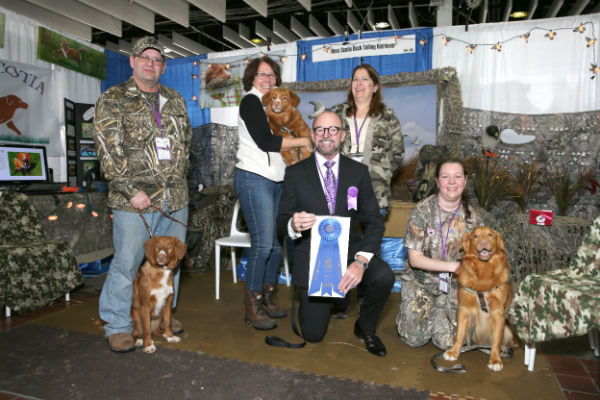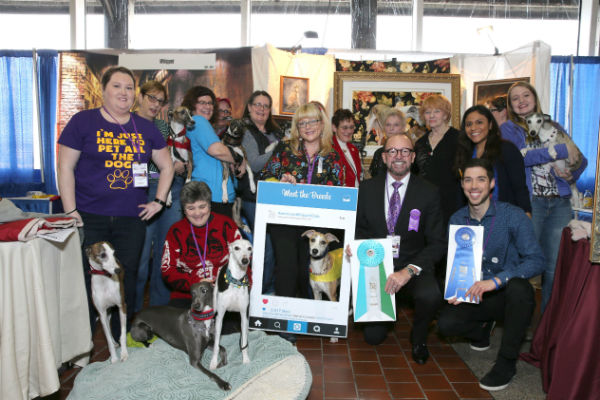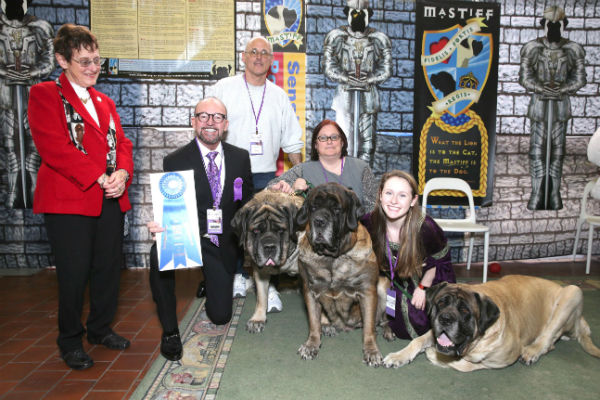 Terrier Group: Airedale Terrier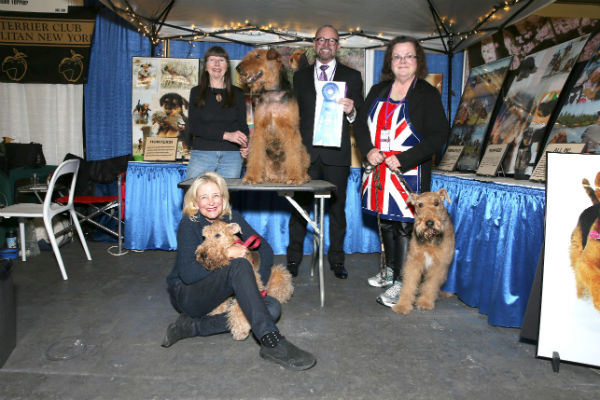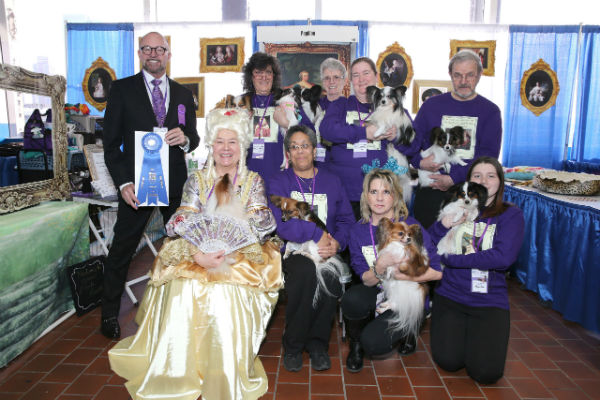 Non-Sporting Group: American Eskimo Dog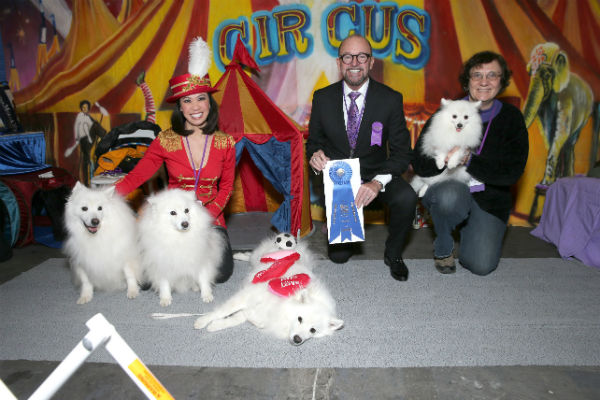 Herding Group: Belgian Tervuren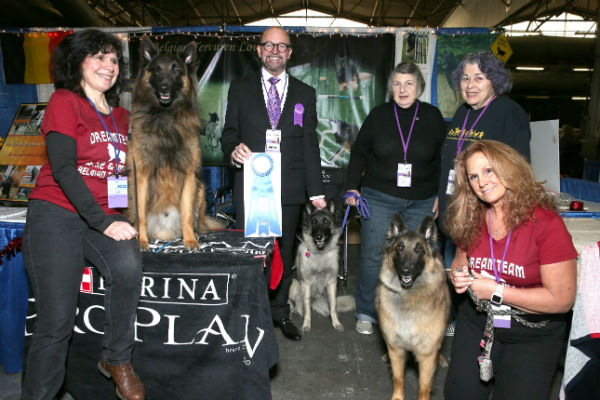 Miscellaneous/FSS Group: Nederlandse Kooikerhondje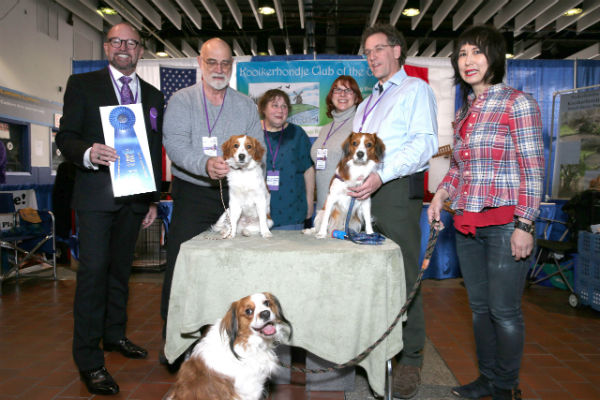 And, the moment we've all been waiting for… introducing this year's Best Booth in Show!
Best Booth in Show
The Whippet is 2017's top dog when it comes to the Meet the Breeds Booth Contest!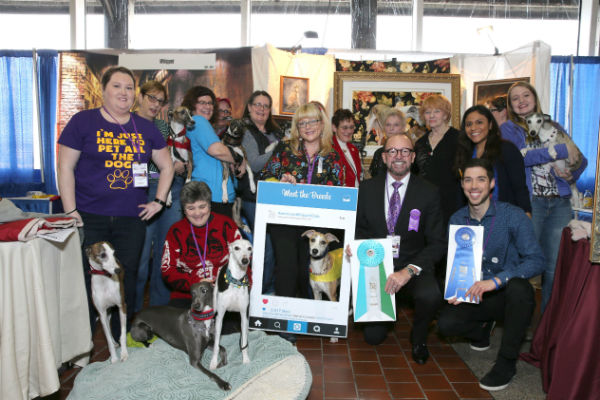 Congratulations to all of the participants and winners of this year's Meet the Breeds Booth Contest.
AKC Meet the Breeds® is going nationwide in 2023, giving dog lovers a unique opportunity to meet, play with, and learn about hundreds of dogs! All cities and dates tentative and subject to change. There's still time to get tickets for the next event, which will be in Columbus, OH, on October 14! 
https://www.akc.org/wp-admin/admin-ajax.php
Get Your Free AKC eBook
Selecting a Puppy
How do you know what breed is right for your family? How do you find a reputable breeder? What questions should you ask a breeder? Download this e-book for guidance on these questions and other important factors to consider when looking for a puppy.