Header photo courtesy of Nancy Bishop, AKC Breeder of Merit
The decision to get a puppy is a big one. First, there's deciding what kind of puppy you want, choosing a breed, and then, finding a reputable and professional breeder to ensure you are getting the dog of your dreams. And finding the right breeder is an important step in the puppy buying process.
How To Find A Responsible Breeder
Use AKC Marketplace. Marketplace allows you to easily search for puppies based on breed, gender, and location.
Look for breeders who have earned certain recognition as AKC Breeders of Merit or AKC Bred With H.E.A.R.T. The Breeder of Merit program celebrates breeders who demonstrate a commitment to the AKC community, dedication to their breed, and actively promote the sport of purebred dogs. The Bred H.E.A.R.T (Health, Education, Accountability, Responsibility, and Tradition) program recognizes breeders who meet specific health testing standards and participate in continuing breeder education. Learn more about these programs here.
If you find a breeder who interests you, reach out and talk to them. Ask them questions about their breed, their dogs, and their kennels. Be prepared that the breeder will ask you questions about your life too — as much as you're vetting them, they are vetting you as a potential dog owner.
Do your research. Check out the breeder on Marketplace and visit their website if they have one. Ask the breeder for a reference from a previous buyer. It may also be helpful to reach out to your local kennel club, or any friends and family who might have experiences they can share.
Read what new puppy owners had to say about using AKC Marketplace:
"I want an easy, up-to-date site to find a puppy. I want a secure breeder who takes their breed seriously." – Brittany Weirich, who was looking for a Golden Retriever puppy. Using AKC Marketplace, she found a couple in Louisiana and got her perfect pup.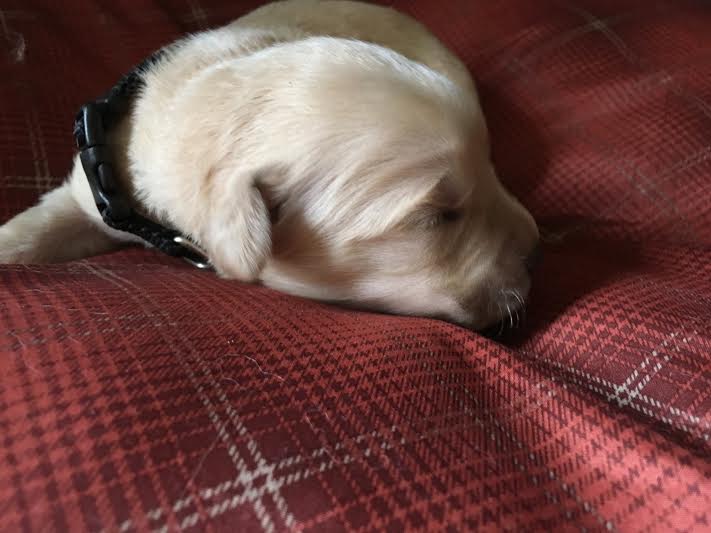 "Jennifer & Jerry were extremely helpful, professional, and an overall joy to work with," Weirich, who lives in Texas, said. "They answered all questions in a very timely manner and conducted business as I believe an AKC breeder should. My family is extremely excited to pick our puppy up once he is ready. I've attempted to buy a pup through other websites and was met with what seemed like scams, delayed responses, and an overall lack of professionalism.
"I recommend to anyone looking for a pup to use the AKC Marketplace. It was easy to use and every breeder I contacted was extremely polite and knowledgeable. I will be using Marketplace when we are ready for another pup."
"I want to be able to find a professional breeder and know I'm getting a healthy puppy." – Robert Brown, who was looking for an Akita puppy. He found an Akita breeder on AKC Marketplace.
"I picked my puppy up January 9, and Alicia was awesome. She was very professional and all paperwork intact! My new addition was healthy, strong, and had a great personality. I would definitely recommend this breeder and [Marketplace] for choosing your puppy."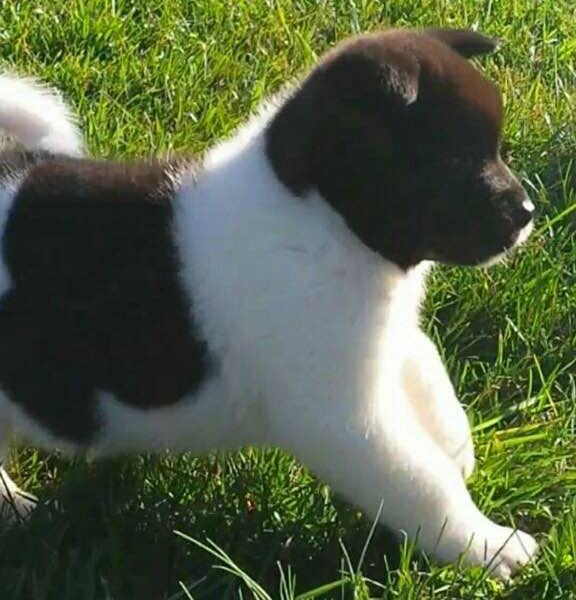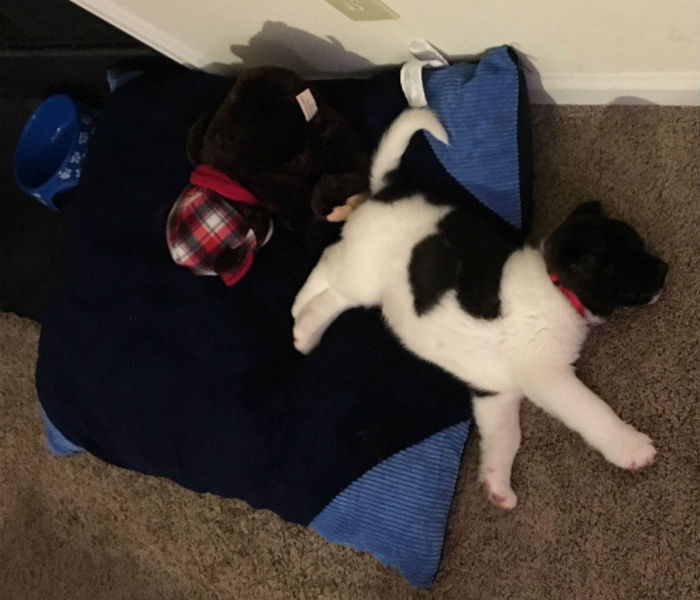 "I like the idea of finding a registered breeder. I felt comfortable contacting and meeting a breeder that had been approved by the AKC." -Misty Koehnen, who was looking for a Miniature Schnauzer puppy. She reached out to a breeder in Minnesota after finding her on Marketplace.
"Using the AKC website was simple and easy! I wanted to find a reputable breeder that really cares for the pups," Koehnen said. "I reached out via the Marketplace website to a Mini- Schnauzer breeder in Marshall, MN. She returned my email promptly, and we made plans to connect the following day."
"We went to visit the pups in her home. She had paperwork on each dog, and let us get on the floor with them to get to know their temperments and personalities. We really liked that it was all done in her own home, and she treated them as her own."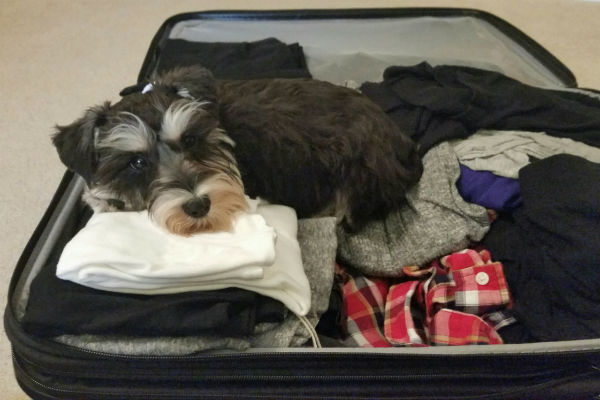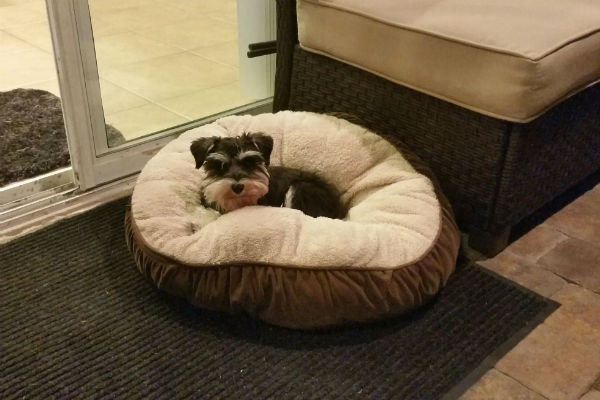 Brittany, Robert, and Misty each found their perfect puppy and so can you. Check out AKC Marketplace and find the puppy from the responsible breeder you're looking for.
Learn more on finding the right pup for you here.
https://www.akc.org/wp-admin/admin-ajax.php
Get Your Free AKC eBook
Selecting a Puppy
How do you know what breed is right for your family? How do you find a reputable breeder? What questions should you ask a breeder? Download this e-book for guidance on these questions and other important factors to consider when looking for a puppy.