Corgis are quirky little guys with their own personalities as individual as the difference between a Pembroke and a Cardigan. Each deserves a gift as quirky and individual as they are.
1. Coffee Mug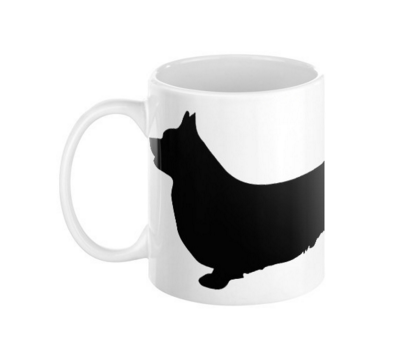 A simple cup of joe in the morning alongside your faithful, loyal Corgi is the perfect way to start the day.
2. Phone Case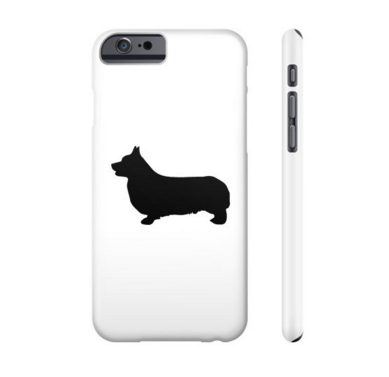 The best way to protect your phone while out for walks with your Corgi is with this breed specific phone case.
3. Umbrella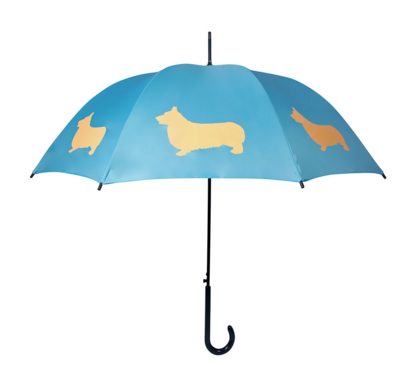 The Corgi is always on the ready and alert, so make sure you are too with an umbrella in case there is a sudden rainstorm while you're out playing Frisbee.
4. Coffee Mug
 
Anyone who knows Corgis knows that they are small but pack a mean punch, much like Godzilla.
For as tough as the Corgi is, they are also super lovable and loyal best friends. As soft as squishy as this stuffed toy.
6. Sweatshirt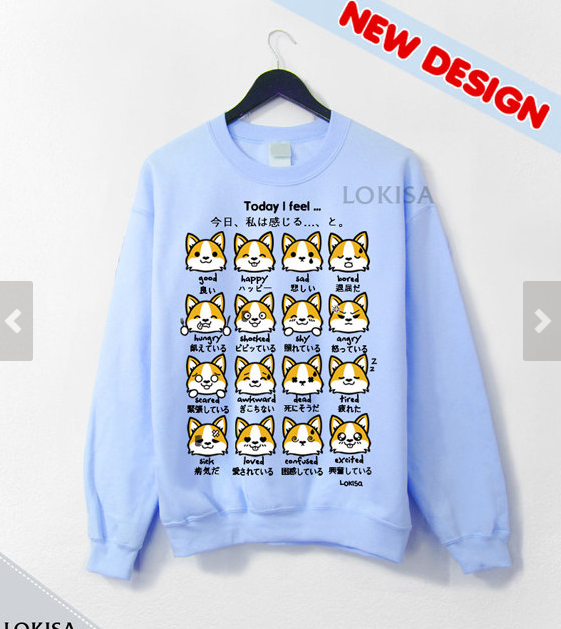 For all the many emotions your Corgi displays, there's a sweatshirt with emoticons to name them all.
7. Book
 
The adventures of a Corgi? Sounds like there would be plenty of excitement and toughness involved.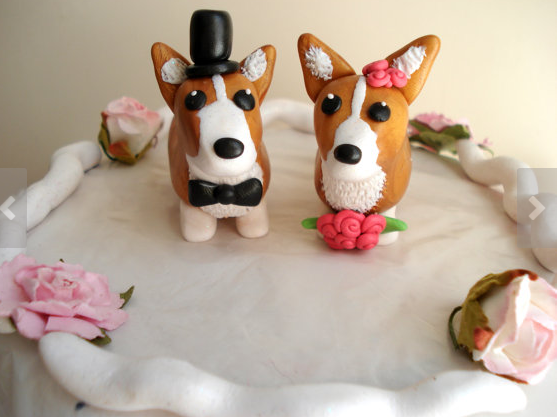 Not the typical wedding cake toppers, but then again, Corgis aren't the typical dog either.
9. T-shirt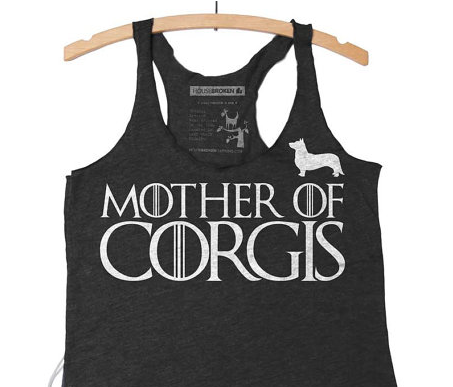 A shirt for all those who are both "Game of Thrones" fans and Corgi lovers.
10. Greeting Card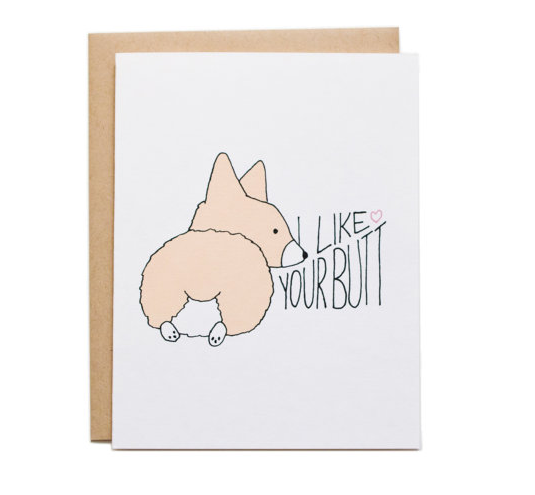 Let's face it, Corgis have a nice butt, and they certainly wiggle it enough. This is a greeting card for those Corgi-lovers who will appreciate the compliment.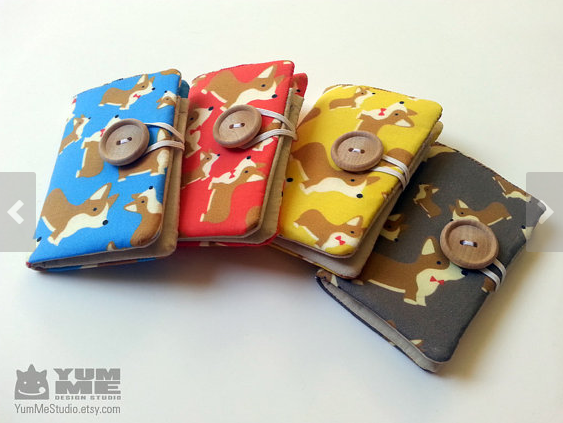 Corgi credit card holders for those times when you need to downsize a little, maybe just running out to grab another set of tennis balls for your Corgi.
12. Stickers
 
There's just no reason to not have a set of Corgi stickers for around the house.
13. Corgi Balloons
 
For birthdays or holidays, or just because there doesn't need to be a reason for Corgi balloons.
14. Magnets
 
Can't get enough of the Corgi butt? Magnets showcasing the famous derriere.
15. Sticker
 
Another interpretation of OCD is definitely Obsessive Corgi Disorder.
16. Wall Art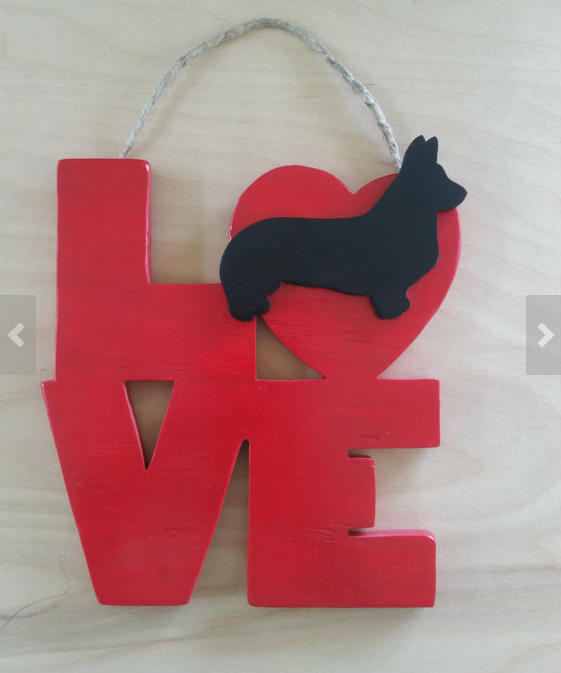 The 'Love' block letters from Times Square with a Corgi on it, sounds about right for any Corgi-loving home.
17. Pants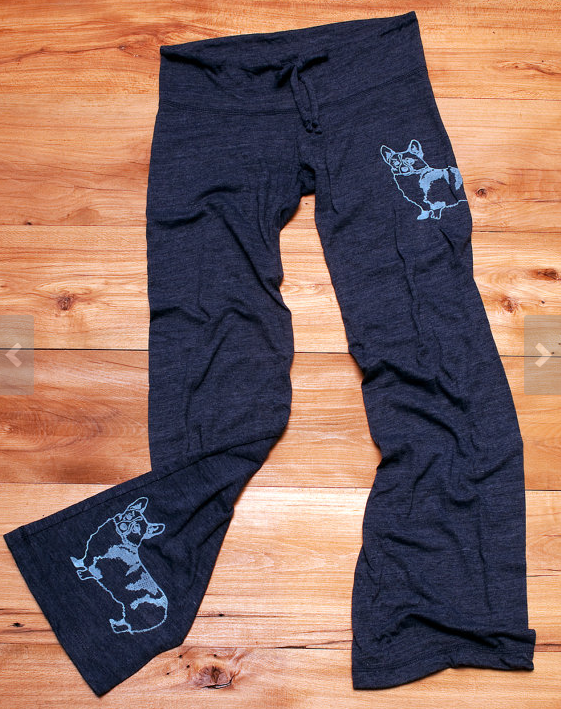 The perfect pair of pants to take you Corgi out for a long walk in.
18. Light-Up Sign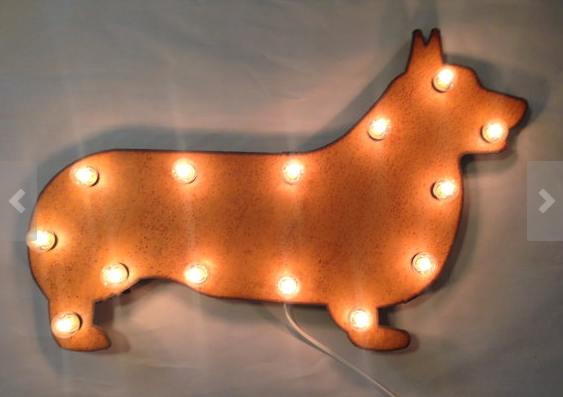 A great wall decoration for a game room to show off your Corgi love with a little vintage feel.
https://www.akc.org/wp-admin/admin-ajax.php
Get Your Free AKC eBook
Tips for Responsible Dog Owners
This e-book is a great resource for anyone who's considering dog ownership or already owns a dog. Download for tips on how to be the best dog owner you can be.