Pugs are amazing companions. A Pug's goal in life is simple; he wants to make you happy and snuggle as much as possible. While they enjoy a good nap, they are also always up for some playtime… which usually consists of running in circles.
If you own a pug, you can definitely relate to these ten things:
1. Personal space is a thing of the past when you own a Pug. You will forever have a bathroom buddy, sleeping partner, and audience while cooking.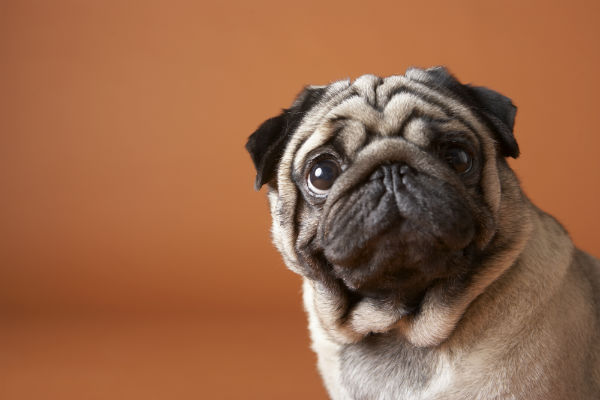 2. Pugs take napping to a whole new level. Soft snoring becomes the soundtrack to your life.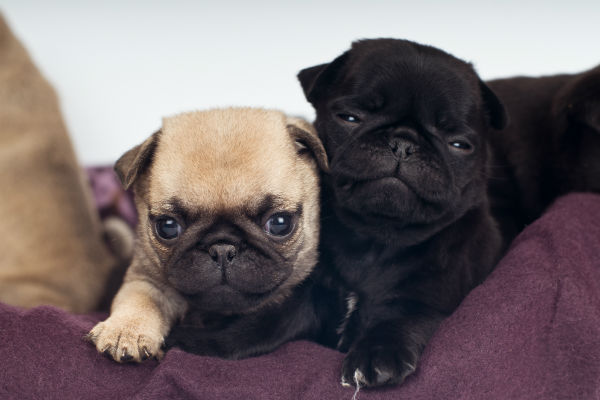 3. Your Pug's hair comes with you everywhere. You're OK with it though, that's what lint rollers are for.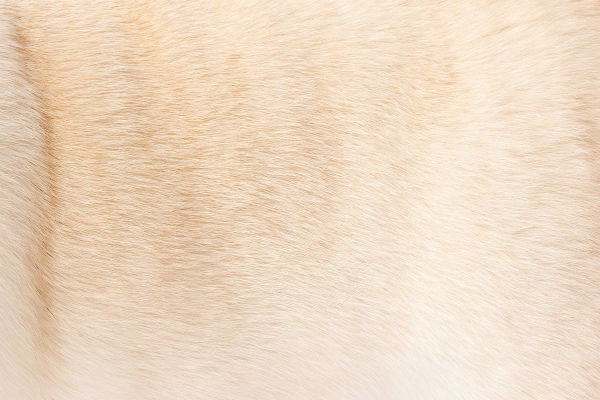 4. Your Pug is Mr. (or Ms.) personality. There's no dog with more pizazz than the Pug.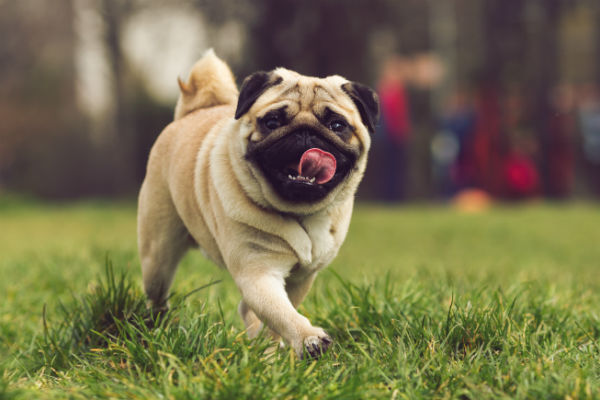 5. Your Pug is as adaptable as they come. Apartment, house, out and about, it doesn't matter. All he wants is to be with you.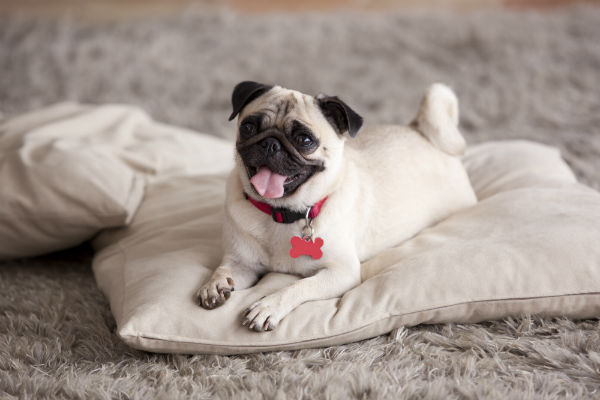 6. Pugs may be small, but don't overlook them. They can get in a lot of mischief when you're not looking. You always have a watchful eye on your pup.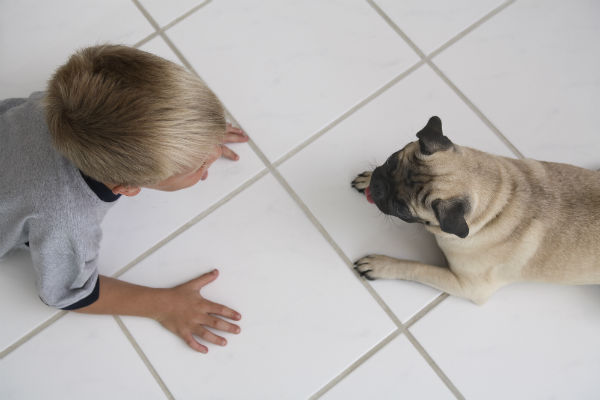 7. Pugs are also smarter than you might think. You may think you trained your dog by giving treats as a reward for good behavior, but your dog knows he's really trained you.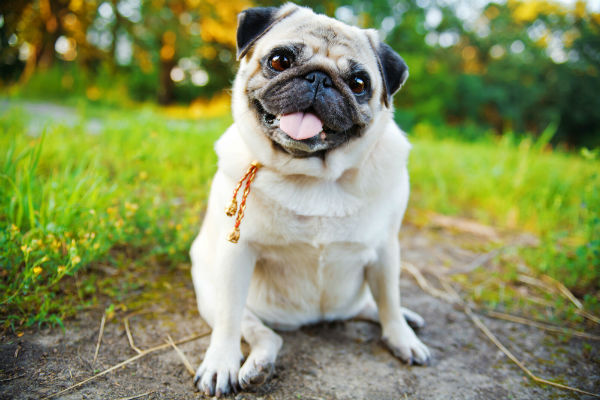 8. While your Pug isn't the most athletic of dogs, he loves to stretch his strong legs now and again. You're always looking out for Pug zoomies!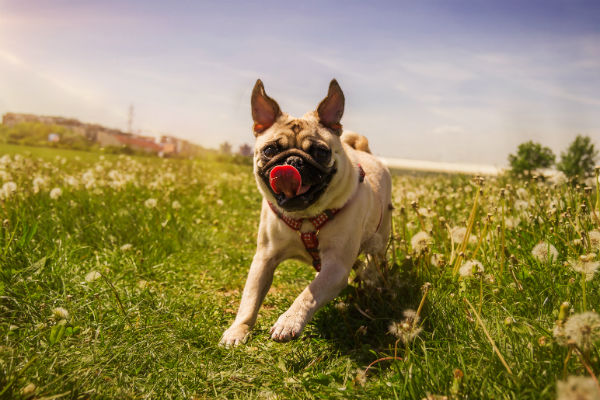 9. A Pug is a crowdpleaser. Everyone stops you to say hi to your dog, and your dog would give any such stranger a kiss.
10. Owning a Pug means you will always have a best friend.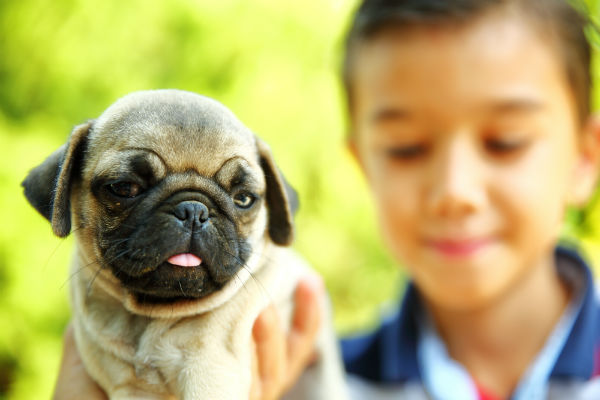 Think of anything we missed that all Pug owners understand? Let us know on Facebook!
And don't forget to take our poll below and let us know why you chose the Pug as your canine companion.
https://www.akc.org/wp-admin/admin-ajax.php
Get Your Free AKC eBook
The All-Purpose Grooming Tool kit
Do you have everything you need to keep your dog in tip top shape? Not sure where to start? This e-book will outline how to put together the perfect grooming kit for your dog.