The American Kennel Club (AKC®) joins the world of online learning with the launch of AKC Canine College — an initiative that will extend robust, interactive learning content to breeders and judges, adding subject matter for groomers and trainers in the near future.
Anyone interested in learning more about the dog world will find a growing catalog of online courses, future higher-level certification opportunities, and additional resources.
The initial launch features educational material for all breeders, including required education for Bred with H.E.A.R.T. members. Breeders may access the educational materials at no cost. They also may opt to be tested on the material and receive a certificate upon passing the examinations for a nominal fee.
With Royal Canin USA as the sponsor of Breeder Education, the AKC continues its long-standing commitment to advance the health and welfare of all dogs by creating one of the world's foremost online breeder education libraries. Nutritional Influences on Reproduction,a course developed from the AKC Breeder Excellence Seminar and presented by Jill Cline Ph.D and Rick Kesler DVM from Royal Canin, delves into the important topic of the impact nutrition has on reproduction and the breeding bitch.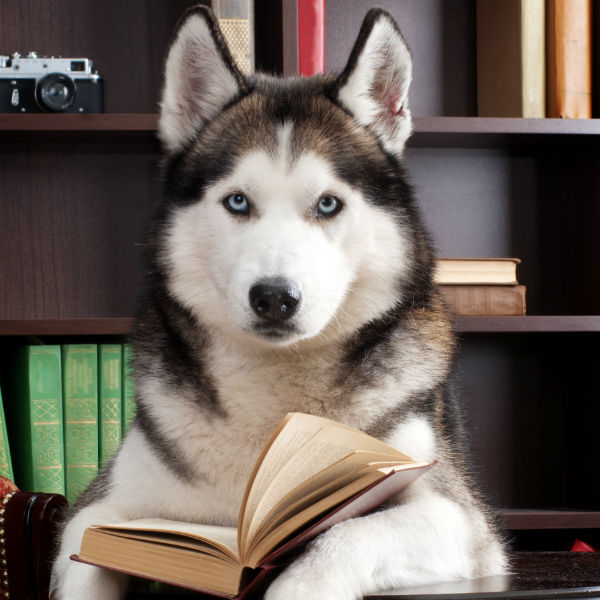 Famed dog author and breeding expert Claudia Waller Orlandi Ph.D., has made her book, The ABC's of Dog Breeding, available as breeder education content. Orlandi has been an AKC Breeder of the Year and is also a judge and former chairman of the Breeders/Judges Education Committee for the Basset Hound Club of America. She also shares her vast knowledge on dog breeding at seminars and symposiums held around the world.
"Knowledge is power in all phases of our lives," Orlandi said. "The more a breeder knows about the science of breeding healthy dogs, the more they can control canine genetic diseases in their breeding programs." The ABC's of Dog Breeding has been segmented into courses based on content category for usability.
"Responsible breeders are dedicated to continued learning, but it can be challenging to find convenient educational opportunities on the latest breeding best practices," said Mark Dunn, AKC Senior Vice President of Registration & Customer Development,. "The AKC is committed to improving the education and capability of all breeders as well as the happiness and health of all purebred dogs."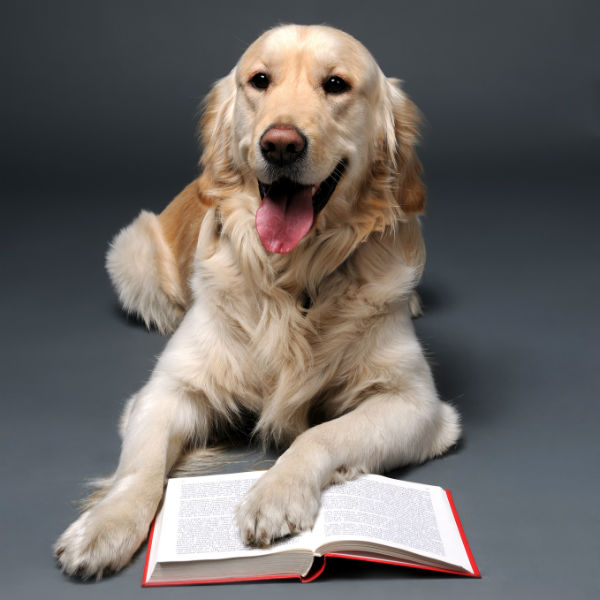 Course content will continue to be developed and added to the platform. AKC Canine College utilizes the Bridge Learning Management System, winner of three Silver Awards in the 2015 Brandon Hall Group Excellence Awards in Technology.
To see what the AKC Canine College has to offer, visit https://caninecollege.akc.org. Enhanced customer service and technical support will be available for those needing additional help.
https://www.akc.org/wp-admin/admin-ajax.php
Get Your Free AKC eBook
Breeder Education Courses
Training isn't just for pets - here's your chance to learn too. Visit the AKC Breeder Education Platform designed to support your continuing education needs. Course topics include introduction to breeding, genetics, anatomy, whelping and nutrition.