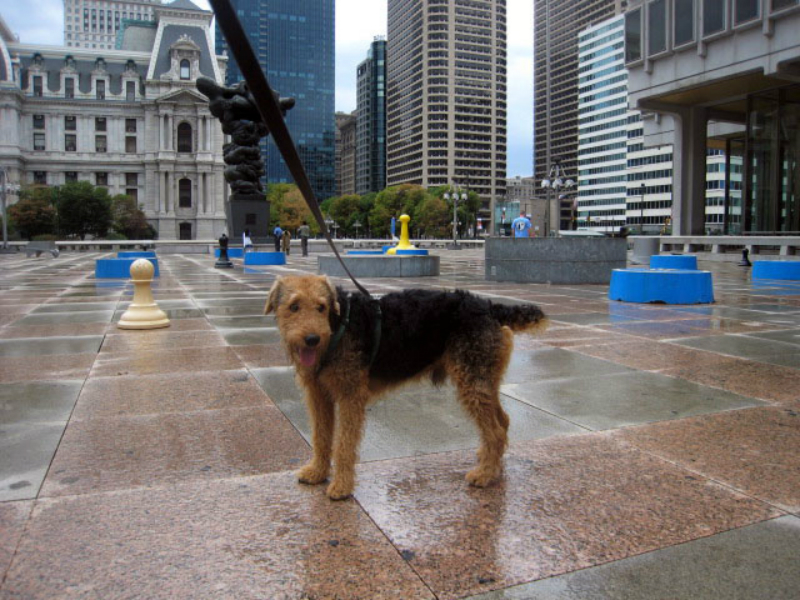 Philadelphia is the historic City of Brotherly Love, and of course that love includes man's best friend. Here are seven fun activities to do with your dog in Philadelphia:
 
1. Go to the Park
Philadelphia is full of historical parks, recreational parks, and dog parks, where furry friends are always welcome. Some of the most popular Philadelphia dog parks are Curtis Dog Park, Columbus Square Dog Park, Seger Dog Run, and Schuylkill River Dog Park.
 
2. Go Out to Eat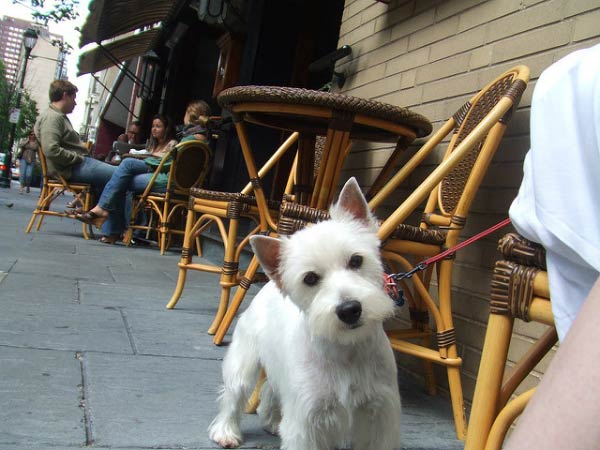 There are lots of dog-friendly restaurants in Philadelphia. Tavern 17 and Rouge are popular restaurants that allow dogs on the patio. O'Neals Pub allows dogs on the ground floor.
 
3. See Some History
Philadelphia is full of history. Bring your dog to Independence National Historical Park, where Independence Hall and the Liberty Bell are. You can't actually bring your dog inside the buildings, but you can feel free to walk around outdoors with your dog (under control and on a leash no longer than 6 feet). There are also several walking tours in Philadelphia, which visit other historical attractions, and your dog is welcome to join you.
 
4. Take a Carriage Ride
If you don't want to walk to all the historical sites, you can take a ride in a horse-drawn carriage. The carriages wait for customers on Independence Mall between 5th and 6th Streets. You'll have to ask before bringing your dog into the carriage, but many drivers welcome furry passengers.
 
5. See Some Art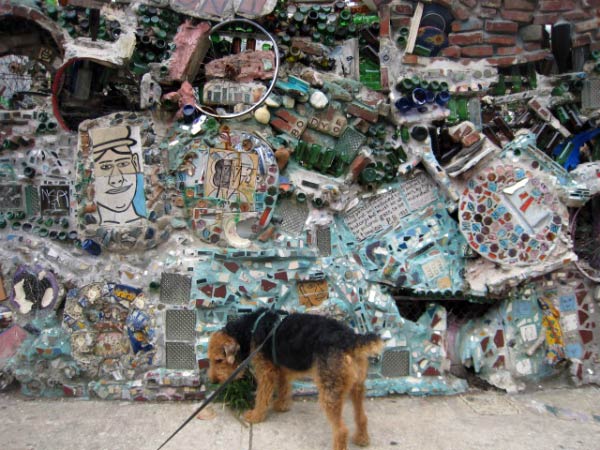 Philadelphia's Magic Gardens is an indoor and outdoor art gallery/garden/junk yard, depending on how you look at it. You may not have a clue what it all means, but your pooch is welcome to join you in appreciating all the weird and wonderful artistic creations.
 
6. Go Shopping
There are lots of dog-friendly stores in Philadelphia. If you walk down to the South Street District near 2nd Ave., you'll find a number of pet-friendly shops. Popular swanky pet stores include Bonejour Pet Supply & Dog Wash, Doggie Style, and Duross & Langel, which makes eco-friendly, vegan pet shampoos and coat treatments.
 
7. Go Canoeing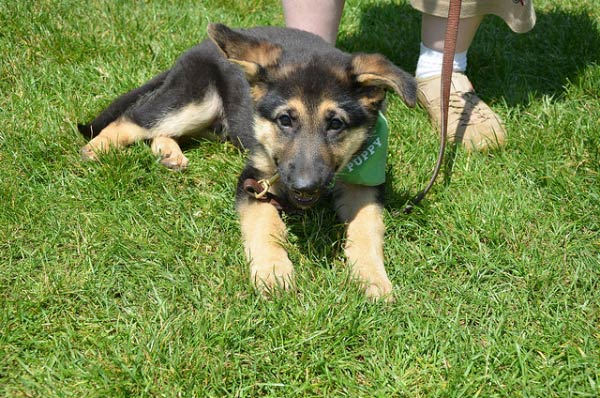 About 45 minutes outside the city, the Philadelphia/West Chester campgrounds are a great place to have an outdoor adventure. You can rent a canoe and paddle down the river with your pup. Take a break from the city for a day or two and enjoy the great outdoors.
https://www.akc.org/wp-admin/admin-ajax.php
Get Your Free AKC eBook
Tips for Responsible Dog Owners
This e-book is a great resource for anyone who's considering dog ownership or already owns a dog. Download for tips on how to be the best dog owner you can be.