The Cane Corso in an ancient breed, one of the two native Italian mastiff-type dogs descended from the canis Pugnaces of Rome. These dogs are extremely athletic, loyal, and versatile, traits that developed because of their role as all-around farm dogs in rural Italy. The breed is known for its muscular physique and imposing appearance, but here are some things that may surprise you:
1. The Cane Corso is a regal dog that maintains an air of serious decorum at all times.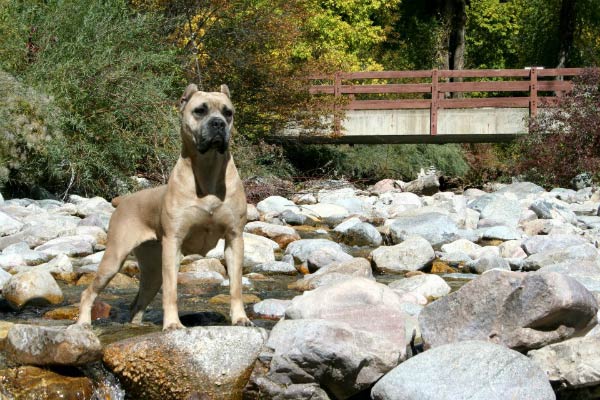 Except snuggle time…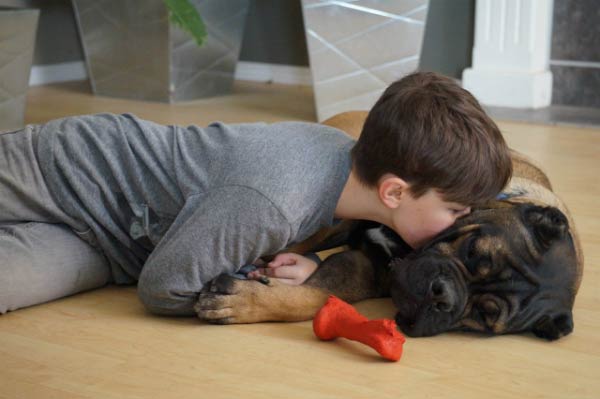 And maybe snack time.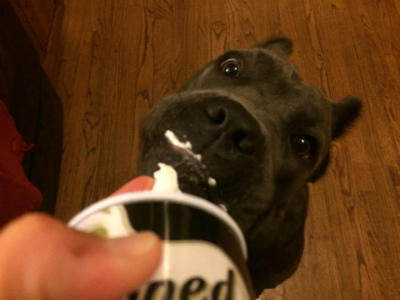 2. Despite his protective nature and tough exterior, the Cane Corso is a very sensitive dog where his loving family is concerned.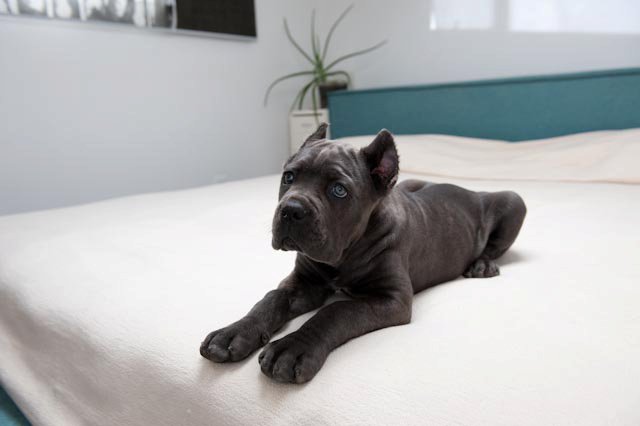 3. For their size, they are truly and astonishingly fast and agile.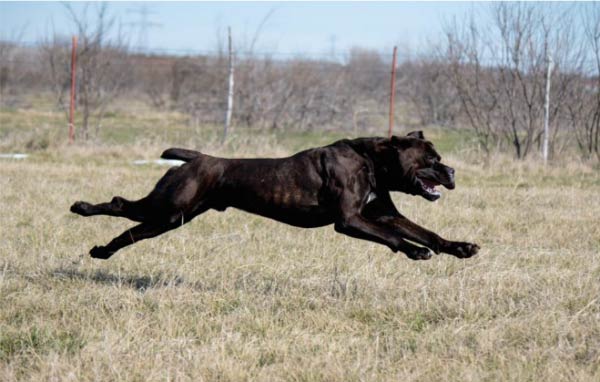 4. They drool occasionally, especially when a potential snack is involved.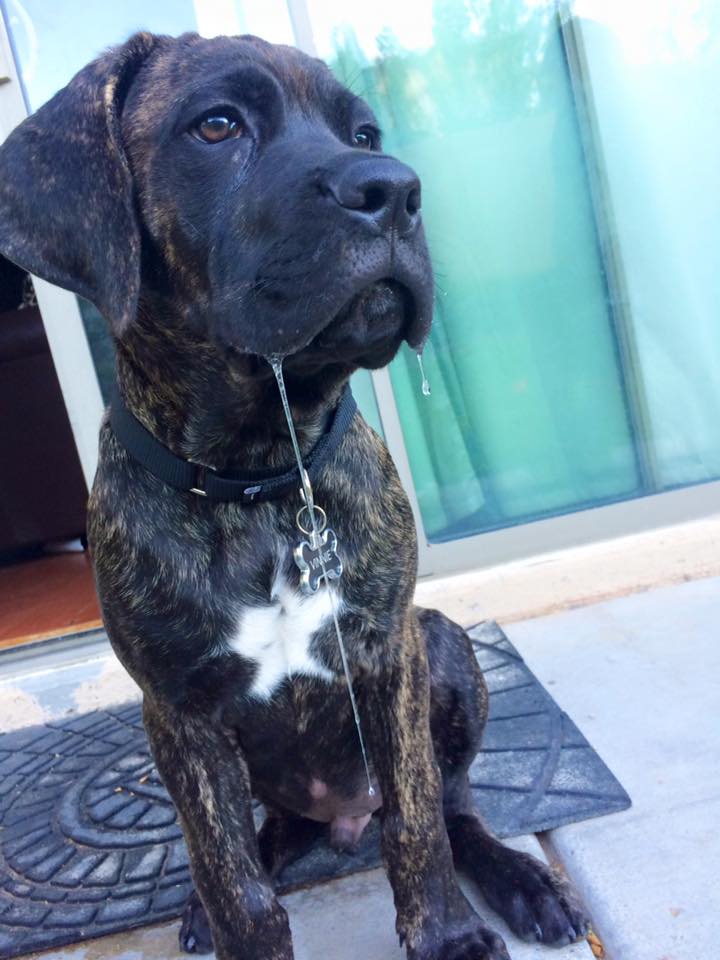 5. They are goofy and fun loving.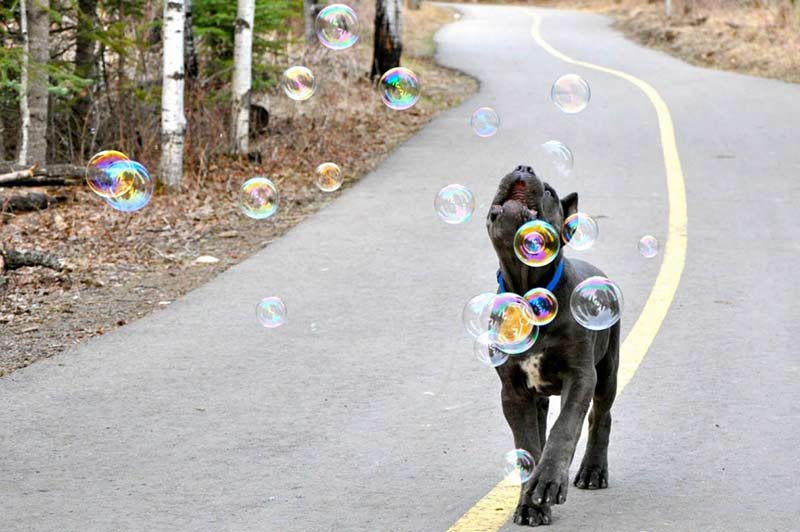 6. The are excellent listeners.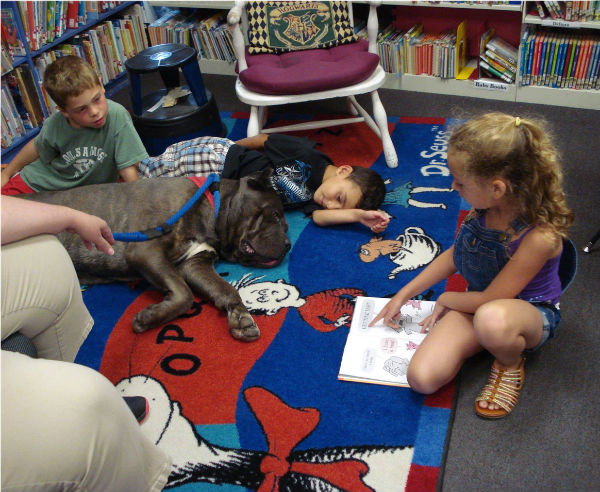 7. They make decent foot warmers and even better couch warmers.
8. They are willing to do just about anything with their person.
9. They are pleasers. In spite of the occasional adolescent stubbornness, they always aim to please their people.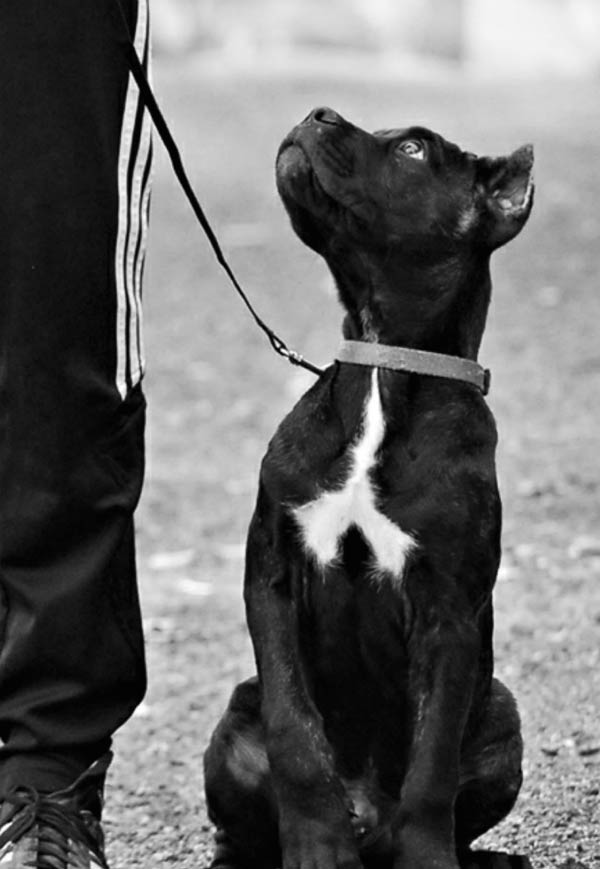 10. The Cane Corso's No. 1 priority (even above snacks) is to be with his family, as much as possible and as close as possible.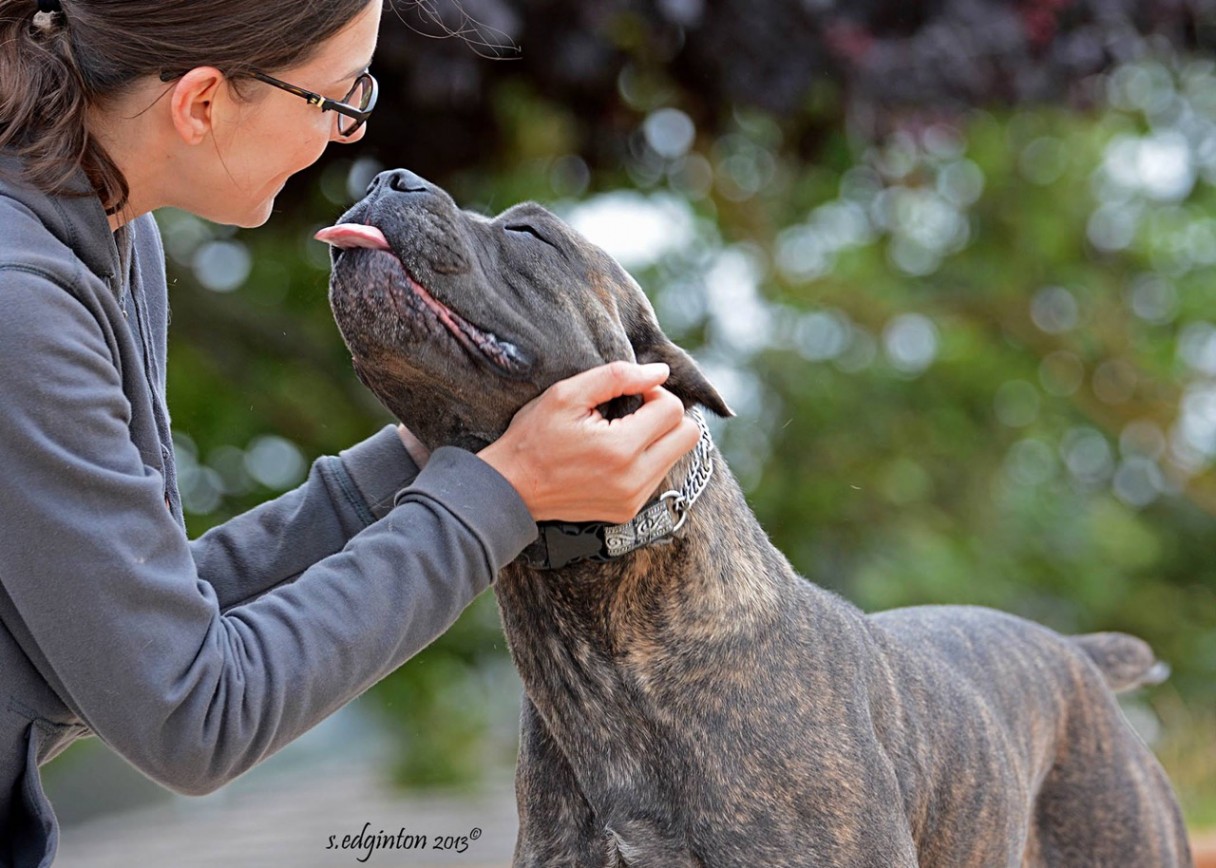 Annie Wildmoser is a member of the Cane Corso Association of America's Board of Directors.
https://www.akc.org/wp-admin/admin-ajax.php
Get Your Free AKC eBook
Selecting a Puppy
How do you know what breed is right for your family? How do you find a reputable breeder? What questions should you ask a breeder? Download this e-book for guidance on these questions and other important factors to consider when looking for a puppy.