As an AKC Senior Breeder Field Representative, I have had the privilege of visiting many "state of the art" beautifully planned and designed functional kennels and/or homes.
Regardless of the type of kennel, I have never been to a kennel that is "finished." If the kennel was completed yesterday, today the breeder or kennel owner/operator is repairing what the dogs tore up last night or they are changing what they do not like about their new kennel.
What works for one breeder does not always work well for the next, and what works well for one breed may not work well for another. This is influenced by the differences in breed types and personalities, height, size, physical activity levels, and hair coat.
One kennel design may promote lower parasite infestation, but it may also offer lower levels of socialization. A different kennel design may encourage more movement and physical activity, but may be harder to clean. If your kennel is designed to have large play areas on the grass, your dogs will be well exercised, but may require more coat care. There are always pros and cons to the way in which you house your dogs.
You must ask yourself what your end goal is. Most breeders will say healthy, social puppies and adult dogs with good breed type. It does not matter if the breeder is raising dogs for performance, the show ring or the pet market, that answer is usually the same.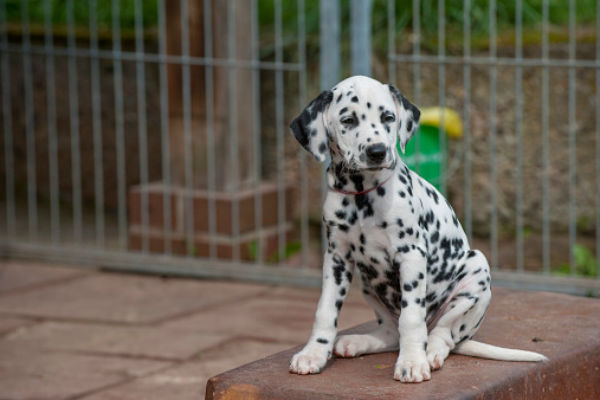 I have seen some very ingenious kennels built from recycled materials. Remember the amount spent on building a kennel and/or home is not what makes it good or bad. It is the amount of quality time spent there that really makes the difference.
If you are preparing to do some spring cleaning on your own kennel, consider these questions:
1. Is the general appearance of your kennel good? Does it need sprucing up?
2. Is the structure of the kennels and/or crates structurally sound, in good repair, and without hazardous corners or other safety issues?
3. Is there adequate space for each dog per kennel or cage, appropriate to the breed?
4. Is there a source of fresh air by doors, windows or vents?
5. Is there an ample supply of artificial or natural light?
6. Are there exercise yards in which the dogs can have a good run?
7. Do you have a written emergency plan in the event of a disaster?
There are photographs with this article that show some innovative ways that breeders have designed their kennels. Hopefully these will give you some ideas as we move into the warm weather seasons and the perfect time to make improvements!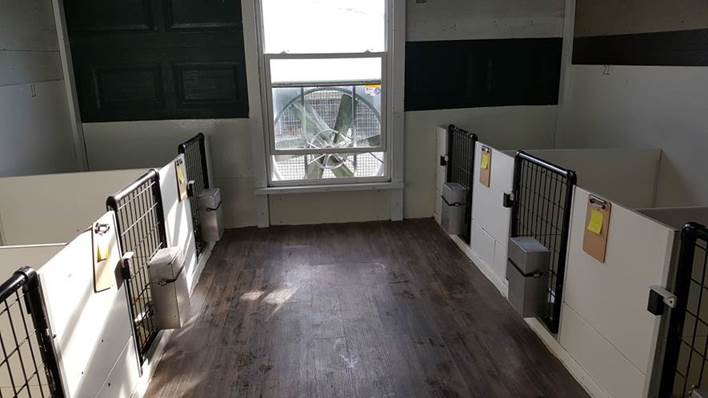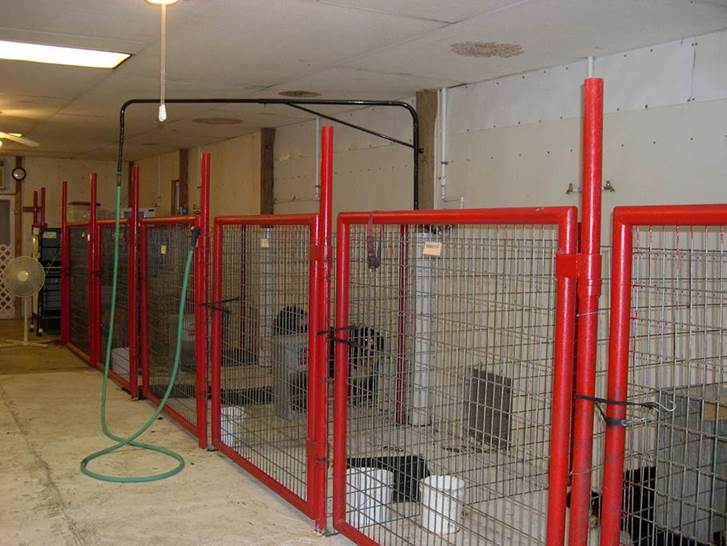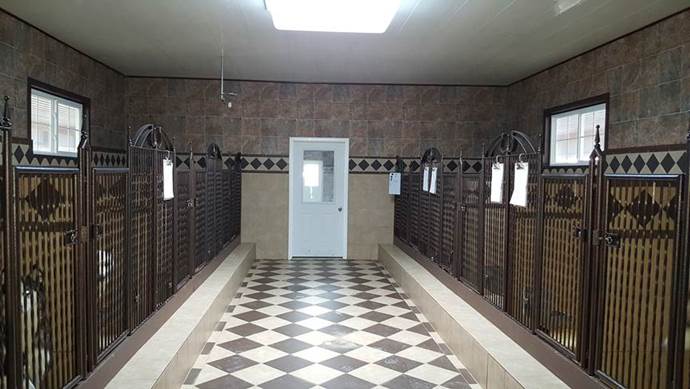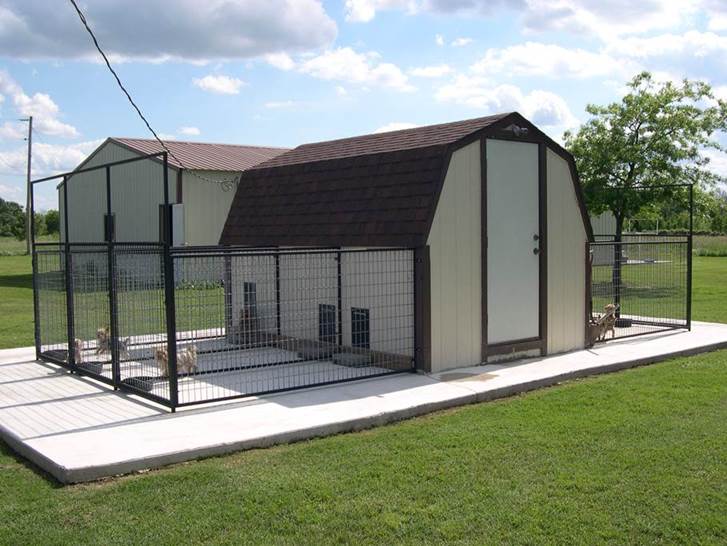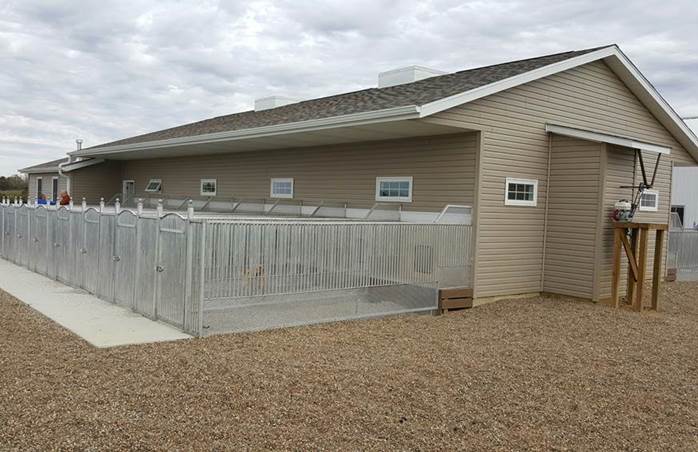 https://www.akc.org/wp-admin/admin-ajax.php
Get Your Free AKC eBook
Breeder Education Courses
Training isn't just for pets - here's your chance to learn too. Visit the AKC Breeder Education Platform designed to support your continuing education needs. Course topics include introduction to breeding, genetics, anatomy, whelping and nutrition.