As part of their ongoing support for the Morris County Canine Unit, the Sussex Hills Kennel Club honored Ronan, a nine-year-old K-9 officer, as part of AKC's Canine Officer Program.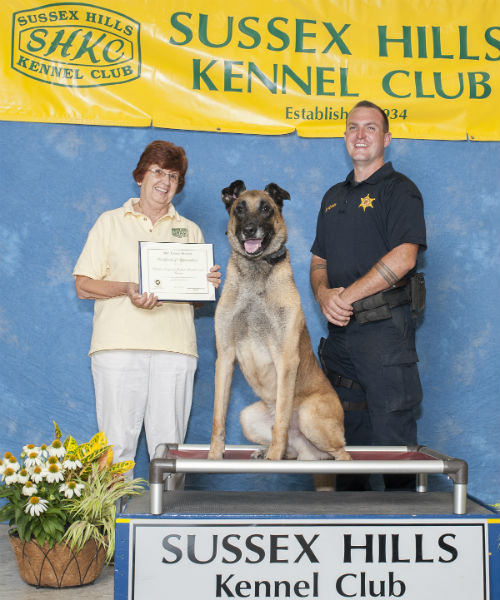 Ronan, a Belgian Malinois, has been working with the Morris County Sheriff's Department since 2012. He became certified as a dual purpose patrol and narcotics detection K-9 within his first year with the department.
In 2013, Ronan began working with SWAT K-9 as well as the County Sheriff's Emergency Response Team.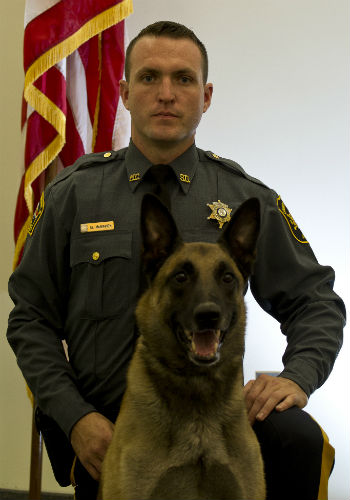 Ronan has been involved in hundreds of investigations leading to criminal apprehensions as well as search and rescue operations.
Ronan has also received numerous honors, including High Handler Owner Trainer Awards and High in Trial, Obedience, and Protection.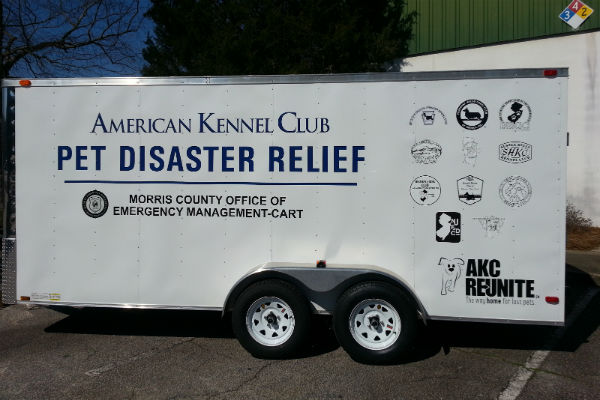 In addition to honoring Ronan, the Sussex Hills Kennel Club also recently worked with the Morris County Office of Emergency Management to secure a AKC Pet Disaster Relief Trailer.
These trailers, provided through AKC Reunite, contain supplies and provide shelter to community pets in the case of a disaster.
The Kennel Club also has worked with the K-9 unit in the past providing vests, first aid kits, and oxygen masks.
To learn more about the hardworking K-9 officers and the incredible work they do, check out those recognized by the AKC Canine Officer Program.
And see the K-9 officers that protect the Big Apple in the video below.
Related:
Tampa Bay Kennel Club Recognizes Two K-9 Officers For Exceptional Service