For 141 years, the Westminster Kennel Club Dog Show judges have chosen one dog, and one dog only, as Best in Show. You would think that, with 141 different dogs being chosen, America's favorite breeds surely must have won a few times. You'd be wrong. Every year, the AKC ranks the breeds that are most popular according to registration statistics. By this measure, some of the most beloved dog breeds in the country have never, ever won Best in Show. Here are the breeds that, although winning our hearts, have never won the coveted top honor at Westminster Kennel Club Dog Show presented by Purina® Pro Plan®.
8. Shetland Sheepdog
This bright, energetic herding breed is beloved for their intelligence, devotion to their people, and eagerness to please. However, they've never pleased the judges quite enough to win Best in Show, although they have done well in the Herding Group, taking home Best of Group five times.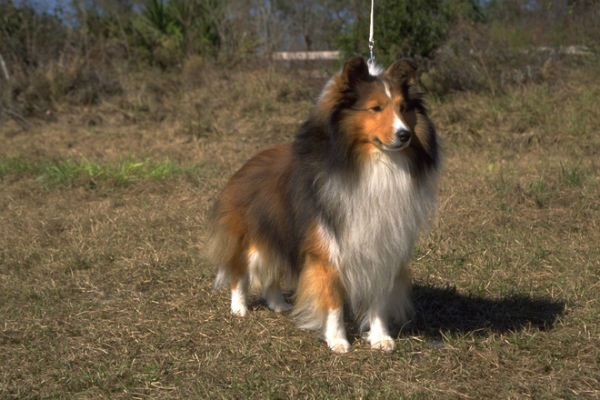 7. Great Dane
Most recently ranked 15th in popularity, this giant of a dog has a friendly, steady personality. They're sweet, friendly family companions, but you may need to add a room to your house to accommodate their size. Although winning Best of Group five times, his combination of majesty and temperament has never won him a Best in Show.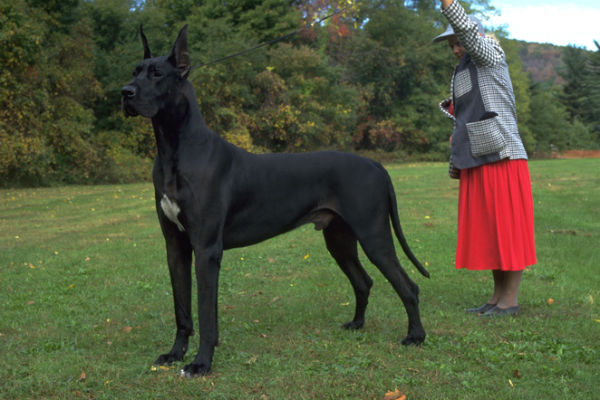 6. Chihuahua
On the opposite end of the size scale, the Chihuahua consistently ranks among the 25 most popular dogs in the U.S. Although recognized by the AKC since 1904, this sassy toy breed has never won the top prize, and it's only won Best of Group once.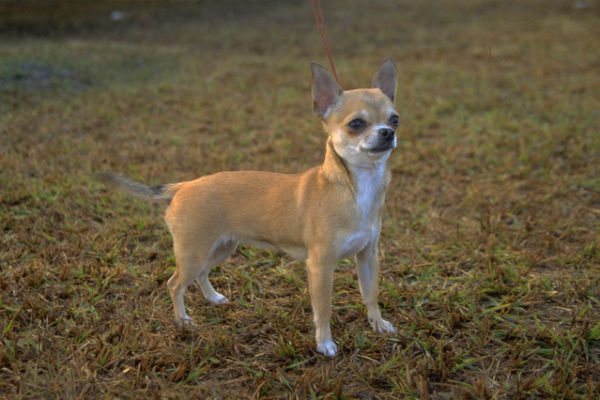 5. Miniature Schnauzer
The most popular of the three Schnauzer breeds, this cheerful, energetic, and trainable little dog most recently ranked 16th in popularity among all registered breeds. And, although terriers in general do well at Westminster, this little guy has only won Best of Group once, back in 1947, despite being a fan favorite.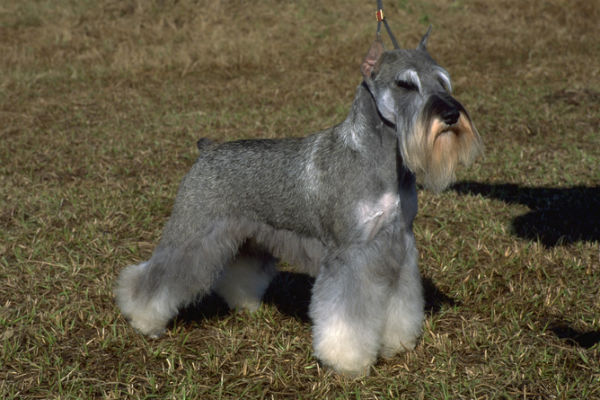 4. Shih Tzu
This ancient breed from imperial China has won devoted fans because of its playful, happy personality and flowing coat. Only recognized by the AKC in 1969, the beloved toy breed has done pretty well for a fairly recent addition. He's won Best of Group three times, but has yet to earn the very top spot.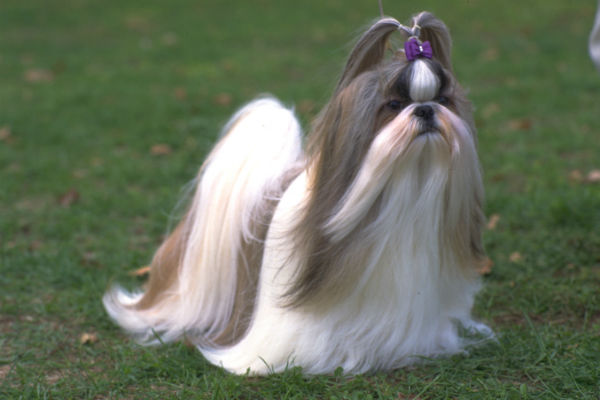 3. Dachshund
Ah, Doxies! Almost always in the top 20, if not the top 10 most popular dogs in the country. The AKC recognized this spunky and friendly little dog in 1885, which explains its many Westminster wins for Best of Group (10). However, this beloved breed has never won Best in Show.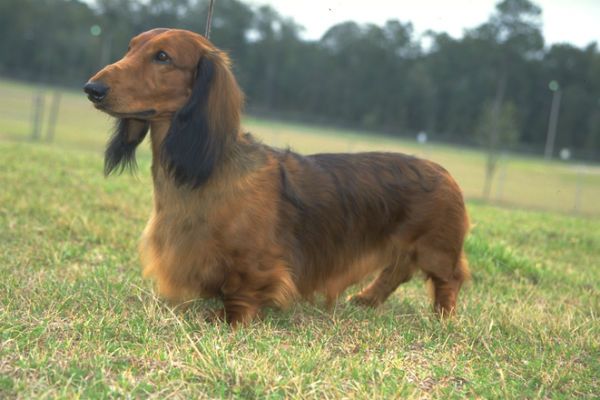 2. Golden Retriever
Very few breeds inspire such fierce loyalty as the Golden Retriever, currently ranked the third most popular in the AKC rankings. This friendly, joyful, and childlike breed wins hearts and minds, but sadly doesn't have the same appeal to the judges. Since they were first recognized by the AKC in 1925, they've only won Best of Group once and placed twice.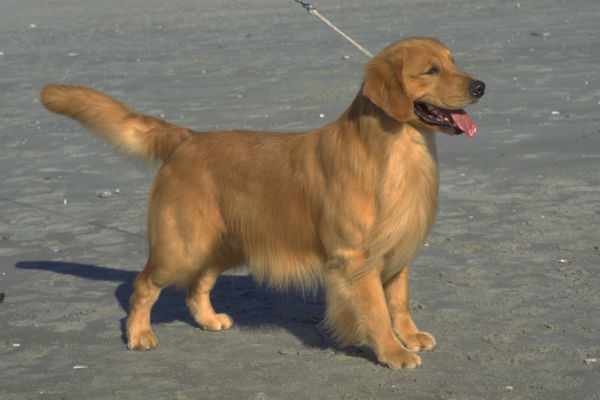 1. Labrador Retriever
And finally, America's most popular dog, the Labrador Retriever, which has been at the top of the list for decades, has no Best in Show ribbons to display. Not one. Everyone who has ever fallen in love with a Lab's outgoing, heart-meltingly friendly temperament and expression can only take heart in the breed's four 2nd-place finishes.

There are lots of theories as to why these beloved breeds have never won that coveted blue ribbon. Have they been bred less for show than other breeds? Are they less flashy than others in their group? Is their group more competitive than others? Or is there such a thing as too popular? We don't know the answer, but we do know that the Westminster Kennel Club Dog Show, presented by Purina® Pro Plan® is coming up soon. Is this your favorite breed's lucky year?
Tune in on Monday, Feb. 12 & Tuesday, Feb. 13 to see who will be crowned this year's top dog!
Bonus: Now you know which breeds have never won, but do you know which breed has won the most Best in Show titles of all time? That would be the Wire Fox Terrier, which has carried home the prize 13 times!
While these eight breeds haven't won at Westminster, you might want to put your knowledge to the test and select who you think will win at this year's show. Participate in the Million Dollar Bracket Challenge here.
The Five Commands Every Dog Should Know
Do you want a well behaved dog but don't know where to begin? The Basic five commands e-book is a great place to start and will give your dog a strong foundation for future training.