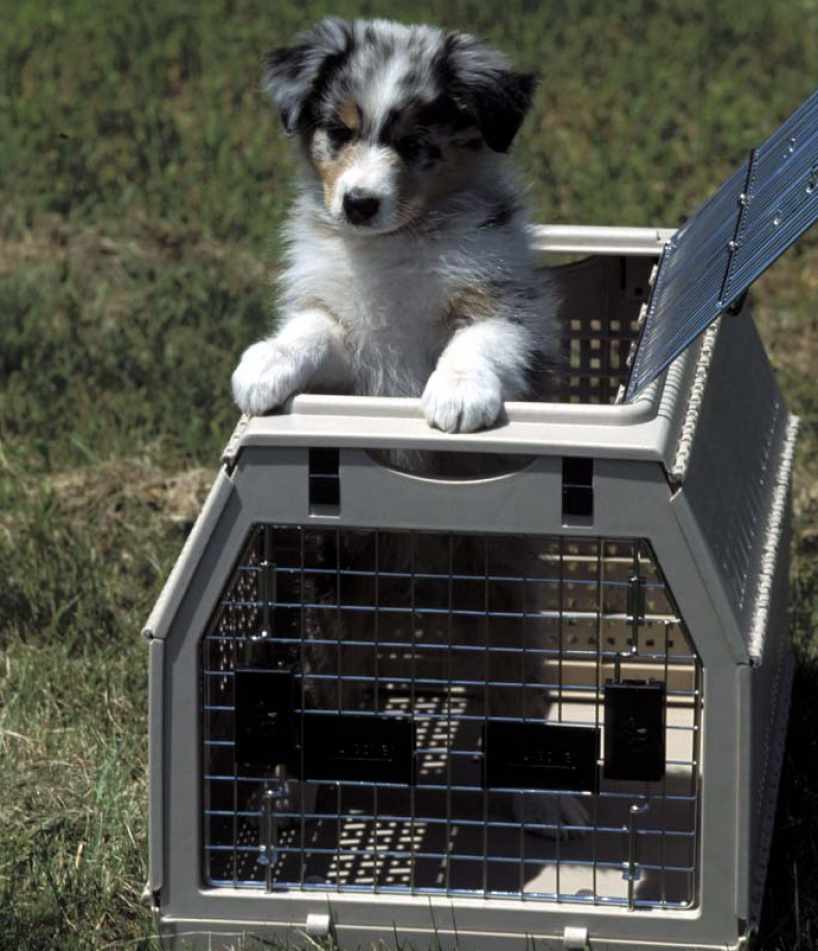 One of the biggest concerns for pet owners during times of natural disaster is ensuring the safety and care of their animals.
Shortly after Hurricane Katrina, the federal Pet Evacuation and Transportation Standards Act ("PETS Act") was passed to address these questions and issues. This law and subsequent amendments require that when the Department of Homeland Security approves state and local emergency preparation plans, they must make sure these plans "account for the needs of individuals with household pets and service animals before, during, and following a major disaster or emergency." The Act also allows state and local governments to permit pet owners to bring their pets with them when going to community shelters during natural disasters and states of emergency (although this is not required).

The PETS Act has been a significant step forward in ensuring the care of pets after a natural disaster. It allows local and state government entities to conduct rescue operations for household pets and even apply for reimbursement for caring for animals if community shelters allow evacuees to bring their pets. Some states have gone a step further and passed additional laws to further protect pets, and the American Kennel Club has supported these efforts.

Still, many questions remain on this important issue. Hurricane Harvey has again heightened public attention and raised the question of how governments and communities can help pet owners needing assistance after natural disasters.

AKC Reunite and the AKC Humane Fund take an active role in assisting victims with emergency shelter trailers, reuniting lost pets, and direct support.
AKC appreciates the public policy improvements made over the last 10 years, and looks forward to continuing to work with federal, state, and local lawmakers to continue to improve laws and ensure resources to help owners protect their beloved pets in times of disaster and emergency.

Check out these resources for more information on the PETS Act and FEMA:

American Veterinary Medical Association: "PETS Act (FAQ)"
FEMA: "Helping Pets"