Saturday, September 8, 2018 — Raleigh, NC
The 16th annual AKC Responsible Dog Ownership Day (RDO) will be held at the N.C. State Fairgrounds in Raleigh, NC on Saturday, September 8th from 10:00 a.m. to 3:00 p.m. Dogs and their owners are invited to come enjoy a free day of demonstrations, giveaways, games, Meet the Breeds and more. Hundreds of area dogs and their owners will get a chance to try out a mini agility course at AKC's My Dog Can Do That! and achieve the AKC Canine Good Citizen title.


Tentative Schedule for Demos and Breed Parades:
10:15 a.m. – Agility
10:35 a.m. – Breed Parade – Working and Herding
10: 50 a.m. – AKC Scent Work
11:20 a.m. – Breed Parade – Sporting & Hound
11:35 a.m. – Herding
12:00 p.m. – Breed Parade – FSS
12:15 p.m.  – Treibball
12:35 p.m. – Raleigh Police K-9 Unit (tentative)
12:50 p.m. Breed Parade – Non-Sporting, Toy & Terrier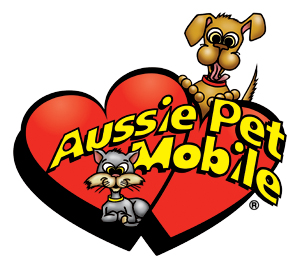 1:00 p.m. –  Flyball
1:30 p.m. – Service Dog
1:55 pm – Herding
2:30 pm – Human-Dog Fitness Program
Win Prizes and Have Fun with Your Dogs at the RDO K-9 Games!!
K-9 Games Schedule:
10:30 a.m. – Limbo
11:15 a.m. – High Jump
12: 00 p.m. – Cake/Treat Walk
1:30 p.m. – Veggie Eating Contest
2:15 p.m. – Bob for Tennis Balls