By Kate McCroary
Every dog lover knows this fact: Dogs love to play, and that often means getting DIRTY. Running, jumping, fetching the ball—it can all lead to a lot of mess. But we also know another fact: It's all worth it for a happy, healthy dog. So in honor of International Mud Day, we are celebrating our canine companions' boundless enthusiasm and love of a good romp. Below are some of our favorite submissions from our AKC Family Dog Photo Contest.
Do you have a dog who loves to get dirty? Send us a picture!
And for information on how to get your dog clean after playtime, visit our Health microsite for tips on grooming.
Now go on, get dirty!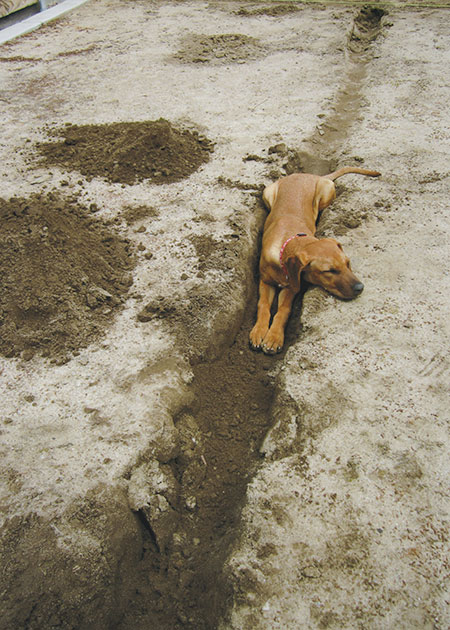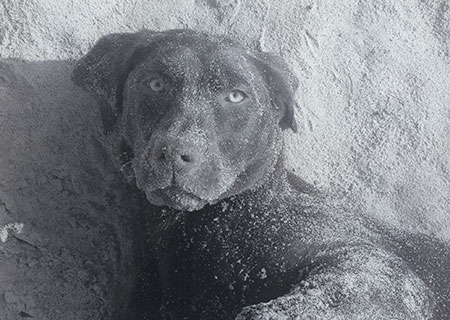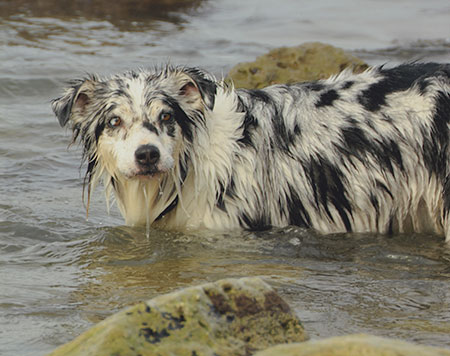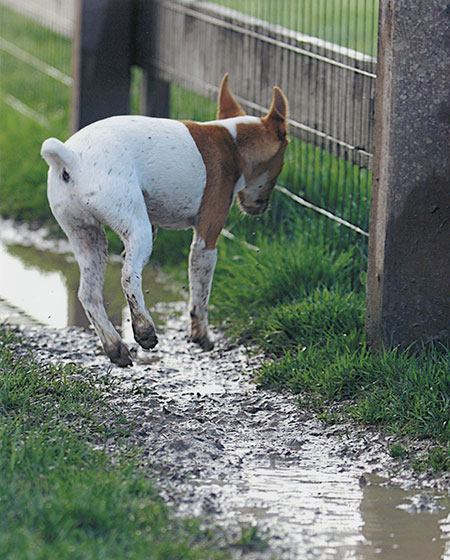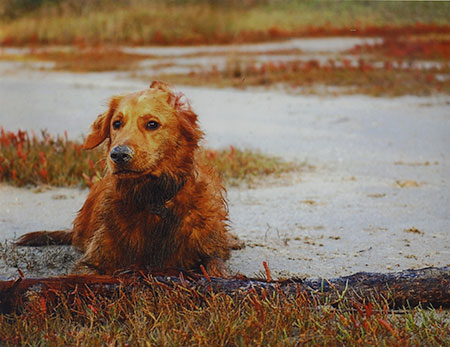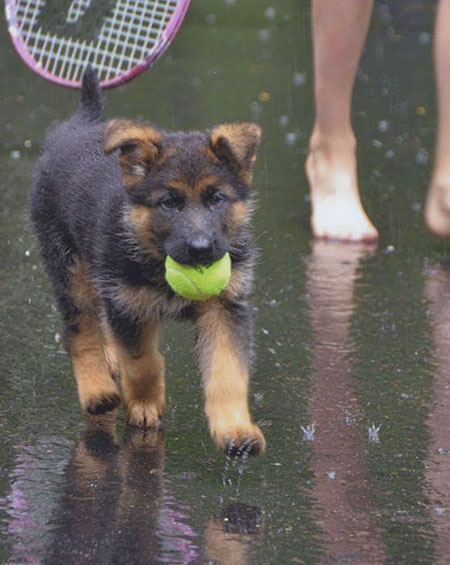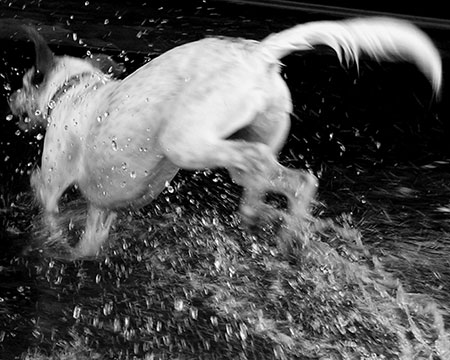 https://www.akc.org/wp-admin/admin-ajax.php
Subscribe to Family Dog
AKC FAMILY DOG MAGAZINE
This article was originally published in AKC Family Dog magazine. Subscribe today ($12.95 for 6 issues, including digital edition) to get expert tips on training, behavior, health, nutrition, and grooming, and read incredible stories of dogs and their people.