Yorkshire Terriers are known for being tough and tenacious, but one four-legged Maine resident took his canine independence to a whole new level.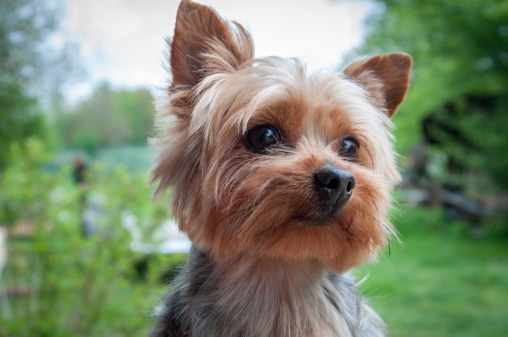 The Ellsworth Police Department in Maine reported that an elderly man was walking his Yorkie at Branch Lake. When he saw a German Shepherd also being walked, he put his toy dog into his truck. Shortly after, the owner turned to see his truck rolling into the lake. Fortunately, a family friend was nearby and swam out to retrieve the Yorkie.
"The truck was fully submerged and without the quick response of the family friend, the man would have lost his companion," the Ellsworth Police Department posted on Facebook. "She is a hero in my book."
Police confirmed that the truck could shift into neutral gear without the brake being pressed, making it easy for the tiny terrier to take it for a drive. The truck, which ended up in 8 to 10 feet of water, is considered a total loss.