A strong focus on those windows into the canine soul was one unifying theme among the winning images from our our annual AKC Publications Photo Contest. A Doberman Pinscher puppy, a Rhodesian Ridgeback, and a lovely brindled mixed-breed gaze directly into the camera. An American Eskimo Dog is riveted on something, or someone, in the distance. There's the crazy-eyed intensity of an Australian Shepherd splashing in a pond and a Springer Spaniel mix, determined to run with a stick that is much too big for him. A pair of French Bulldogs squint into the camera, giving a look that says We dare you.
Among our favorites is the close-up of a Golden Retriever in Alaska, covered in fluffy white flakes. All you see are eyes and snow.
Winners, Color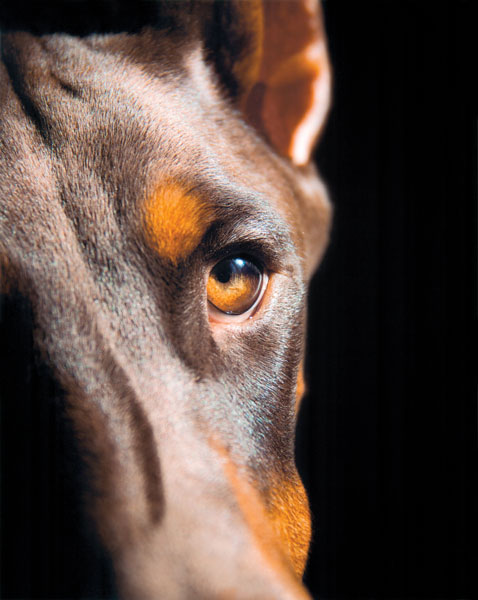 1st Place Color
Brenna Spencer
Mancos, Colorado
Doberman Pinscher puppy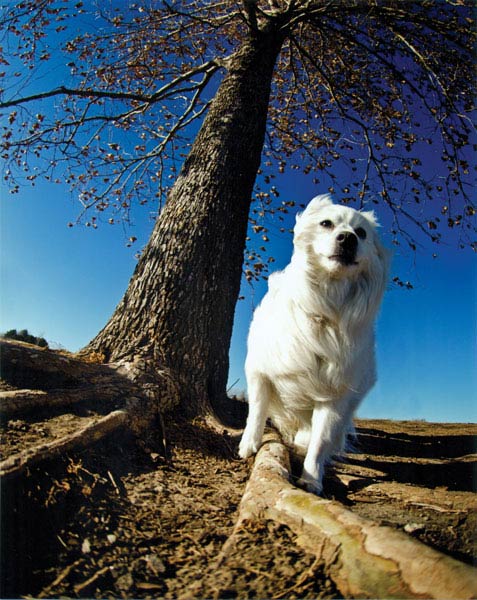 2nd Place Color
Kala Howard
Ralston, North Carolina
American Eskimo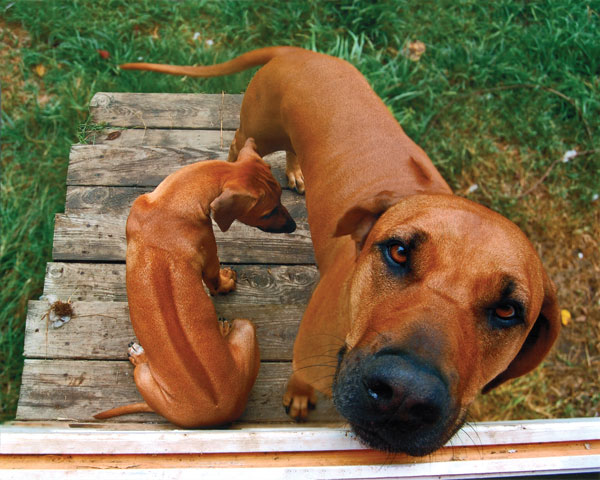 3rd Place Color
Peggy Anderson
Hohenwald, Tennessee
Rhodesian Ridgebacks
Winners, Black & White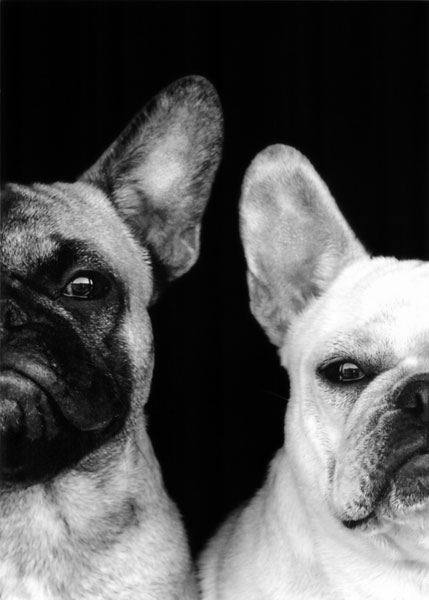 1st Place B&W
Alejandro Gomez
San Jose, California
French Bulldogs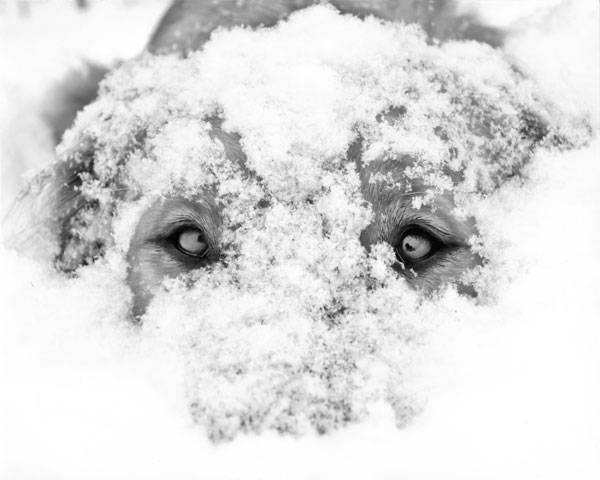 2nd Place B&W
Kyle Rudy
Anchorage, Alaska
Golden Retriever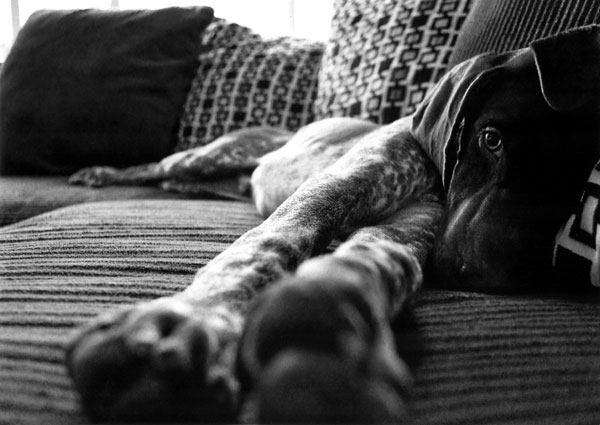 3rd Place B&W
Pamela Collins
Lake Forest Park, Washington
German Shorthaired Pointer
 
Honorable Mentions, Color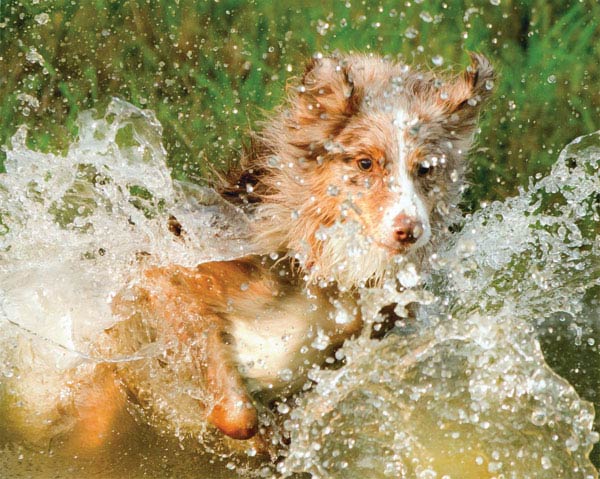 Diane Lewis
Raleigh, North Carolina
Australian Shepherd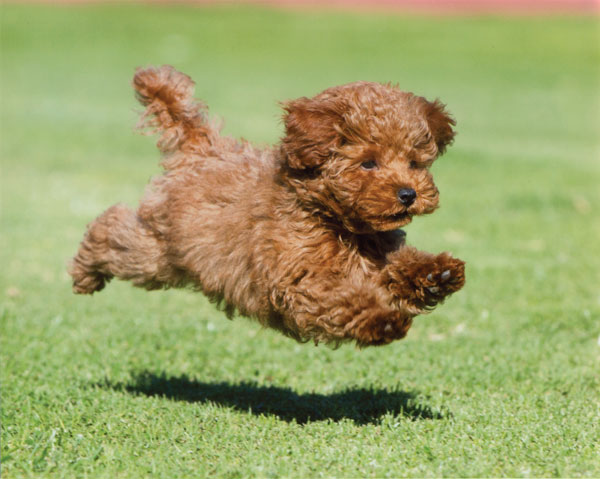 Mary Fish Arango
Carpinteria, California
Miniature Poodle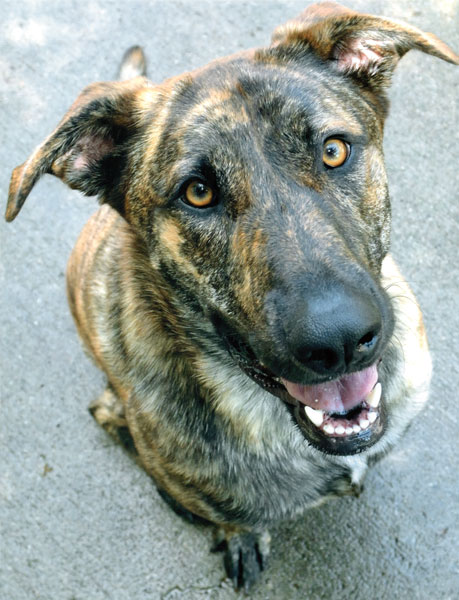 Michael Wirmel
Chicago, Illinois
German Shepherd Dog mix
 
Honorable Mentions, Black & White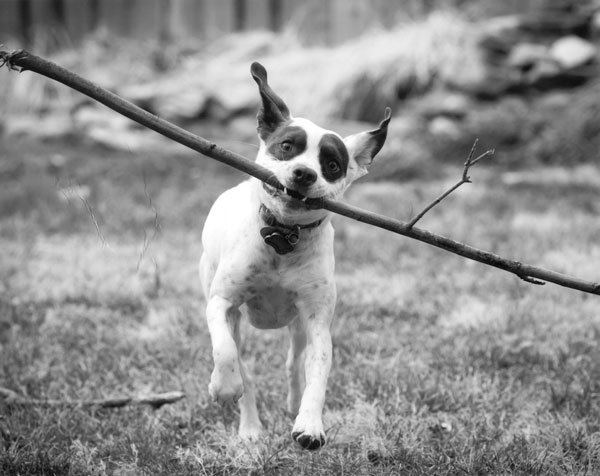 Daniel Turner
Springfield, Missouri
Springer Spaniel mix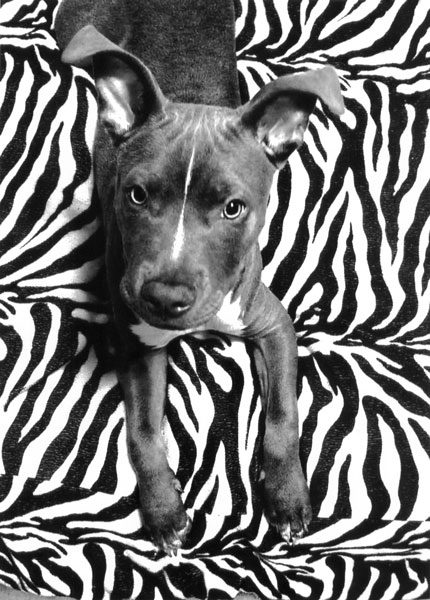 Krista Hoffman
Lucerne Valley, California
American Staffordshire Terrier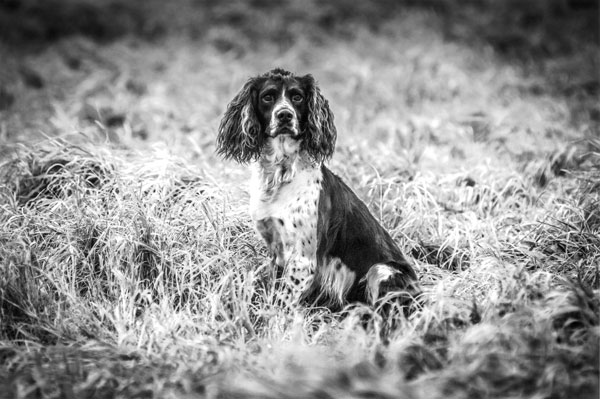 Melody Carranza
Milwaukee, Wisconsin
English Springer Spaniel
https://www.akc.org/wp-admin/admin-ajax.php
Subscribe to Family Dog
AKC FAMILY DOG MAGAZINE
This article was originally published in AKC Family Dog magazine. Subscribe today ($12.95 for 6 issues, including digital edition) to get expert tips on training, behavior, health, nutrition, and grooming, and read incredible stories of dogs and their people.