Champion dogs have perfected the art of heeling, stacking, and shining in the show ring. But while not competing for Best in Show, they get to enjoy the luxury of being lap dogs. In the AKC Canine Health Foundation's 2016 Champions for Canine Health Calendar, 14 stunning show dogs are seen in their homes or outside simply enjoying being dogs.
The calendar (formally known as the "Living Art Calendar") serves as an annual fundraiser for CHF, and in the past six years, it has raised more than $600,000. These funds are used for research into promoting canine health.
Preorder a copy of the calendar ($20) here.
Allow us to present the champions of 2016:
Irish Setter "ELLA" (see above)
GCH CH Kellyglen's Twilight Affair
Owners: Marilyn D. Title, Carolyn L. McKenzie, Suzanne Walker & Patricia Kudla
Ibizan Hound "BETTY"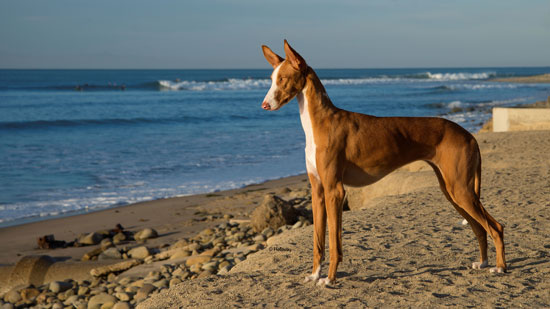 MBIS MRBIS BISS GCH Paradise Bette Davis Eyes
Owners: Lisa Puskas, Nick Pusta & Wendy Anderson
Greyhound "GIA"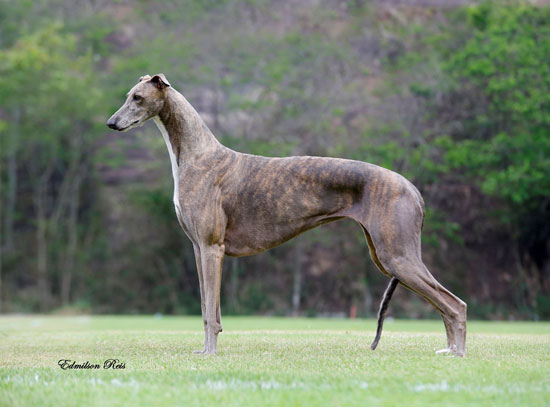 MBIS MRBIS Panam FCI INT BR/AM GCH GrandCru Giaconda CGC; A Top Five Hound in 2015
Owners: Melanie Steele, Amy Phelan, Rose Tomlin & Rindi Gaudet
Berger Picard "GABBY"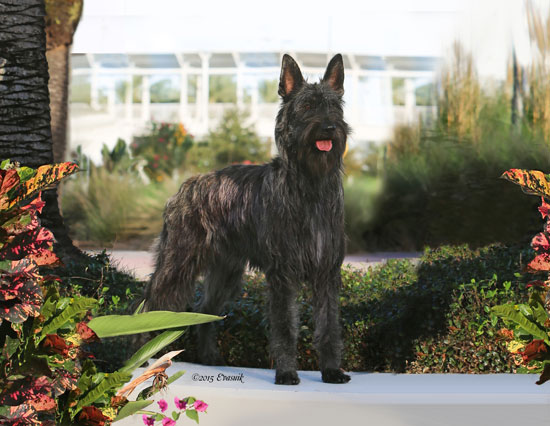 Guess V.D. Borendijkse Hoeve
Owner: Beverly H. Conroy
Russell Terrier "TIFFANY"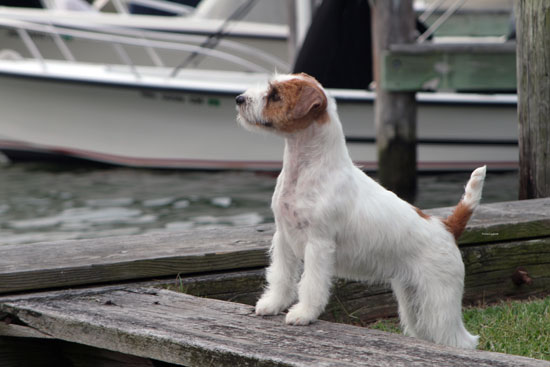 GCH CH Foxfield White Diamonds of Marlyn
Owners: Marilyn D. Title & Carolyn L. McKenzie
Samoyed "BOGEY"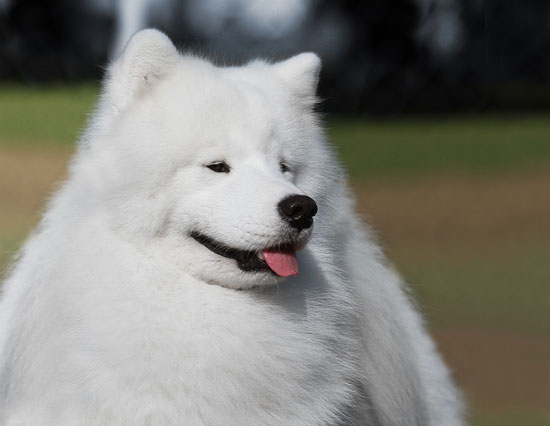 GCH. Pebbles' Run Play It Again Ham
Owners: Barbara Bruns, Wolfgang Stamp, Amy Kiell-Green, Andrew Green
Italian Greyhound "TANGO"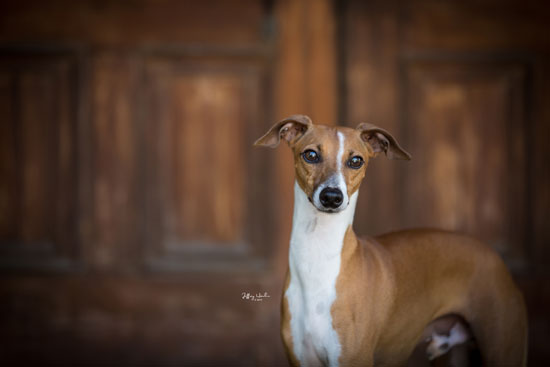 GCH. Kashmir's Invitation to Tango
Owner: Celia Weatherhead
Irish Terrier "LEXI"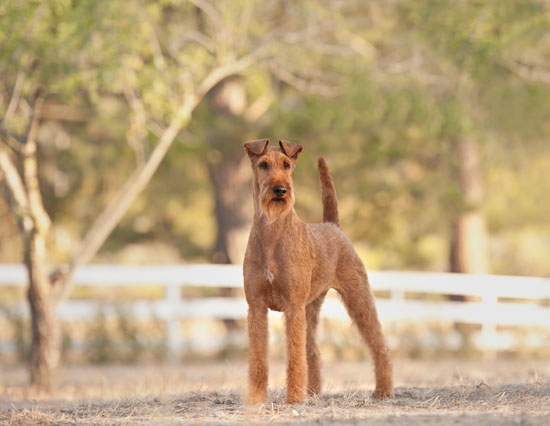 GCH Rockledge Ms Lexi of Meath
Owners: Linda M. Honey and Joyce Wilson
Briard "SPARKLES"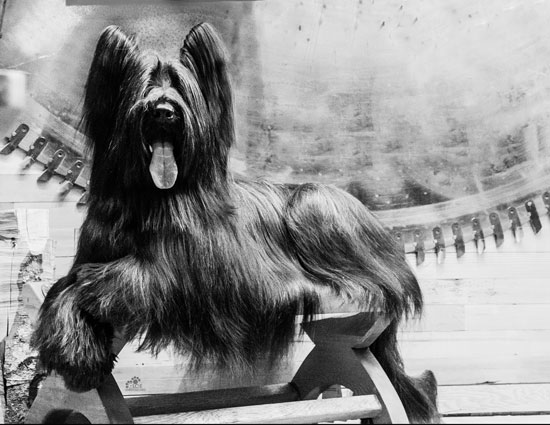 MBISS GCH Ne Orageux's Flash Point
Owners: Tommy & Merry Jeanne Millner
Giant Schnauzer "DORA"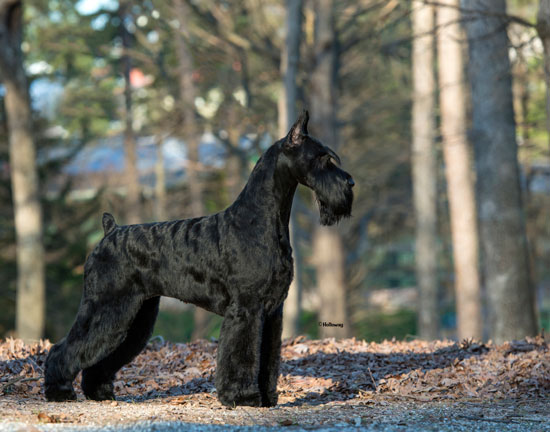 Multiple BIS, BISS GCH KenRo's Witching Hour
Owners: Robin J. Greenslade, Luke M. Norton & Douglas Hill
Golden Retriever "STREAKER"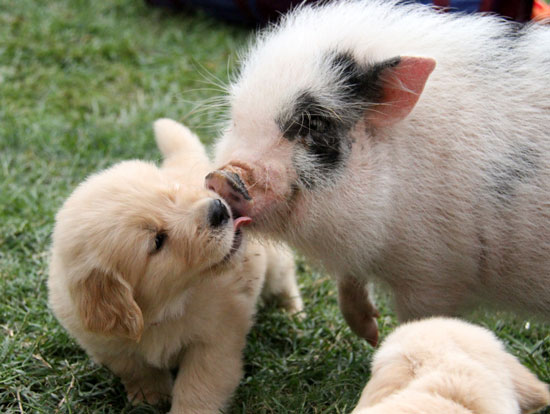 CH. Lazy Paws Full Moon
Owners: Sari and Kevin Curran
Greater Swiss Mountain Dog "GUS"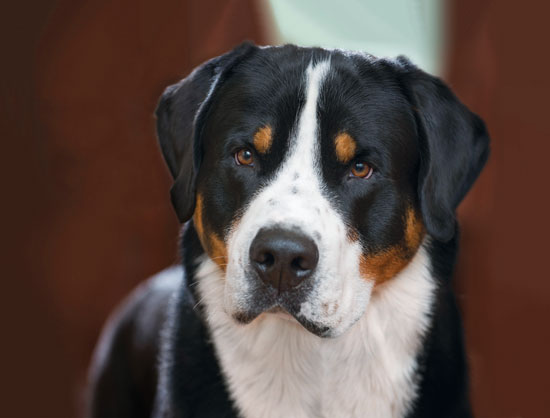 GCH Derby's Toast With Gusto
Owners: Sue & Rick Copeland
Cardigan Welsh Corgi "UTTER"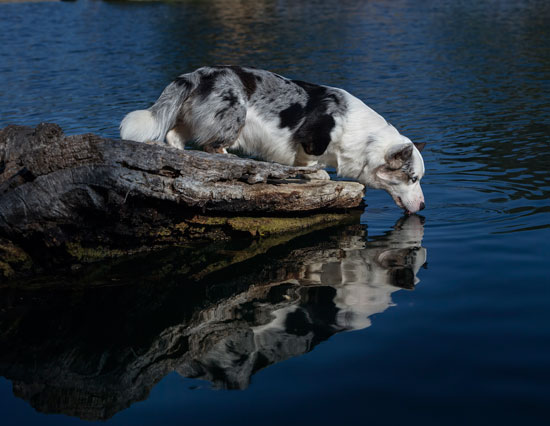 GCH Glasshouse 3C Touch Not The Cat
Owner: Lori Frost
Bernese Mountain Dog "Meco and Tanner"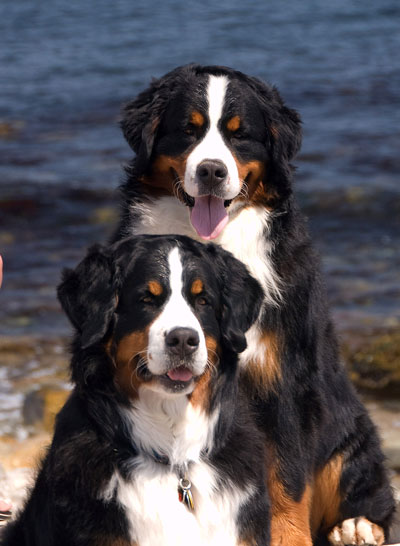 CH Bluemoon's Meco Ascent, RN, BMDCA BNDD, and MBISS GCH CH Bluemoon Tanzenite V Blackrock, CD, BMDCA NDD, BMDCA Versatility Dog
Owners: Dawn Cox, Georgeann Reeve, Christine and Michael Mann
https://www.akc.org/wp-admin/admin-ajax.php
Get Your Free AKC eBook
Canine Good Citizen (CGC)
This program is recognized as the gold standard for dog behavior. In CGC, dogs who pass the 10 step CGC test can earn a certificate and/or the official AKC CGC title.