When Dewey Moore's mother was a girl, her family dog passed away in a fire. Now Moore, of the Roanoke Kennel Club in Virginia, is working to ensure another family is spared that grief.
Thanks to Moore's organization, earlier this month the Roanoke Kennel Club donated 18 pet oxygen masks to multiple local fire departments. Proceeds from the club's annual Mountain Valley Cluster Dog Show, held in Salem in July, funded 14 of the masks. The additional four were personal donations by club members. The masks cost about $70 each, Moore told AKC.org.
Prior to the presentation of the masks, which was covered by local media, the Roanoke Fire­­–EMS Department was equipped with only a few masks. Now, each of the department's 11 trucks will have one on board, said Tiffany Bradbury, spokeswoman for the Roanoke Kennel Club.
Bradbury told AKC.org she knew of a 7-year-old girl who perished in a fire because she entered the building for her dog. She wants to spread the word that the department does everything in their power to rescue pets from homes. The masks, which come in three sizes and are designed to fit over the muzzle of a dog or cat, "really help," she added.
"Firefighters, we are human, too, and we will do everything to rescue every member of the family, whether two-legged or four-legged," said Bradbury. "If you're losing your home, losing your pet as well — it's something we never want to happen."
Additional masks funded by the show were donated to the Salem Fire and EMS Department, four kennel club members individually donated masks local departments in Franklin and Bedford counties.
See more pictures of the donated masks, below.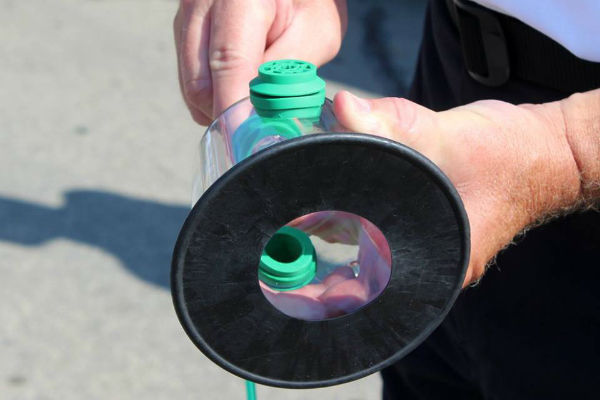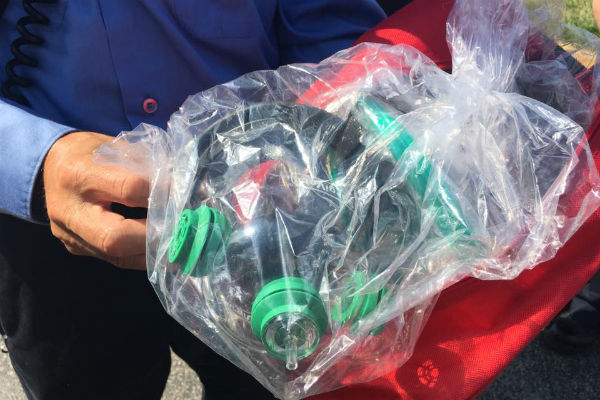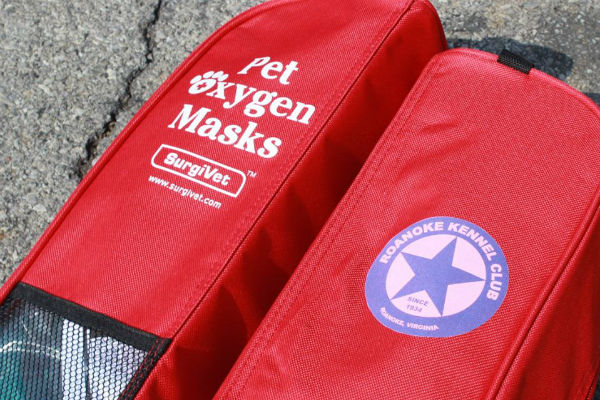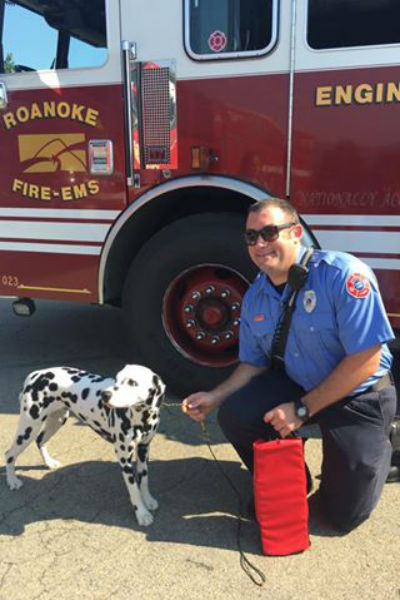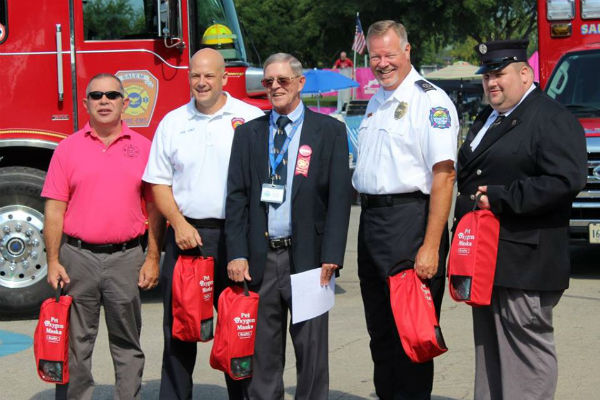 https://www.akc.org/wp-admin/admin-ajax.php
Get Your Free AKC eBook
Tips for Responsible Dog Owners
This e-book is a great resource for anyone who's considering dog ownership or already owns a dog. Download for tips on how to be the best dog owner you can be.