In today's technological world, you can track your location, activity, and more. So Link AKC asked, why shouldn't we be able to do the same for our dogs?
Today the AKC affiliate-company debuted their LINK AKC™ smart collar. The collar and accompanying app were designed by a team of dog-loving fashion, tech, mobile and canine experts. Through the use of the collar and app, dog owners will be able to take a more informed and active role in managing their dog's well-being and will be able to feel connected when they're apart.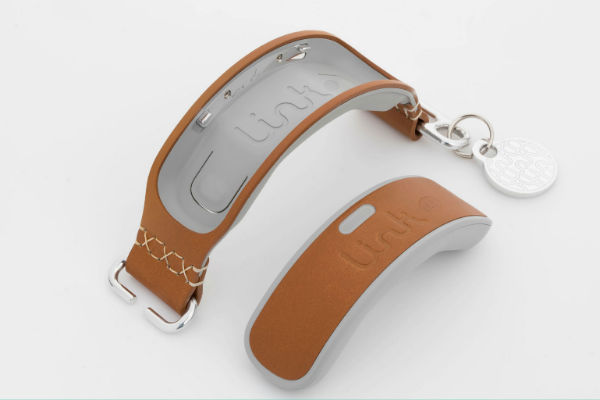 So what does the collar do?
The primary features of the LINK AKC™ smart collar include:
● GPS and location tracking: The LINK AKC™ smart collar gives dog owners peace of mind with the ability to track the dog's location with the push of a button and to set custom notification alerts if the dog becomes loose.
● Activity monitoring and insights: The LINK AKC™ smart collar provides insightful activity recommendations to help owners take a more informed role in managing their dogs' wellness. Owners can monitor and track their dogs' daily activity levels to help ensure their dogs are getting the right level of activity for the dog's breed, age, and size.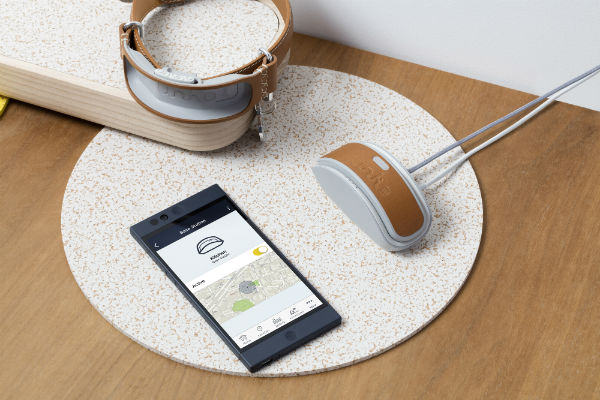 ● Remote-controlled light: The LINK AKC™ smart collar is the only smart collar with a remote- controlled light to help an owner find their dog in the dark.
● Adventures: Owners can create a scrapbook with the touch of a button to easily capture special adventures and save precious memories. Owners can easily share these adventures with friends on social media.
● Temperature: Dog owners will be alerted when the dog is in an environment that may be too hot or cold.
The LINK AKC™ smart collar also has many other features that can help make dog ownership easier, such as the ability to consolidate veterinary, health and other important dog-related reminders, personalized breed and lifestyle insights, and a remote turn-on buzzer for training.
"We feel strongly that the growing market of passionate and dedicated dog owners deserves technology that actually fits their lifestyle, and that of their dogs. We designed the LINK AKC™ smart collar with a distinct purpose to create a bridge that will take the bond between dog and human to new levels," said Michael Basone, Chief Operating Officer of Link AKC.
The collar is also made of high-quality, durable latigo leather, and is convex-shaped to fit the natural shape of a dog's neck. Wearing this new device, your dog will be making a fashion statement while you'll be enjoying all the benefits of the technology.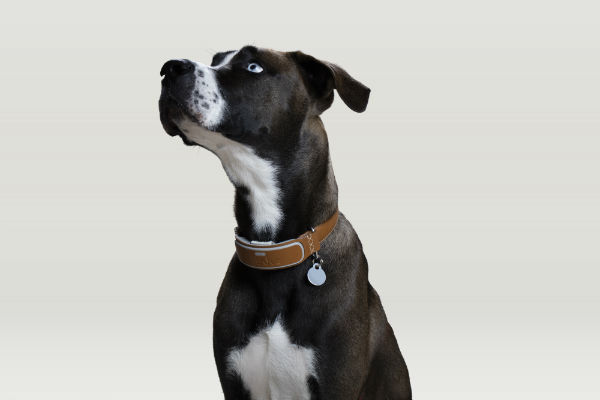 With the LINK AKC™ smart collar, you'll be better equipped to monitor your dog's health, activity, and safety. To learn more, check out Link AKC's website here. And don't forget to reserve your smart collar today!
Check out more pictures of the LINK AKC™ smart collar below: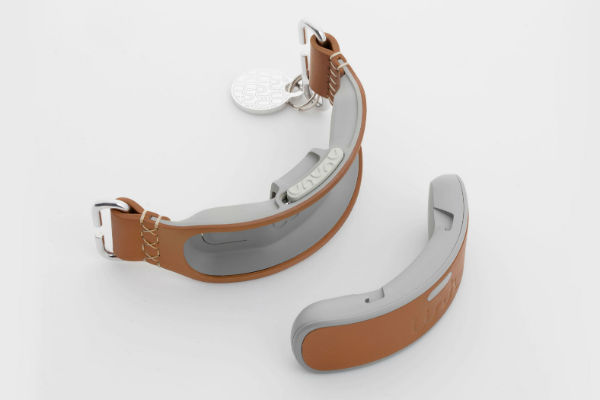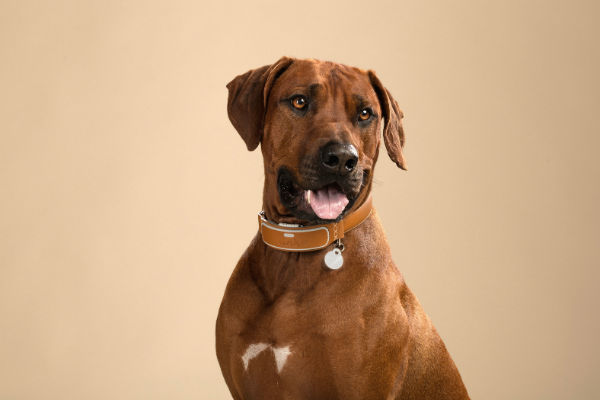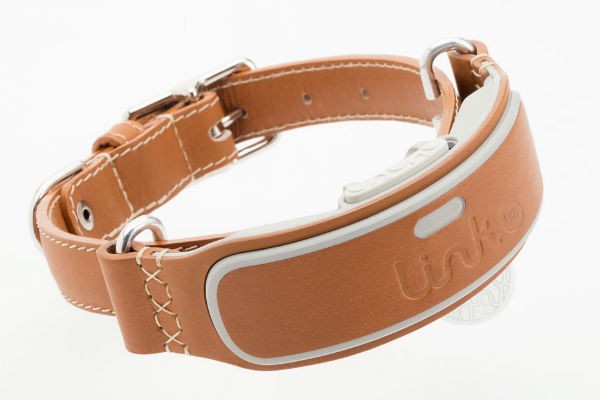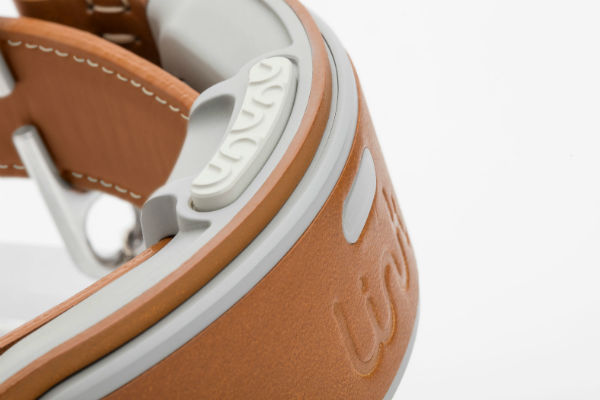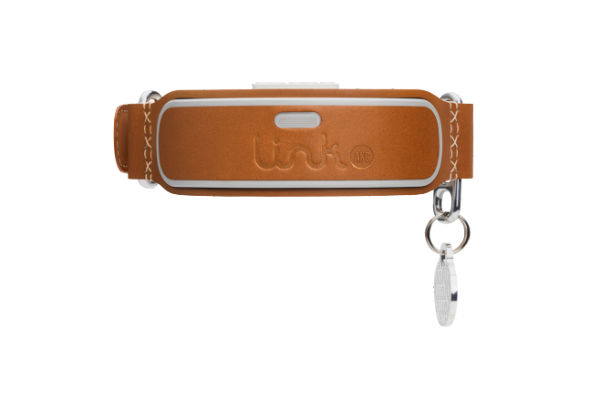 https://www.akc.org/wp-admin/admin-ajax.php
Get Your Free AKC eBook
Tips for Responsible Dog Owners
This e-book is a great resource for anyone who's considering dog ownership or already owns a dog. Download for tips on how to be the best dog owner you can be.