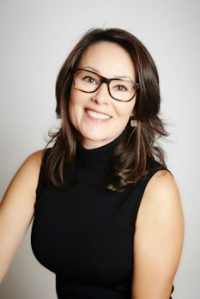 As David Frei, the long-time voice of Westminster Kennel Club Dog Show, leaves after this year, Gail Miller Bisher steps into the spotlight as the director of communications for the Westminster Kennel Club.
Bisher has been a media professional for many years and has had life-long involvement in canine sport, getting her start in the sport in Junior Showmanship, where she once won second place at Westminster. She is an AKC-licensed conformation judge and a Canine Good Citizen evaluator.
"As the new 'face' of the Westminster Kennel Club, I look forward to continuing a legacy of quality and prestige while increasing our brand's presence and audience size," she said.
"It's an honor to return to the Westminster in this capacity. It's an exciting time of transition for this historic organization and I plan to do as any dog handler does: access, improve where needed, and practice teamwork. I believe in the leadership's vision and I'm eager to start executing it."
To learn more, visit the Westminster Kennel Club website.
https://www.akc.org/wp-admin/admin-ajax.php
Get Your Free AKC eBook
Tips for Responsible Dog Owners
This e-book is a great resource for anyone who's considering dog ownership or already owns a dog. Download for tips on how to be the best dog owner you can be.