Few things can beat a slice of fresh watermelon on a summer day. That goes for dogs, too, as you can tell from the way cute Cricket goes at it in this video, shot by her owner, photographer Erica Kasper.
This is not a sight you'll see often, and that's not just due to Cricket's hilarious table manners. It's because Cricket is a very rare kind of dog—a white, wire-haired Ibizan Hound. This graceful, deer-like breed traces its roots back about five millennia to ancient Egypt. They migrated with sea voyagers to the island of Ibiza, off the coast of Spain.
Today, people prize them for their sweet nature, athleticism, and elegant looks. Beezers (as fans of the breed call them) come in red and white, or any combination of those colors.
One thing these hounds all seem to possess, no matter what the coat type or color, is an ability to strike a pose and take your breath away.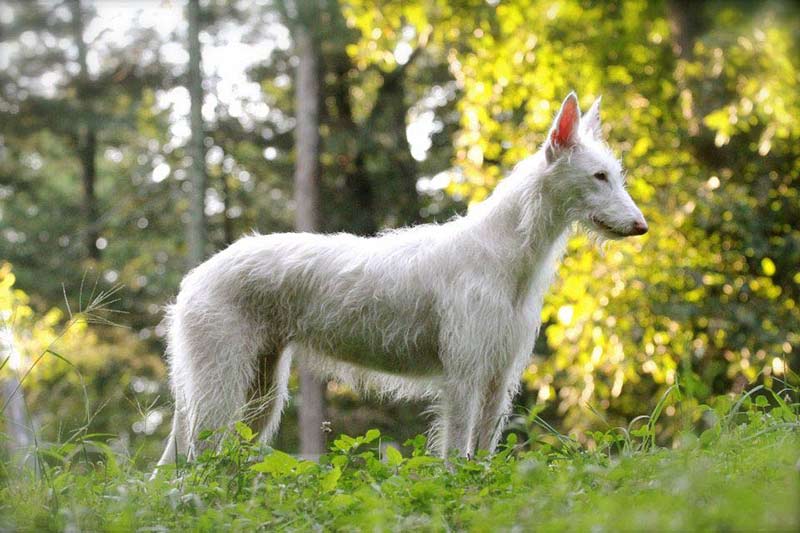 Such is the case with Cricket. Like most members of her breed, she's stunning when she gets in just the right pose, like she peering back over the centuries to the days when her ancestors rode into the hunt alongside Egyptian Pharaohs.
Then there's the other Cricket. Maybe it's the hair, which can go every which way, or maybe it's the way she cocks her ears or tucks her chin, but this dog is a natural clown.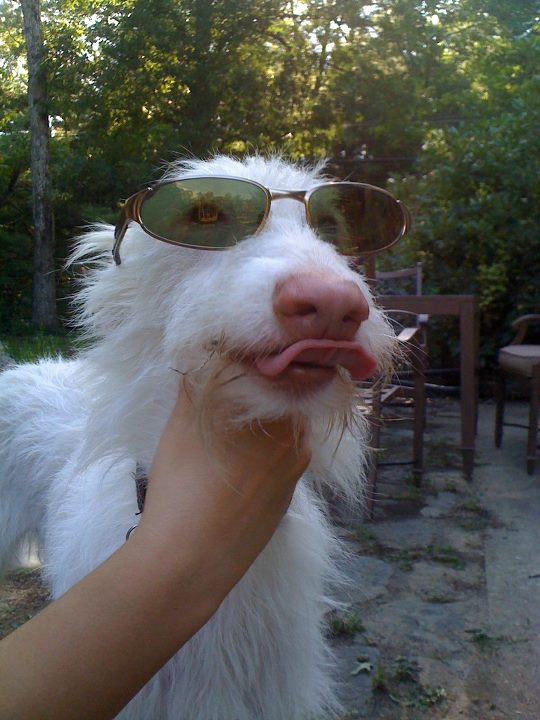 Her beauty and comedic talents made a favorite at the 2015 AKC Meet the Breeds in New York City. She is the life of the party, wherever she goes.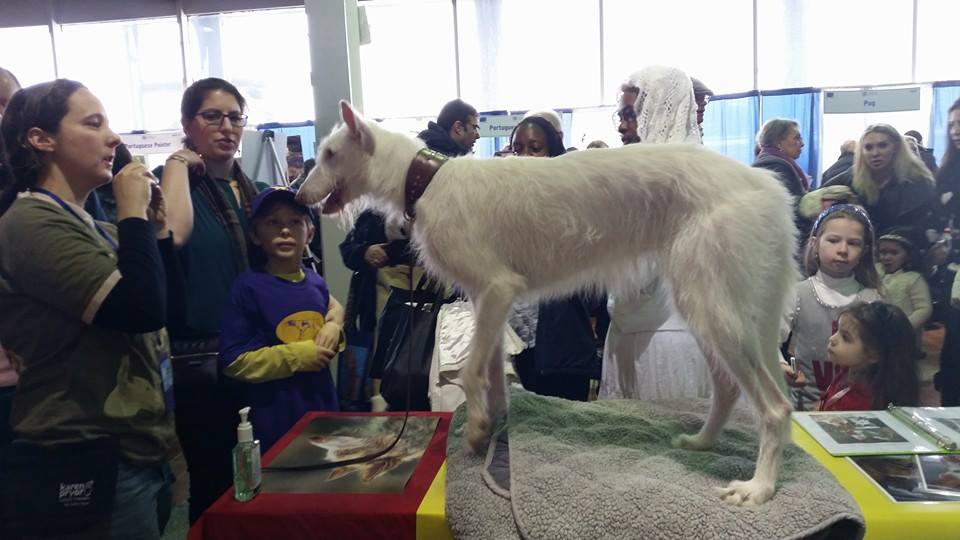 Worried whether Cricket's treat might not be good for her, click on "Can Dogs Eat Watermelon?" for the answer.
To learn more about canine nutrition, take a look at this AKC e-book. 
-Mara Bovsun 
https://www.akc.org/wp-admin/admin-ajax.php
Get Your Free AKC eBook
Tips for Responsible Dog Owners
This e-book is a great resource for anyone who's considering dog ownership or already owns a dog. Download for tips on how to be the best dog owner you can be.