Are you ready for dogs of every breed, size, shape, and haircut? That's right, it's Thanksgiving, and that means it's time for the National Dog Show at noon on NBC! To help you get the most out of your dog show experience, we put everything you need to know in one place. Just follow these steps, and you'll be a pro dog show enthusiast in no time.
1. Share Your #Dogthanking Story on Social Media
During the month of November, Purina is celebrating the BIG impact pets have on our daily lives, and we want to know how you thank your dog! From 11/17 – 11/27/16, we're inviting all dog owners to share how they thank their dogs, on Facebook, Twitter or Instagram. For every unique post that includes @Purina and #dogthanking, Purina will donate one dollar to the AKC Canine Health Foundation—up to $50,000—to further fund canine health research. Plus, submitted videos, photos, and posts might be featured live during the airing of the National Dog Show. So don't forget to tune in at noon (in all time zones) on Thanksgiving Day on NBC.
2. Get Your TV Ready
The National Dog Show airs on NBC at 12 p.m. on Nov. 24. Purina partnered with NBC and The Kennel Club of Philadelphia 14 years ago to start this show, so you could say it's a Thanksgiving tradition!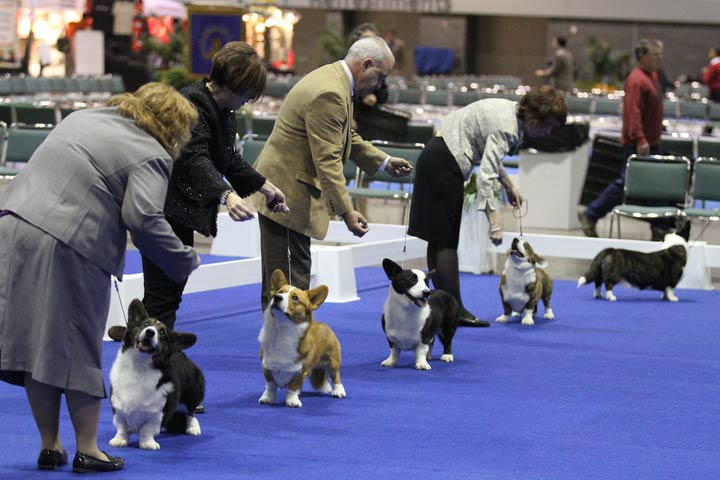 3. Got a breed question? ASK Amazon Echo!
What's a "sporting dog"? Why did the dog with the generous jowls win its group? So many questions can come up during a show like this.
Amazon Echo owners can now ask Alexa about dog breeds, too! Ask her to "enable Ask Purina" to learn about the various dog breeds on the show, and you can also find out what breed would be best for your family.
4. Peek Behind the Scenes
"We laugh that it's easier to get a master's degree than to become a judge for the herding dogs group," says Linda, a judge of two different breeds. Get an inside look at what it's like to be a dog show judge or handler here.
5. The Preferred Food of Champion Dogs
What fuels these champions? More likely than not, it's Purina® Pro Plan®. Last year, all of the group winners —and the Best In Show winner—were on a Purina® Pro Plan® diet. The top quality nutrition that Purina Pro Plan provides helps fuel many champion dogs. In fact, 96 of the top 100 AKC All Breed Champions are fed Purina® Pro Plan®.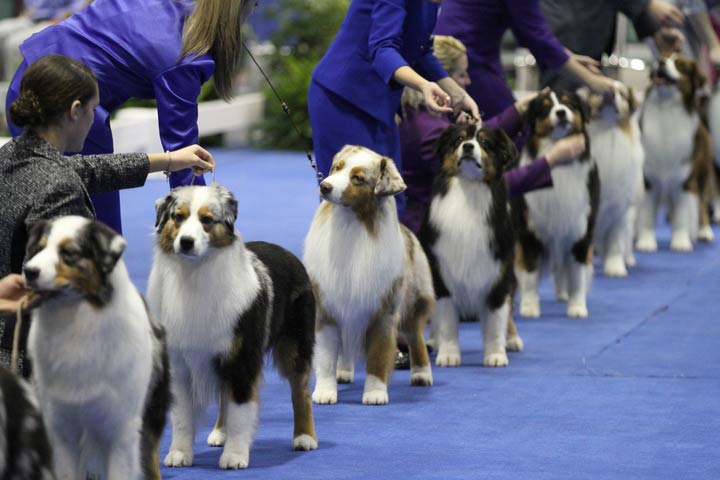 6. Prepare To Be Dazzled
Dog shows like the National Dog Show remind us of the true potential of dogs. That's why we love this time of year. Sit back, relax, and get ready for a great show.
If you're interested in getting involved in conformation and showing dogs, visit our Purina® Pro Club® site for more information on how to get started.
https://www.akc.org/wp-admin/admin-ajax.php
Get Your Free AKC eBook
Tips for Responsible Dog Owners
This e-book is a great resource for anyone who's considering dog ownership or already owns a dog. Download for tips on how to be the best dog owner you can be.