When you're in New York City for the Westminster Kennel Club Dog Show, all the excitement and fun is going to work up your appetite. If you're not familiar with the area, finding a good place to eat can be a challenge; there are just so many options! But don't worry, we've got you covered courtesy of AKC President Dennis B. Sprung. Check out this list of some of the best eateries around…and enjoy.
BEST STEAKHOUSE: Benjamin Steakhouse
Still in first place and rated the #1 steakhouse in Manhattan by Zagat. The team of Benjamin Prelvukaj and Victor Dedushaj provide New York's best steak or, if you prefer, excellent seafood. The atmosphere, service, and quality are all first class! Celebrities galore. It's a must! For the best experience, try to be seated where Celebrity Waiter, Ricky, can take care of you.
52 East 41st Street, between Madison and Park Avenue
212.297.9177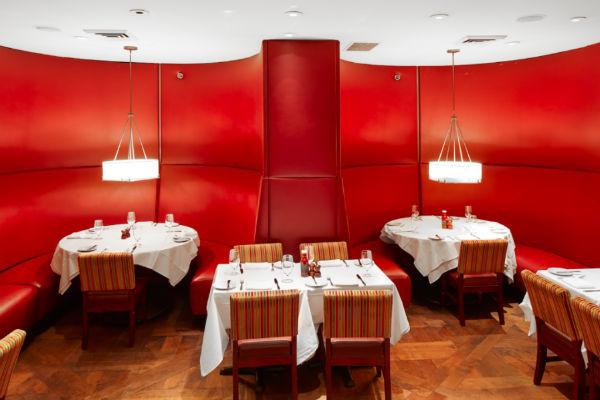 BEST SEAFOOD: The Sea Fire Grill
This beautiful East Midtown restaurant provides incredible seafood (as well as steaks) and is coupled with a limitless wine list. With a sophisticated ambiance that is friendly and makes you feel at home. Rated in the top 25 of Zagat New York City restaurants. Aaron Kraja, Maitre'D, is the greatest!
158 East 48th Street, between Lexington and Third Avenues
212.935.3785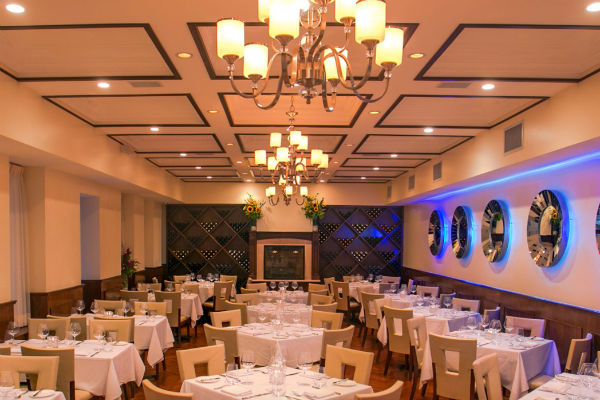 BEST ITALIAN: Scalinatella
Superb Capri-style cuisine served with a personalized touch. Walking down the steps to this underground gem and enjoying the ambiance of a spectacular Italian meal is a restaurant aficionado's dream. The choices are endless and the quality exceptional. Ask for Luigi or Diego.
201 East 61st Street on Second Avenue
212.207.8280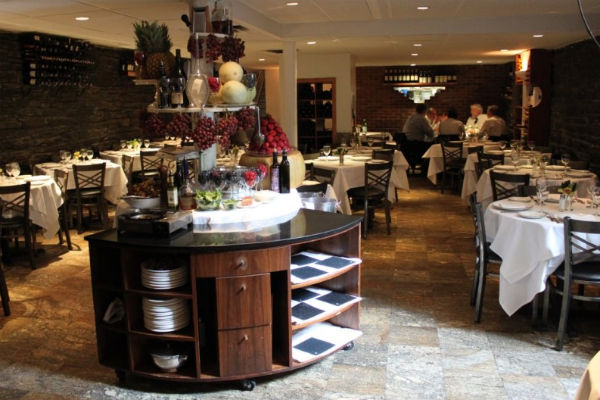 BEST JAPANESE: Nobu 57
For a modern, trendy atmosphere, Nobu 57 – chef Nobu Matsuhisa's primary international location – offers a chic uptown environment and modern Japanese cuisine. Keep an eye out for celebrities as it remains a prime spot for star gazing.
40 West 57th Street, between Fifth and Sixth Avenues
212.757.3000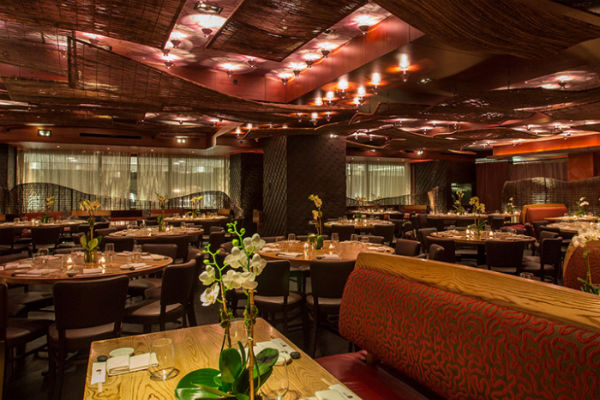 BEST SPANISH: Toledo
The finest Spanish food in town in a quiet atmosphere is at Toledo. Owner Manuel Lorenzo serves classic fare in a very sophisticated setting. The paella dishes are simply superb and the flan is amazing.
6 East 36th Street, between Fifth and Madison Avenues
212.696.5036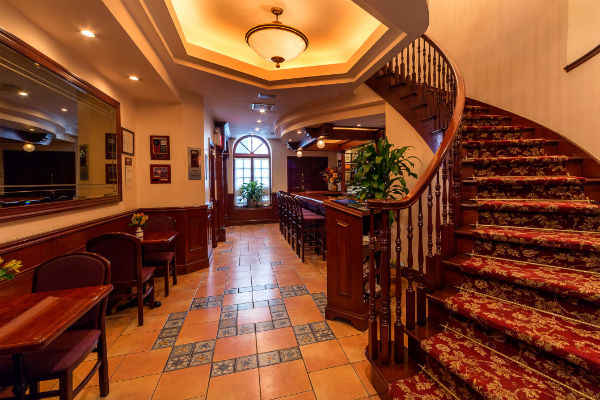 BEST JEWISH DELI: The Second Avenue Deli
Maintaining the tradition of authentic New York Jewish delicatessens, the Second Avenue Deli is the place to try. Old-time favorites still include matzo ball soup, corned beef, or pastrami sandwiches too big to bite into, as well as chopped liver and gefilte fish. Try a bissel.
163 East 33rd Street, between Lexington and Third Avenues
212.689.9000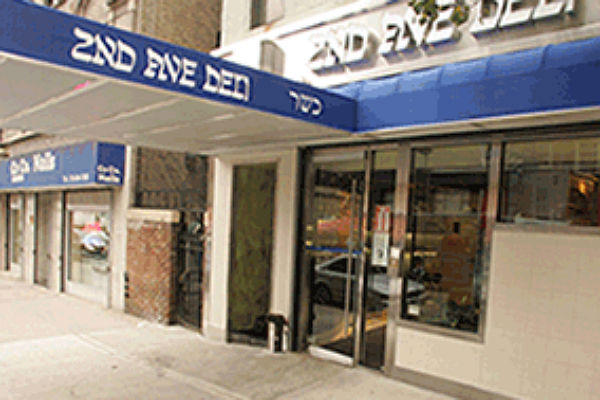 And for Dessert…
Save room for dessert and head over to the historic Veniero's Pasticceria and Caffe. Specializing in Italian desserts since 1894, their over-the-top assortment of cheesecakes and other pastries are sure to satisfy your cravings. Try the pignoli cookies or the famous almond torte.
342 East 11th Street, between First and Second Avenues
212.674.7070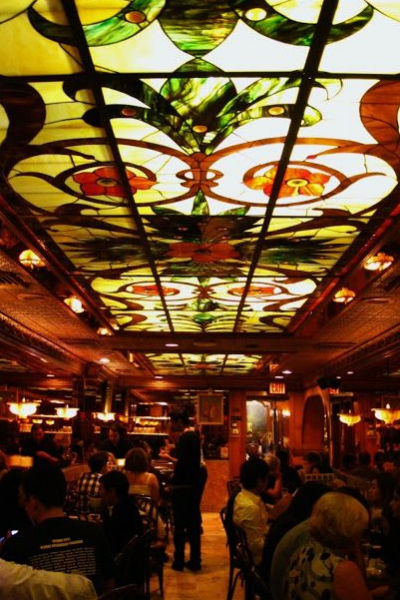 Your Hard Work Deserves Recognition!
↵Set yourself apart as a breeder devoted to the health and well-being of your breeding stock. ↵Being a Bred with H.E.A.R.T. Breeder is a privileged title with exclusive benefits. ↵