Puppies are cute, but puppies that are trained are even cuter. Meet Brody Brixton, a French Bulldog puppy who, at 12 weeks old, is already trained to sit, stay, lie down, come, shake paw, turn around, crawl, and even ring a bell using his itty, bitty paws. His "older sister" Misa Minnie is a therapy dog, and at this rate Brody is well on his way to becoming one as well. Check out Brody's amazing skills below.
 
French Bulldogs are playful,smart, and adaptable. Learn more about the breed here. If you're looking for a new friend, search the AKC Marketplace for French Bulldog puppies. 
Are you surprised that this sophisticated guy know cool tricks? We're not. Check out these 12 Photos that prove the French Bulldog personality is larger than life.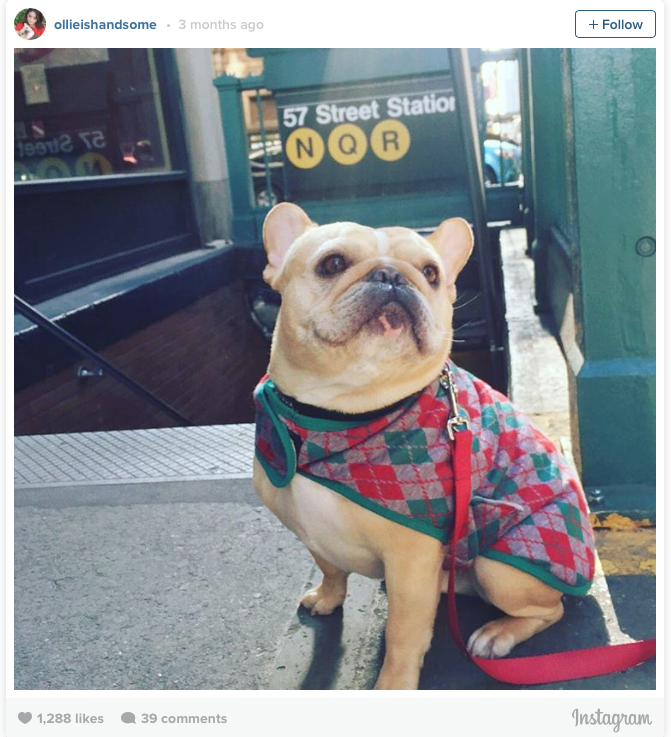 https://www.akc.org/wp-admin/admin-ajax.php
Get Your Free AKC eBook
The Five Commands Every Dog Should Know
Do you want a well behaved dog but don't know where to begin? The Basic five commands e-book is a great place to start and will give your dog a strong foundation for future training.