The Toy Fox Terrier is a big-spirited dog in a beautiful, tiny package. He truly lives up to both parts of his name: as a lapdog he's adorable, lovable, and devoted. As a terrier, he has spirit, smarts, and tenacity. He is a comical love bug with a touch of a Napoleon complex. Toy Fox Terrier owners know they're getting both the feisty determined terrier personality and and the adoring loyalty of a toy dog and these images show both sides of this (usually) delightful companion.
1. He loves you so much, he'll even let you dress him up.
2. But he's still a terrier, even if his "prey" is a blueberry.
3. Like many toy breeds, he's a micro bundle of cuteness.
4 Toy Fox Terriers excel at agility, which may explain their interesting yoga poses.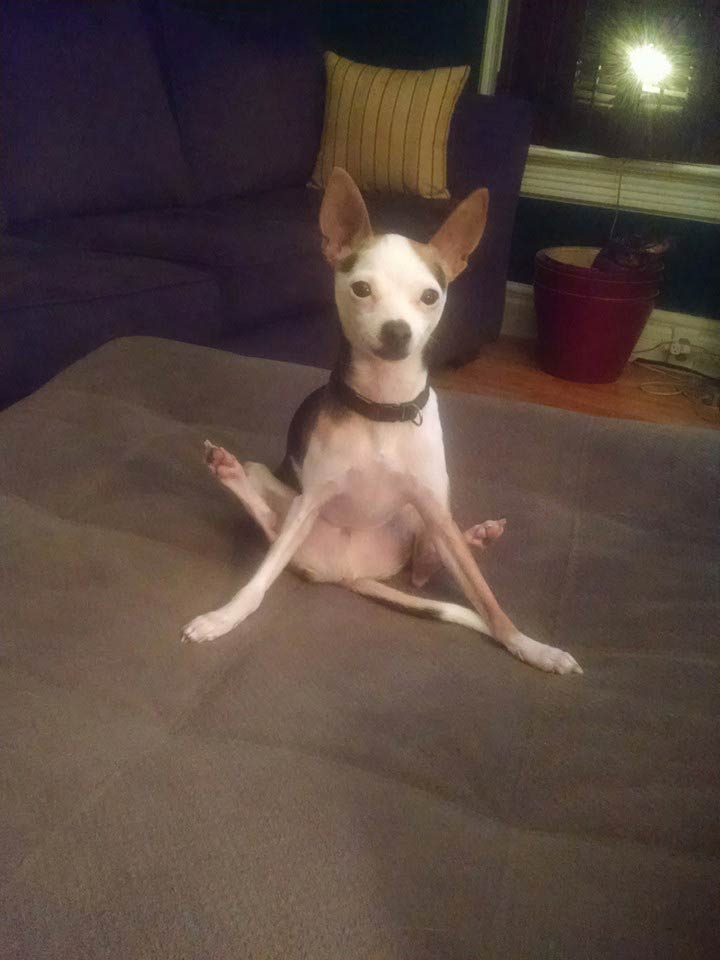 5. Like their famous "downward facing dog.'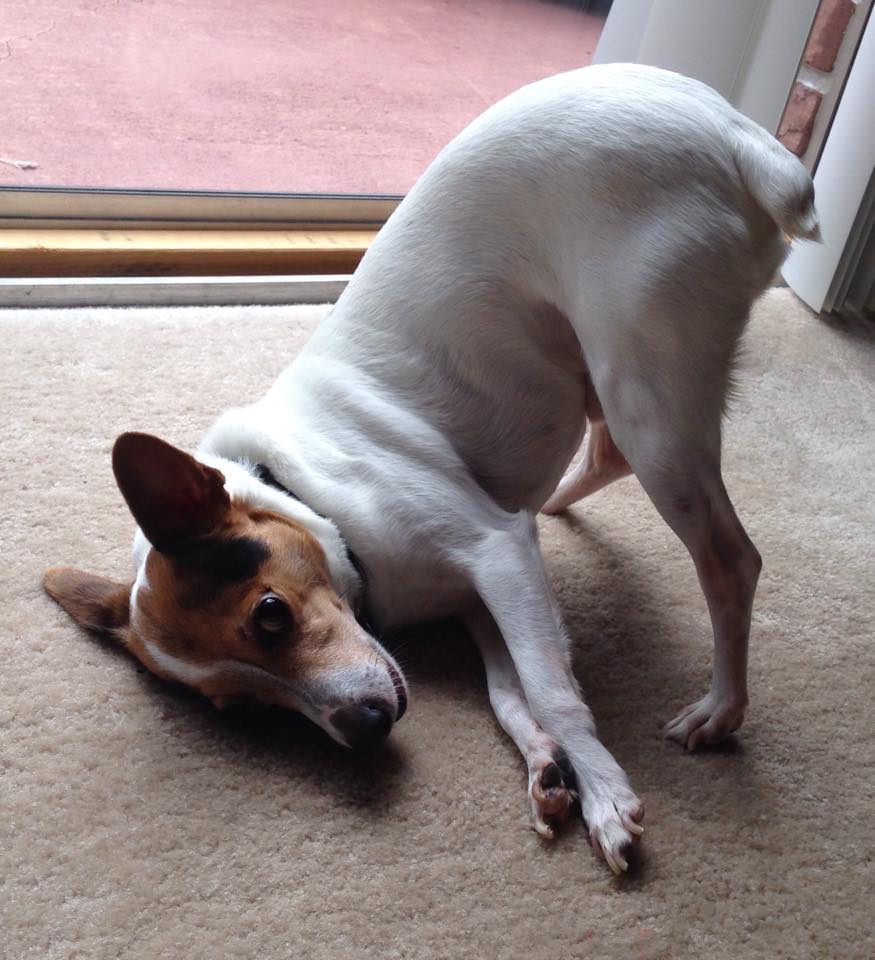 6. They're extremely smart and eager to please, which makes them really good at learning tricks.
via YouTube
7. Like most terriers, the Toy Fox terrier has a streak of feisty willfulness and he may think he's the boss of you. In fact, he may even think he's at the wheel.
8. Or he may expect a place at the dinner table.
9. But, at the end of the day, it's all belly rubs and kisses.
10. And, can we just mention that face! Those ears!

https://www.akc.org/wp-admin/admin-ajax.php
Get Your Free AKC eBook
Selecting a Puppy
How do you know what breed is right for your family? How do you find a reputable breeder? What questions should you ask a breeder? Download this e-book for guidance on these questions and other important factors to consider when looking for a puppy.