Photographer Amanda Jones takes lovely photographs of all animals, but one project in specific spoke volumes to us.
Over the span of 20 years, she took photos of 30 different dogs both at a young and old age.
They aged, no doubt, but the one thing that remained the same is their lighthearted demeanour, reinforcing the fact that a dogs' unique and unconditional love is undying.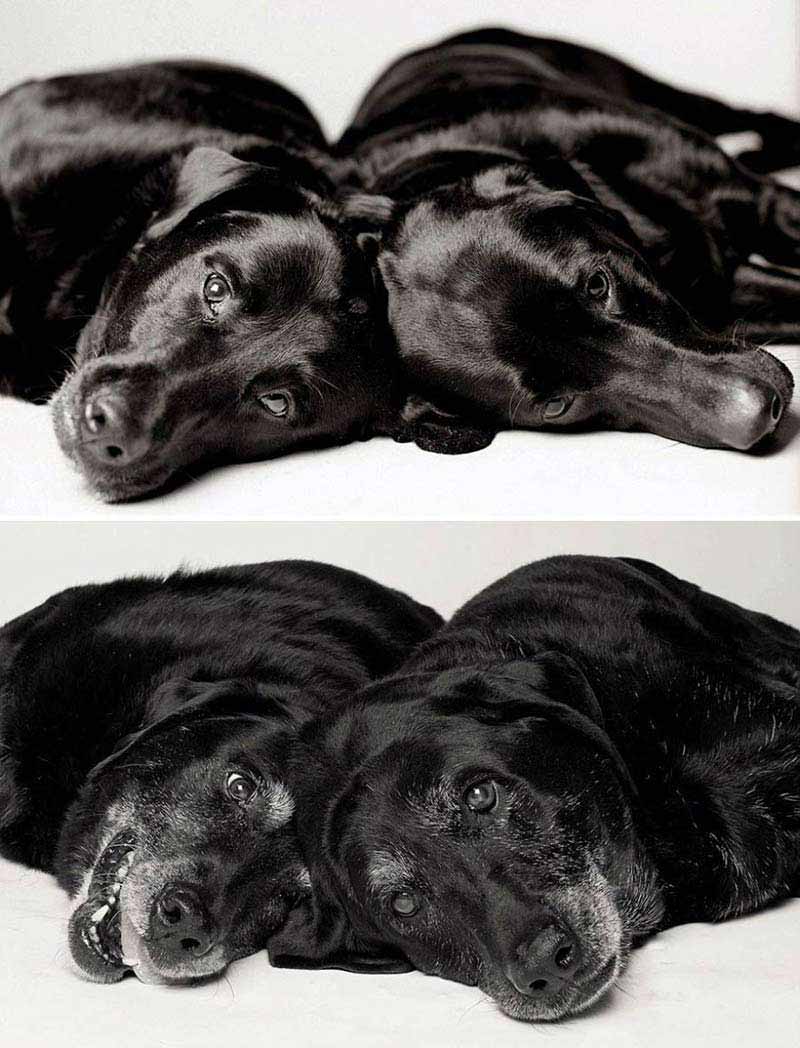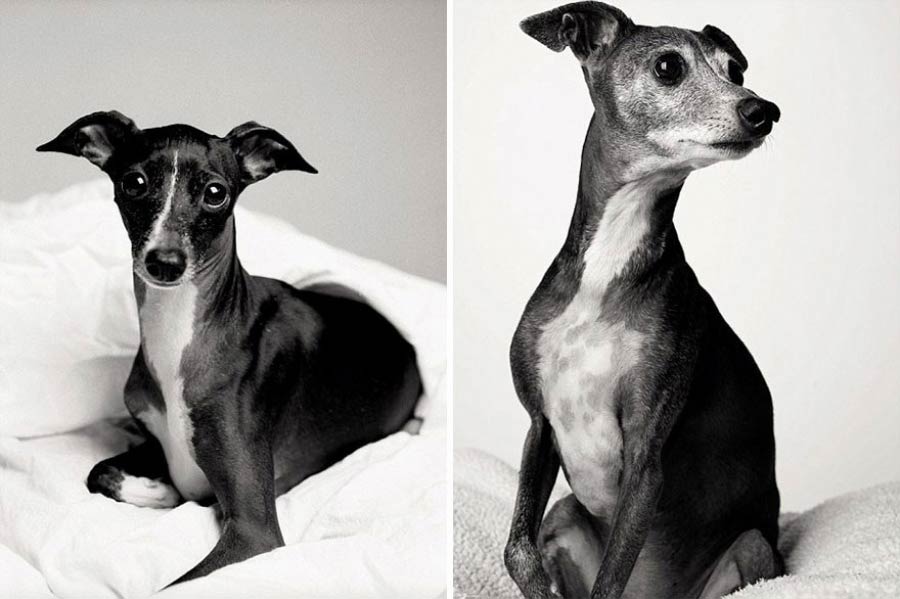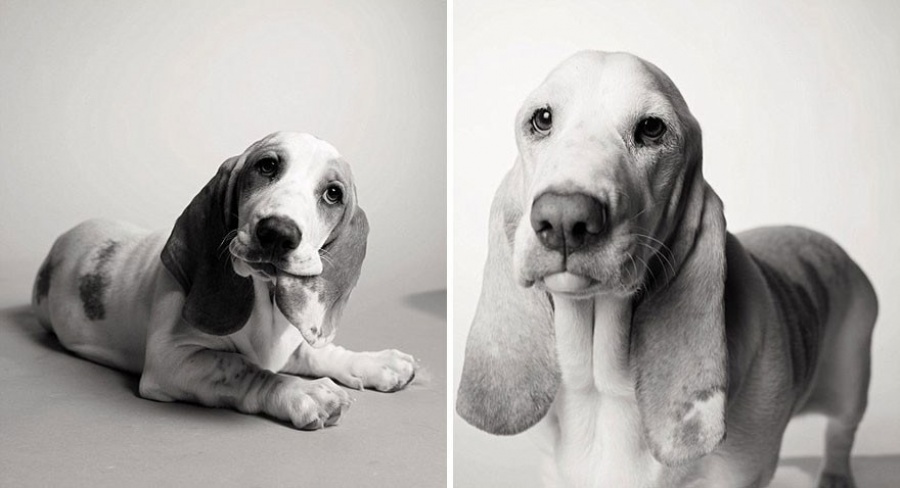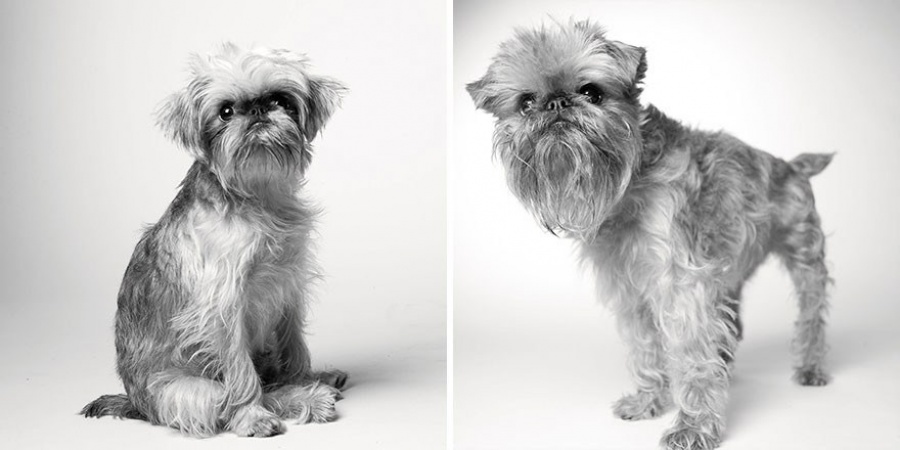 Original article here.​