Can you resist these puppies? Their adorable puppy noses, fluffy fur, and little paws! We dare you to go through this article without wanting to take one home — but wait, maybe you can, check out the AKC Marketplace.
This Tibetan Mastiff is the serious one of the bunch.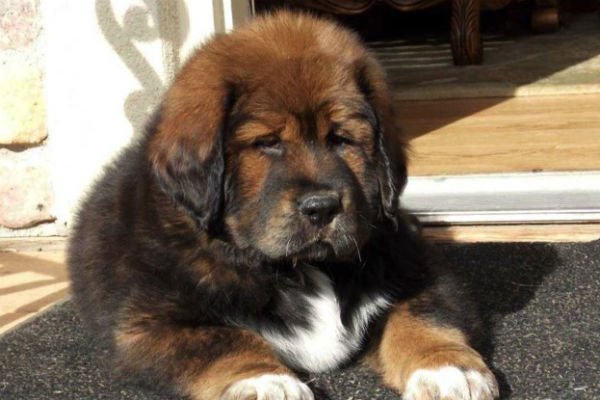 These Cocker Spaniels are all about those sleepy dog days.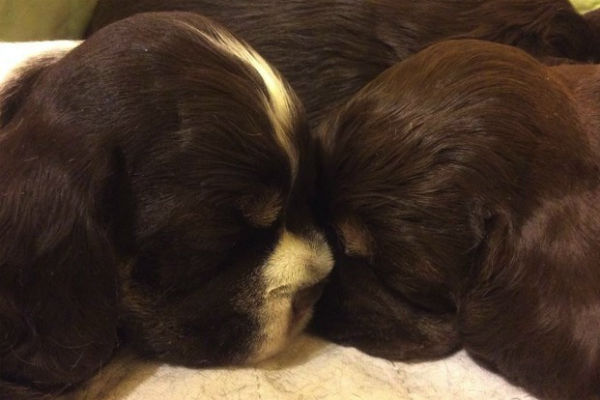 Ready for the beach? This English Springer Spaniel is super excited for warm, summer days.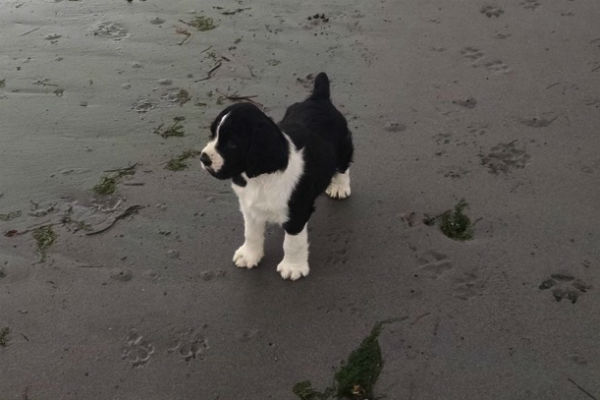 Golden Retrievers are known for their love of play, and this pup is starting early.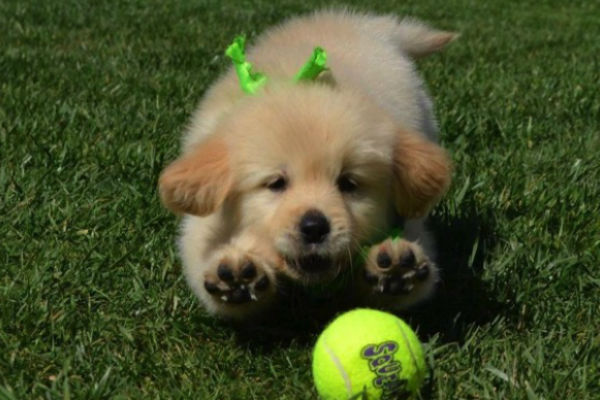 This white and fluffy Samoyed is all about suns out, tongues out.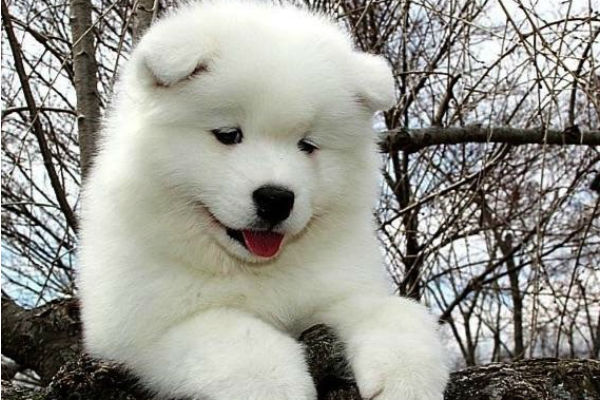 Think you've taken the perfect pic? This Golden begs to differ.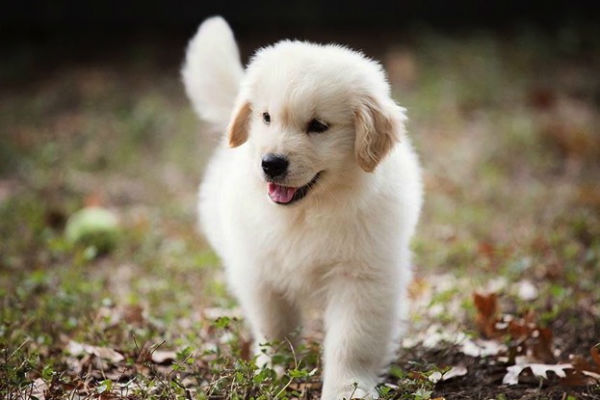 WHAT? This Australian Cattle Dog is shocked you don't have a dog.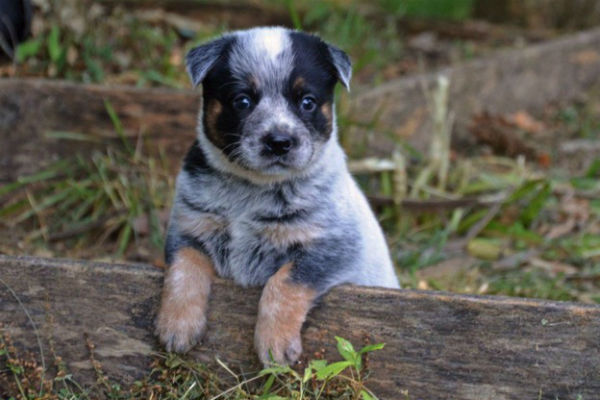 Stretching is the best thing to do after a long week at work. At least that's what this Mastiff puppy thinks.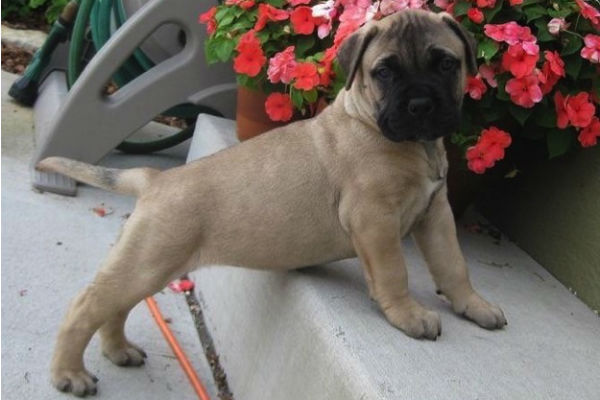 The cutest kiss you'll ever see? Yes, these Cane Corsi are too much adorable to handle.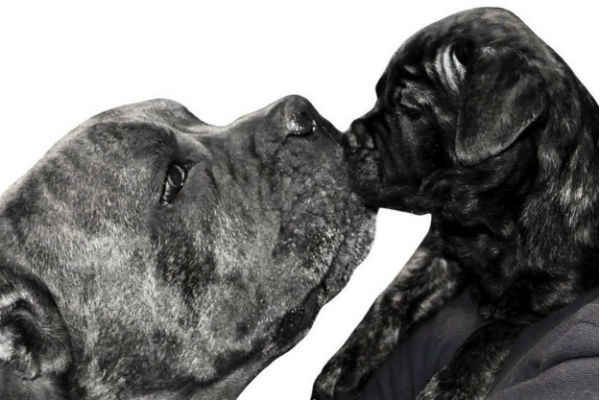 And last, but certainly not least, these Briard pups are just lounging. This tunnel will make the perfect place for a well-deserved nap.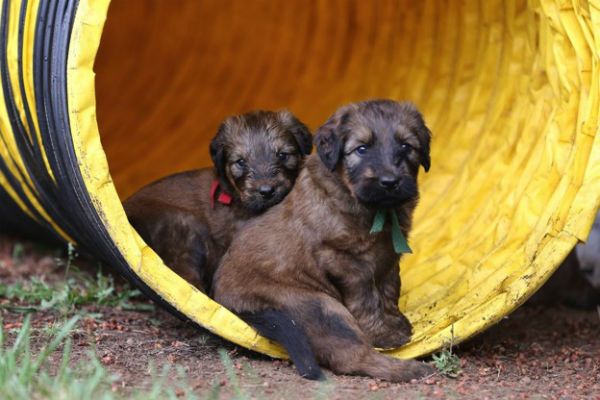 Want to see more puppies? I mean, who doesn't? Check them out here.
Think you're ready to add a new dog to your family? Learn more about responsible dog ownership and take our quiz here.
https://www.akc.org/wp-admin/admin-ajax.php
Get Your Free AKC eBook
Selecting a Puppy
How do you know what breed is right for your family? How do you find a reputable breeder? What questions should you ask a breeder? Download this e-book for guidance on these questions and other important factors to consider when looking for a puppy.