Calling all dog lovers! Meet the AKC's newest breed, the Pumi.
This Hungarian herding dog is AKC's 190th breed, and man are they cute! The energetic and lively Pumik (which is the plural for Pumi) are absolutely adorable with their curly coat and distinctive ears.
See 10 pictures of the Pumi that will make you fall in love with our newest breed.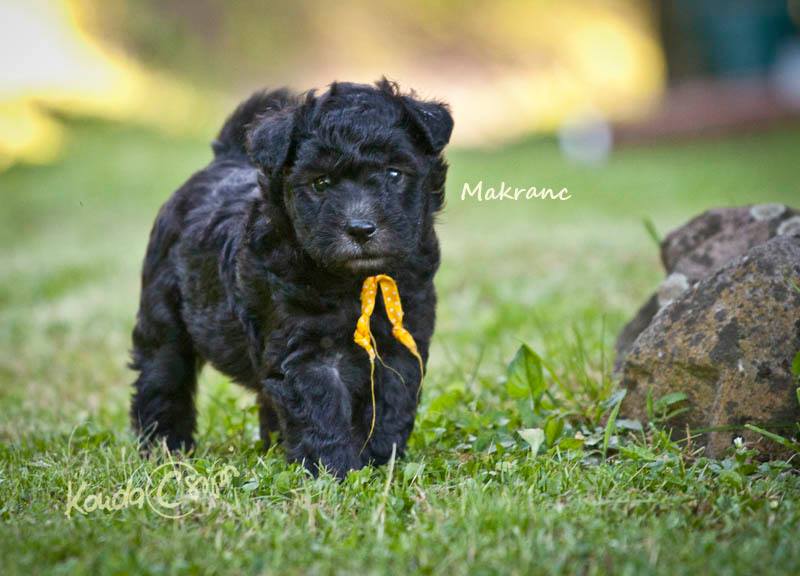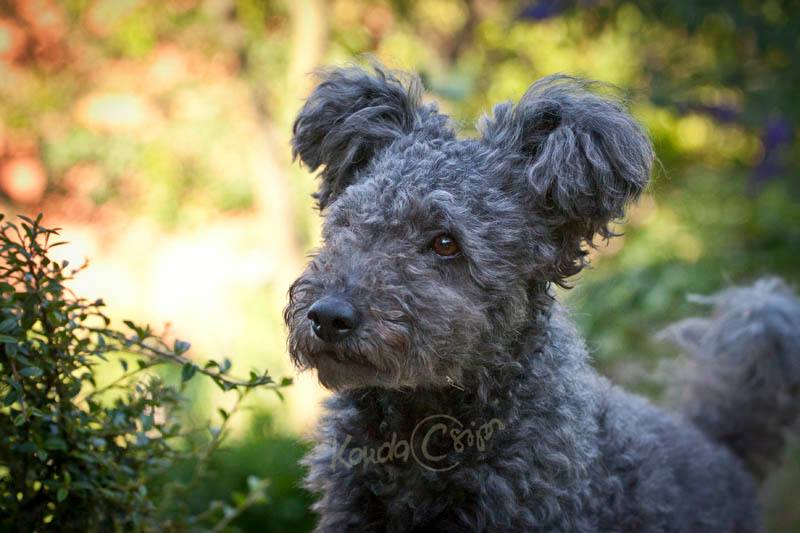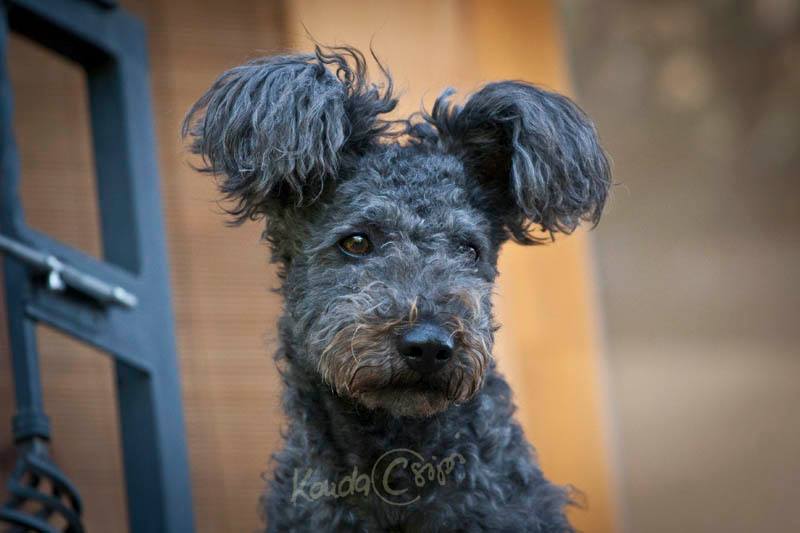 ​
Hi! says this Pumi, it's a pleasure to meet you.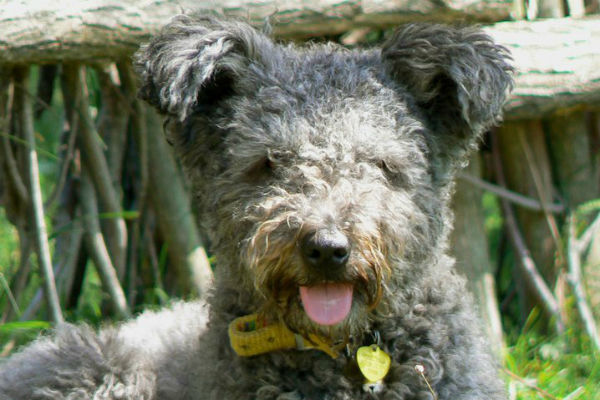 This guy is practicing his intense gaze into the distance.
A puppy! This girl is testing out her head tilt. A little more, pup.
Say hi to this pack of Pumik, who are all tongues and smiles.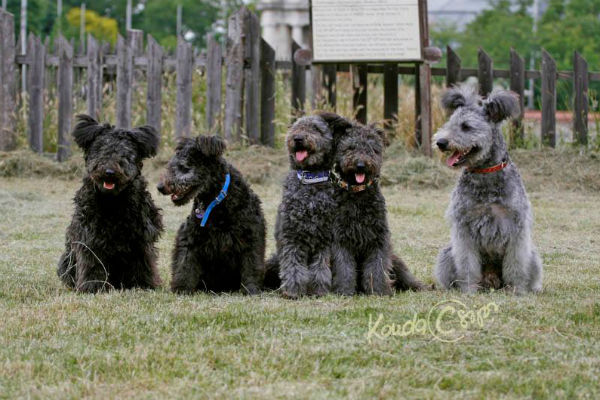 This guy is embracing his outdoor roots and wants you to come and play.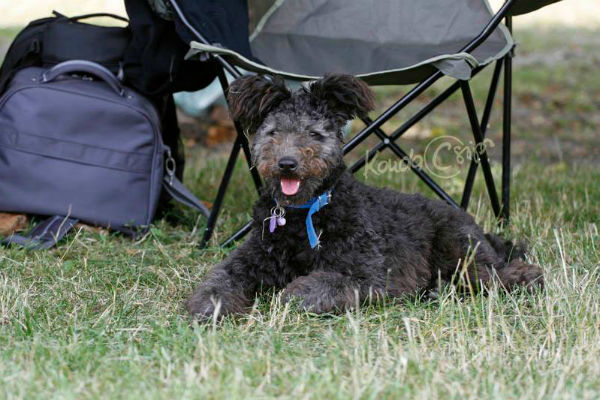 Straight-up Pumi side-eye.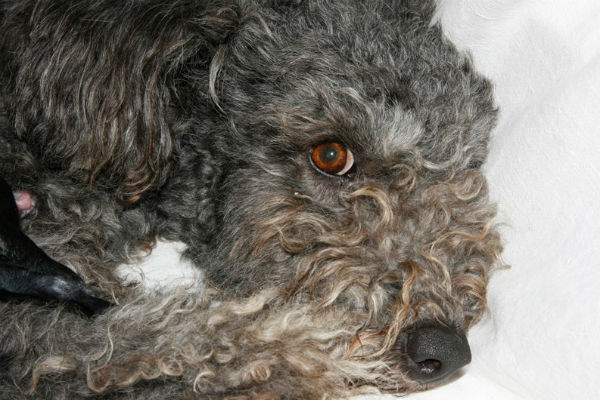 Look at the ears on this gray little girl. She's looking absolutely perfect.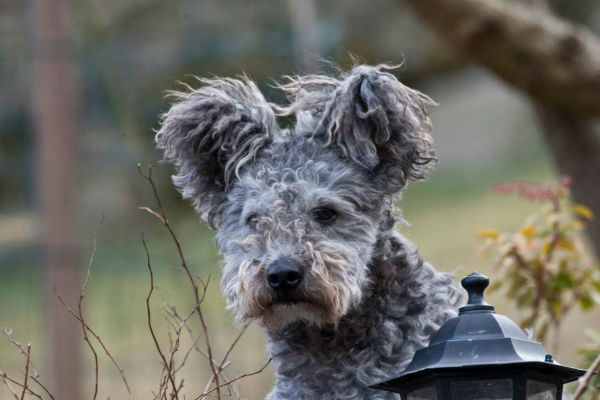 This Pumi has the head tilt down, maybe he can help the little pup above.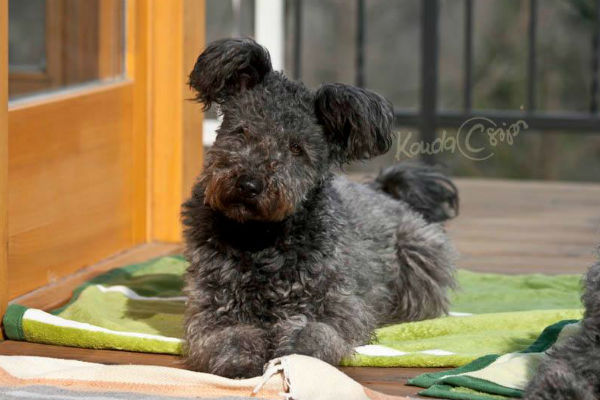 Look at this little puppy! He doesn't even have his fluff yet.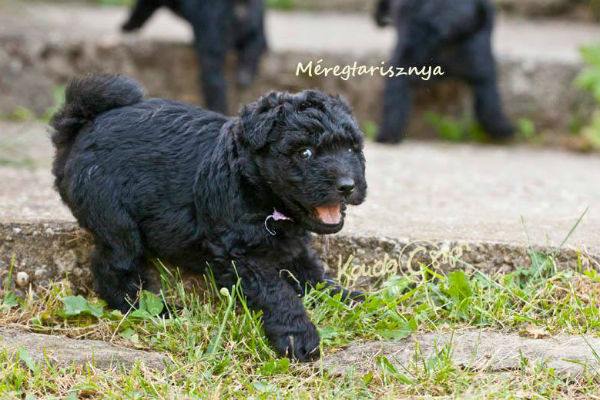 And another! So photogenic!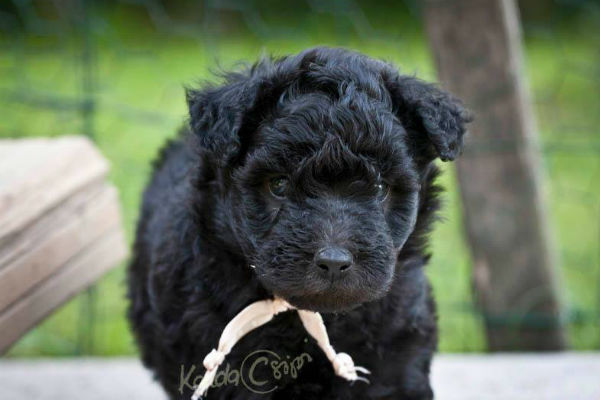 Love these Pumi pics? Learn more about the 190th breed here.
Think this energetic, lively, and ready to work dog is the breed for you? Check out Pumi puppies on AKC Marketplace.
Learn More About The Pumi
Photos courtesy of: Kondacsipkedő Pumik
https://www.akc.org/wp-admin/admin-ajax.php
Get Your Free AKC eBook
Selecting a Puppy
How do you know what breed is right for your family? How do you find a reputable breeder? What questions should you ask a breeder? Download this e-book for guidance on these questions and other important factors to consider when looking for a puppy.