Ever have one of those great days where you just feel like running around and celebrating? Well, this Poodle knows what we're talking about.
Watch as he zooms around in the grass having a day we're certainly jealous of.
His owner joins in on the fun, but it's the pup who is really having the time of his life.
What's with the zoomies? Find out and learn about other funny puppy behaviors here.
And for more Poodle love, check out this amazing agility Poodle and her 81-year-old handler.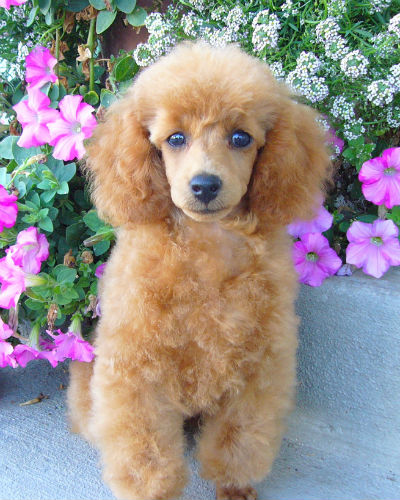 https://www.akc.org/wp-admin/admin-ajax.php
Get Your Free AKC eBook
Why does my dog do that?
You have questions, we have answers. Download this e-book to get the explanations behind some of the strangest canine behaviors.