The Papillon is a small, lively dog from the Toy group. Often depicted in paintings by Renaissance masters (Titian was especially fond of them), these elegant dogs were extremely popular with the nobility of the time.
While the origins of the Papillon aren't exactly clear (they were originally called Dwarf Spaniels), it is generally accepted that the breed was perfected in France. The name "Papillon" refers to their erect, butterfly shaped ears. There is a drop eared version of the breed (called Phaléne, or "moth eared"), and the two types are often shown together in conformation.
However small and fine-boned this breed may be, he's no wallflower. Active and friendly, the Papillon can excel at agility and obedience competitions.He is highly intelligent and easily trained, but still beautiful to look at.
Here we present some of our favorite submissions from the AKC Family Dog Photo Contest, showcasing this diminutive glamorpuss.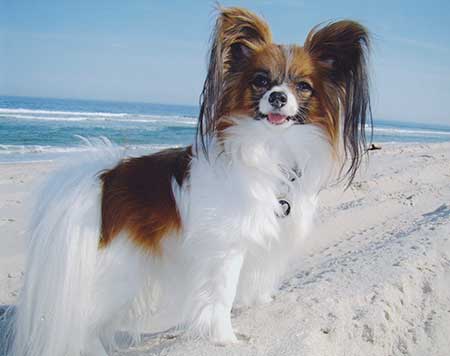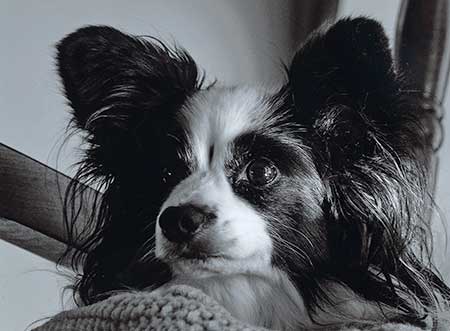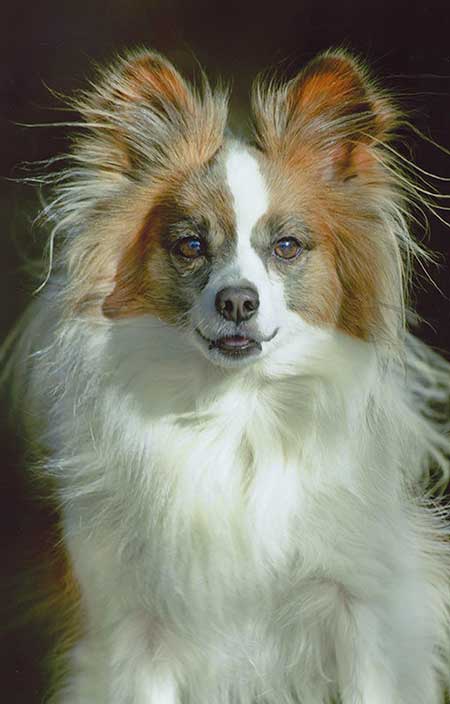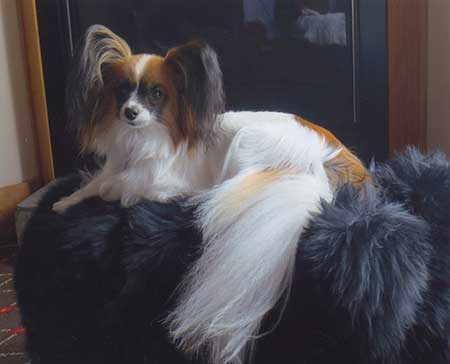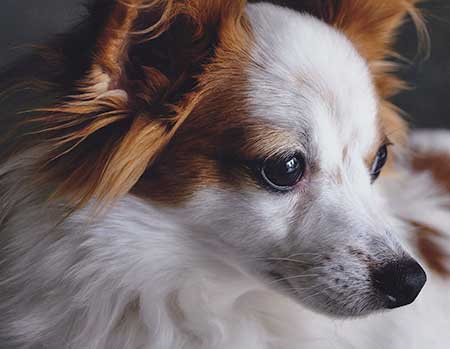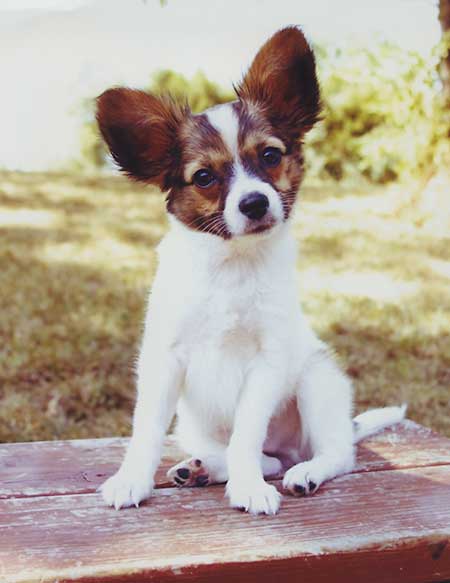 And if you have a Toy breed of your own, visit the Family Dog microsite for important reminders about these small dogs.
Do you have a Papillon? Send us a picture, we'd love to see it.
Say cheese!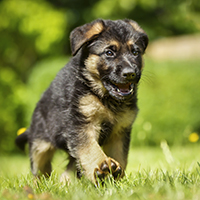 Selecting a Puppy
How do you know what breed is right for your family? How do you find a reputable breeder? What questions should you ask a breeder? Download this e-book for guidance on these questions and other important factors to consider when looking for a puppy.
https://www.akc.org/wp-admin/admin-ajax.php
Get Your Free AKC eBook
The Five Commands Every Dog Should Know
Do you want a well behaved dog but don't know where to begin? The Basic five commands e-book is a great place to start and will give your dog a strong foundation for future training.