We're about half way through the 2016 Summer Olympics, and the U.S.A. Olympians have claimed 26 gold, 22 silver, and 24 bronze medals…something tells us they're not done yet!
In case you needed yet another reason to obsess over our Olympic Athletes, we thought we'd share with you photos of the world-class competitors with their dogs:
1. Michael Phelps (Men's swimming) and his French Bulldog.
Too much cute for one photo.
 
A man after our own hearts.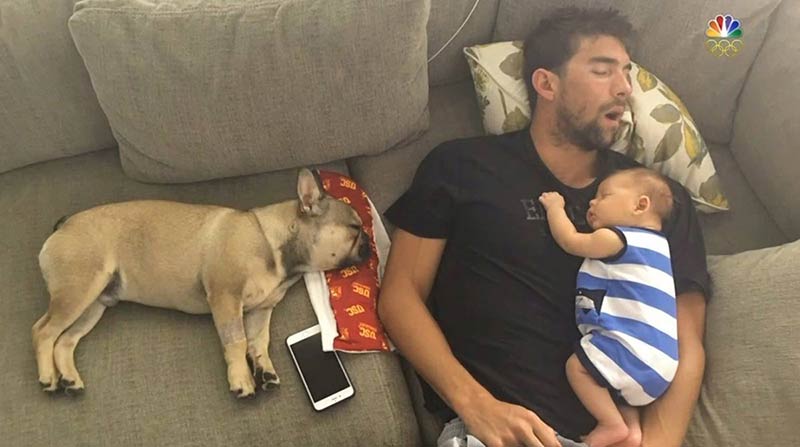 Throwin' it back—just look at those locks!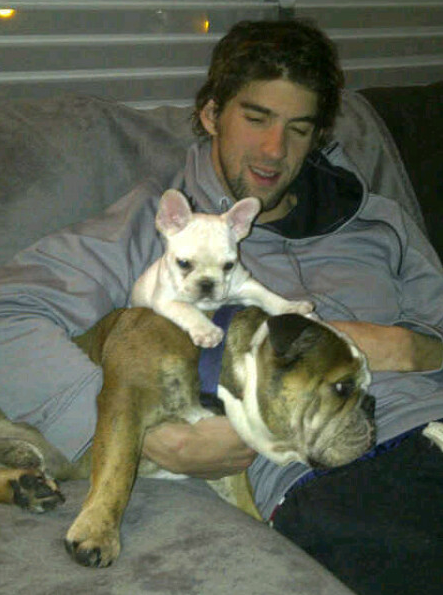 2. Brianna Rollins (Women's Track & field) and her Bulldog.
Coolness factor? Through the roof.
 
Buddy as a puppy, because he's as cute as a button.
 
3. Ben Blankenship (Men's Track & field) and his Bluetick Coonhound.
Swoon.
 
A gorgeous dog and photo skills to boot? Yes, please.
 
4. Amy Cragg (Women's marathon) and her Bulldog.
Can you say fit fam?!
 
5. Ryan Lochte (Men's swimming) and his Doberman Pinscher.
We'll just leave this here…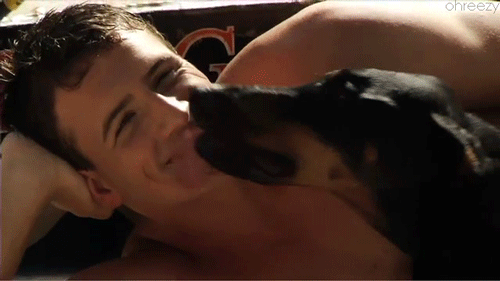 Man and his BFF; so much love in one photo.
 
Okay so this clearly isn't Lochte's Dobie (it's a Bullmastiff), but HOW SWEET IS THIS?
 
6. Venus Williams (Women's tennis) and her Havanese.
Taking a break court side.
 
When in Rome…cute selfies with your pup, duh!
 
7. Serena Williams (Women's tennis) and her Yorkie.
This is so majestic.
 
They <3 naps, and we <3 them.
 
8. Simone Biles (Women's gymnastics) and her FOUR (!) German Shepherd Dogs.
Gold medalist by day, dog conductor all other times.
 
How cute are they?
 
Why get one watchdog when you can have four?!
9. Desiree Linden (Women's marathon) and her Golden and Chesapeake Bay Retrievers.
Picture perfect duo.
 
Ready to nap…
 
Annnnd ready to go!
 
10. Kerry Walsh (Women's Beach volleyball) and her…"family dogs."
We had to!
 
We may be the dog's champion, but the men and women of the U.S. Olympic games are our champions! Congrats to all of you from all of us at the American Kennel Club, and thanks for all you do!
https://www.akc.org/wp-admin/admin-ajax.php
Get Your Free AKC eBook
Puppy Socialization
Socializing your dog in an important step in raising a balanced and happy dog. Not sure where to start? Download this e-book for some tips.