Are hiking, swimming, running, dog sports, Frisbee, hunting, and lots of outdoor activities some of your dog's favorite things? Then delight him with holiday gifts meant just for your canine dynamo. We have all the gear and toys on his holiday wish list.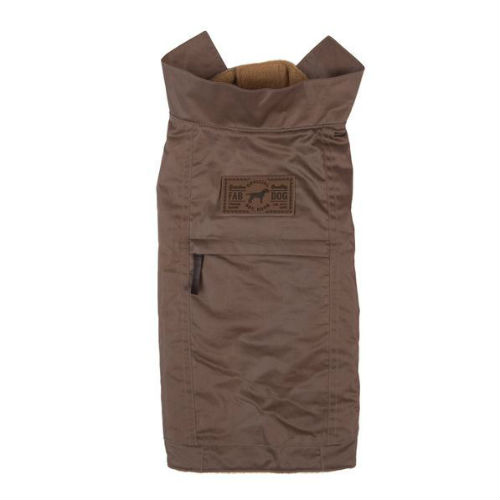 Get serious about outdoor fun with this waxed utility dog coat. The fleece lining will keep him warm, and the polyester shell is water repellent. Sized for all active dogs, from Miniature Pinschers to Labrador Retrievers and German Shepherd Dogs.
All-Natural Outdoors Protection Kit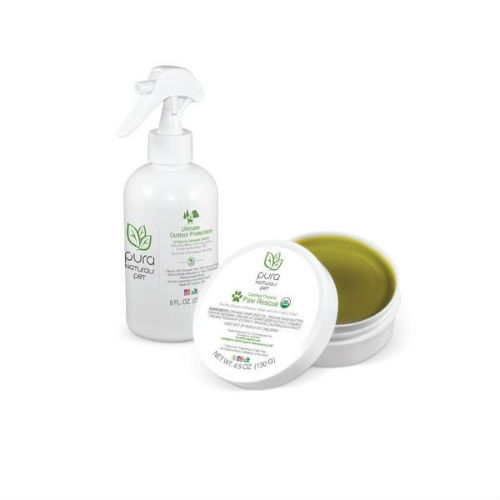 It may not be squeaky or delicious, but this protection kit may be the greatest gift you can give your dog this holiday. It contains organic insect repellent and paw balm to soothe dry, cracked, or wounded paws. He'll be safe and ready for your next adventure!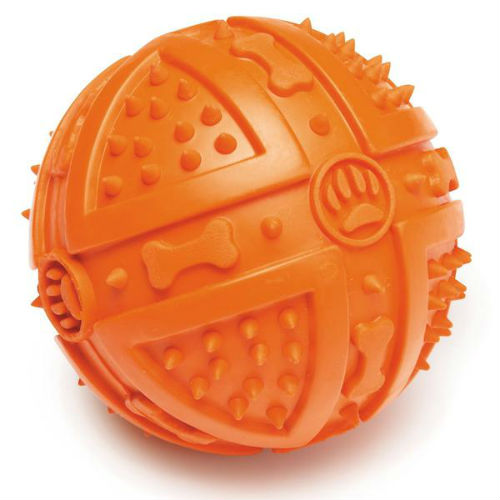 The energetic chaser and tireless chewer will get hours of fun from this nubbed rubber ball. He'll love the crazy noise it makes in the air, too. In fact, it may actually tire him out, which might be a nice gift for you, too.
What active dog doesn't love a good game of fetch? This 100 percent non-toxic rubber field disc will satisfy the most active dog, on land and water. And when he's finally ready to settle down, he'll love the nubby chewing texture.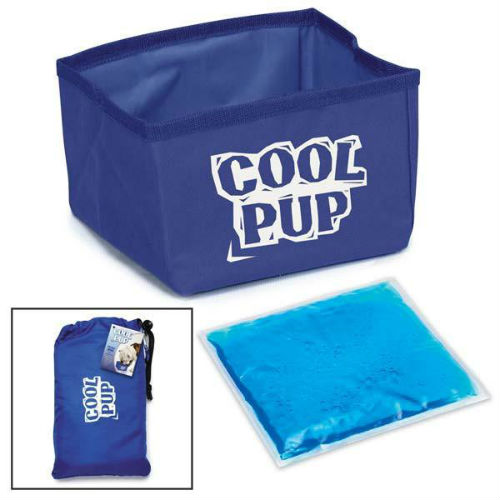 Dogs on-the-go-need essentials like this portable water bowl for camping, long car rides, hikes, and more. With a removable freezer pack and carrying pouch, it's a handy take-along for your next adventure.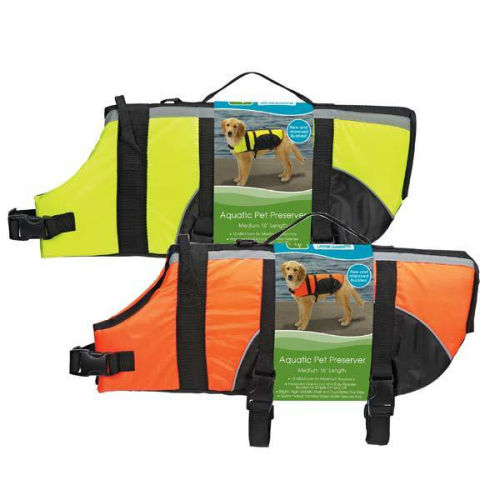 Even ace swimmers, like the Irish Water Spaniel, Chesapeake Bay Retriever, and Labrador Retriever, can get in trouble in the water. Show your dog the love by protecting him in water or on boats with this effective flotation device. That's a gift that keeps on giving!
Boomerang Toy With Tennis Ball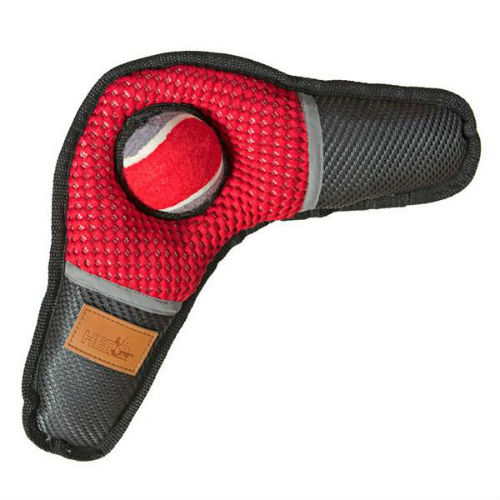 Designed with sporting dogs in mind, this boomerang toy is a retriever's dream gift. And when he's finally worn you out, he can play with it and chew on it to his heart's content.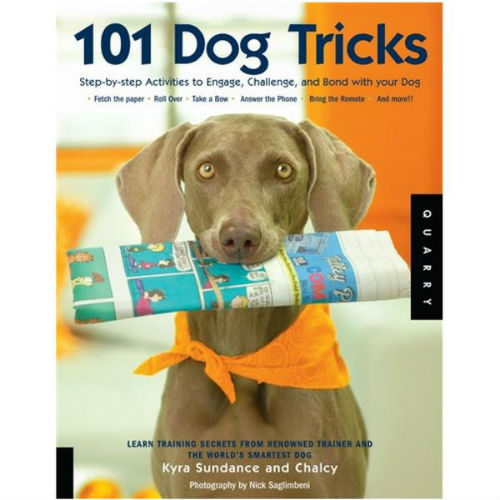 Here's a gift for the whole family and for the dog lovers in your life. Make it your New Year's resolution to teach your dog new tricks with this step-by-step approach. It's a great winter project for both of you!
Soft Rubber Squeaker Ball With Nubs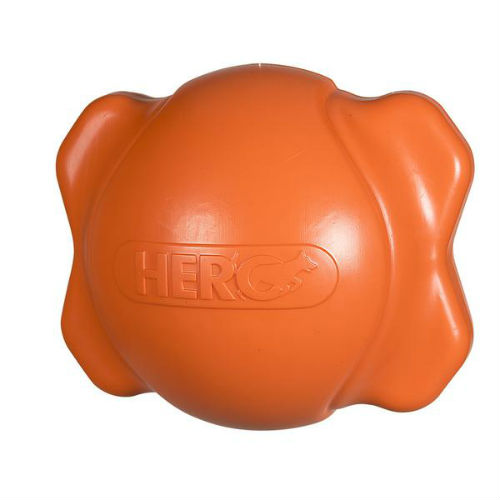 Smart, active dogs can easily tire of the same old toy. That's why this rubber dog toy is such a hit — with an unpredictable bounce, chewing texture, and squeakers, it will entertain your dog for hours.
https://www.akc.org/wp-admin/admin-ajax.php
Get Your Free AKC eBook
Tips for Responsible Dog Owners
This e-book is a great resource for anyone who's considering dog ownership or already owns a dog. Download for tips on how to be the best dog owner you can be.