On Valentine's Day, we give chocolate, teddy bears, and roses to our loved ones to show our appreciation and affection. But what about our favorite canine companions? Here are some tips on how you can show your four-legged Valentine some love: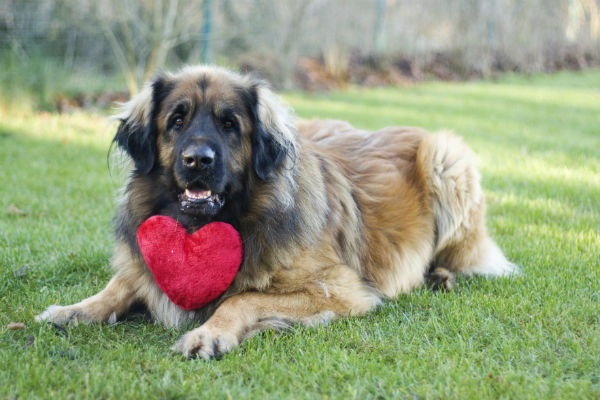 Give Your Pup a New Toy
Show your dog some love by giving him a new toy. Try an interactive toy that can be filled with peanut butter or frozen vegetables. These toys help keep your dog busy, while he works on getting the reward in the toy. You can also give your dog a chew toy made out of nylon or rubber to help scrape away buildup on his teeth.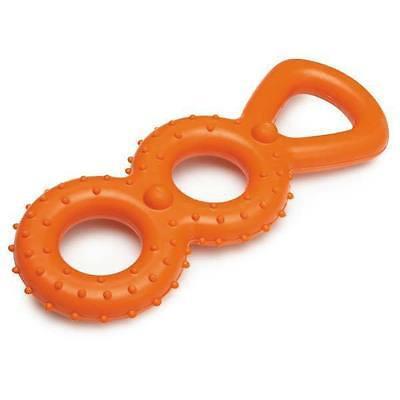 Take a Long Walk
What better way to spend Valentine's Day with your dog than sharing some quality bonding time? Take your dog for a nice long walk in the neighborhood or bring him to a dog park to run around. It's a great way for your pup to get some exercise and have some fun.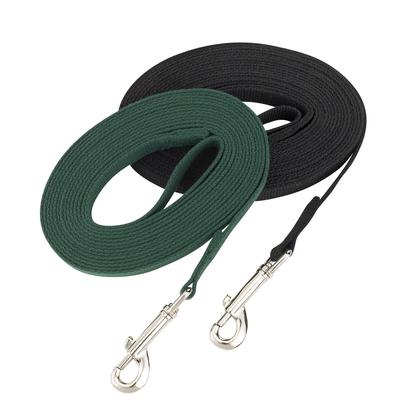 Teach Your Dog New Tricks
Another way to bond and show your dog some appreciation on Valentine's Day is by teaching him a new trick. You can teach your dog tricks such as give paw, crawl, fetch, and roll over. Be sure to give a reward after he completes the trick. If you want to teach your pup a few advanced tricks, you can take him to an obedience or agility class.
Have a Date Night In
You and your dog may want to opt for a relaxing evening at home. You can cuddle up on the couch and watch a movie. Giving your furry friend his favorite treat, along with some extra attention, will make him feel special on Valentine's Day.
Learn more about fun dog-owner activities in the video below.
Tips for Responsible Dog Owners
This e-book is a great resource for anyone who's considering dog ownership or already owns a dog. Download for tips on how to be the best dog owner you can be.