Like people, dogs have hobbies. They are particularly passionate about random little things, whether it's chasing the tennis ball under the shed, chewing the bacon bone in the garage, or howling at the siren passing by. So excited about their activities, they'll often play regardless of any obstacle!
Case in point, this Golden Retriever going for a jog. Running is his thing, and even when there's no one to walk him, he makes it happen. Leash in mouth, this guy is ready to get his fitness on. Watch him come to his own rescue in the video below.
 
Goldens are friendly, intelligent, and devoted companions. Learn more about the breed here.
But they're not the only ones looking for exercise! Check out these Belgian Malinois getting in shape–man's best friend and workout-motivator all in one.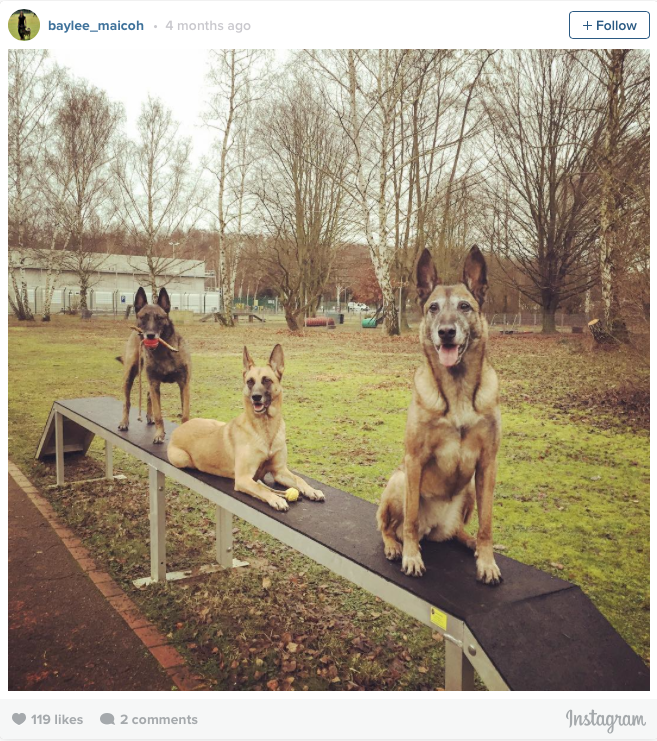 Trying to find a new companion? Check out the AKC Marketplace for Golden Retriever and Belgian Malinois puppies.
https://www.akc.org/wp-admin/admin-ajax.php
Get Your Free AKC eBook
Selecting a Puppy
How do you know what breed is right for your family? How do you find a reputable breeder? What questions should you ask a breeder? Download this e-book for guidance on these questions and other important factors to consider when looking for a puppy.