The intelligent and graceful Collie is a breed that has worked alongside humans as a herding dog for centuries. Although the breed has expanded beyond its roots, Collies still thrive when they have a job to do. Today, Collies channel their natural instincts in herding trials, an event where dogs are judged on their ability to control livestock by fetching or driving.
See stunning images of Collies in action: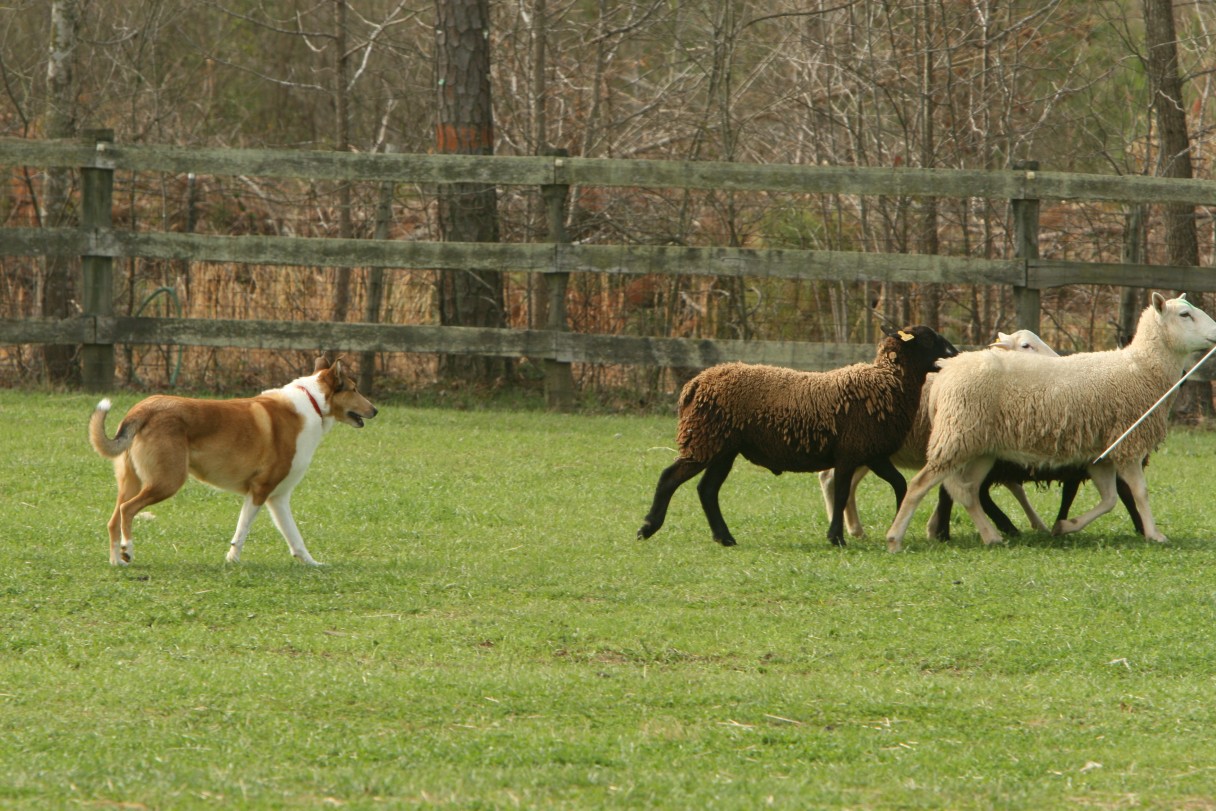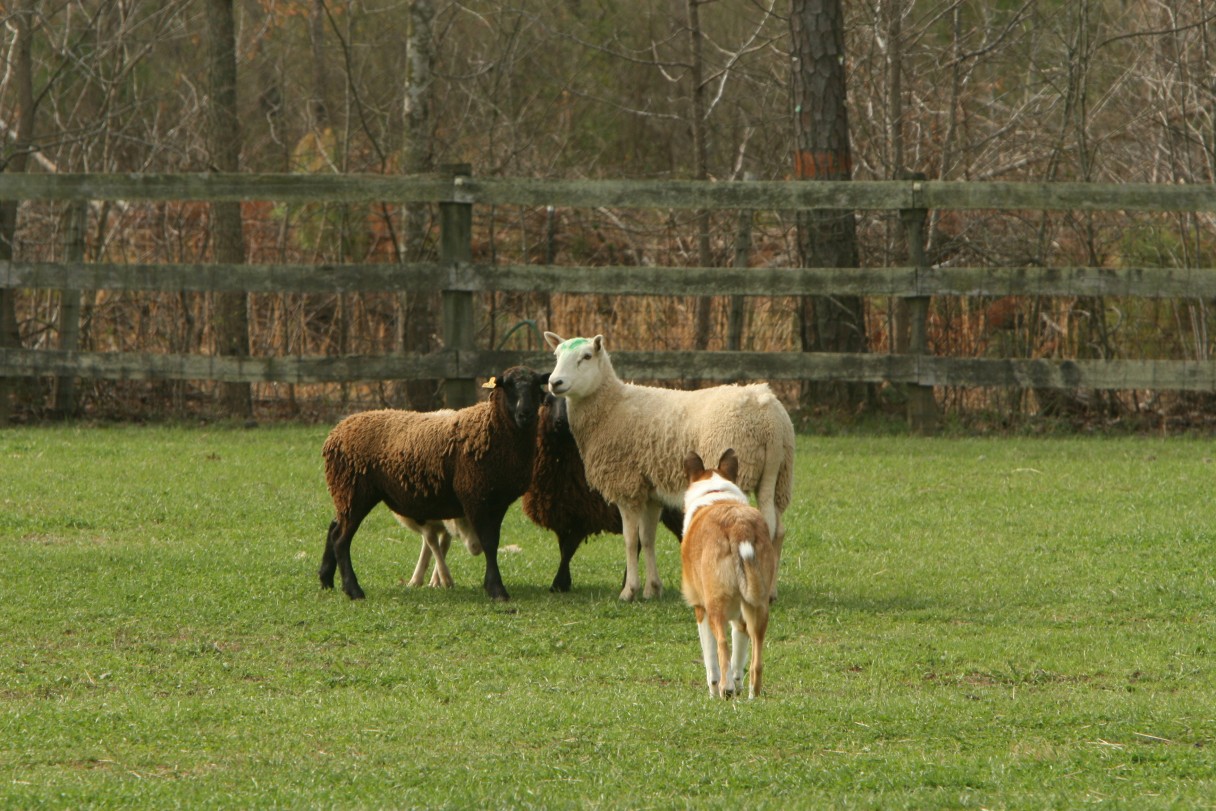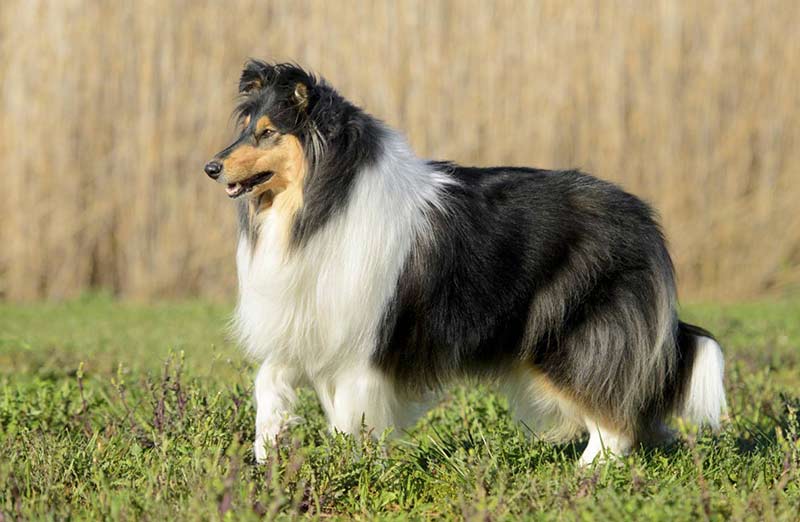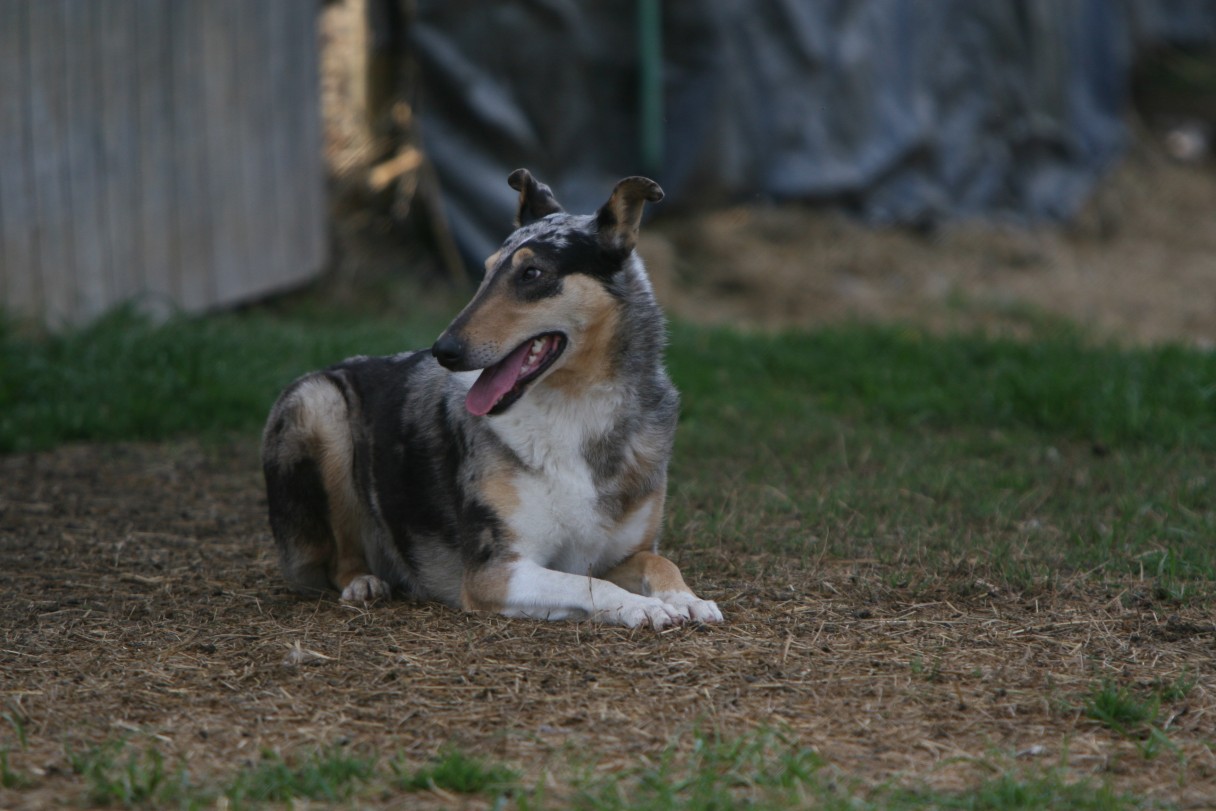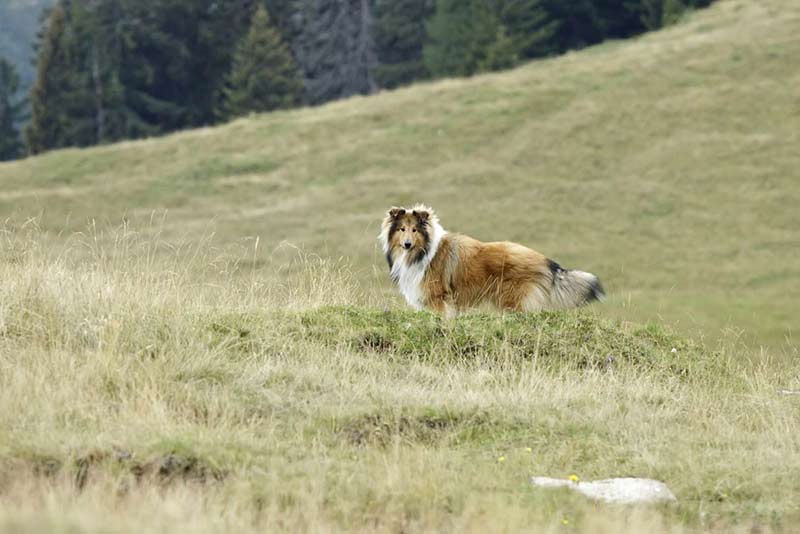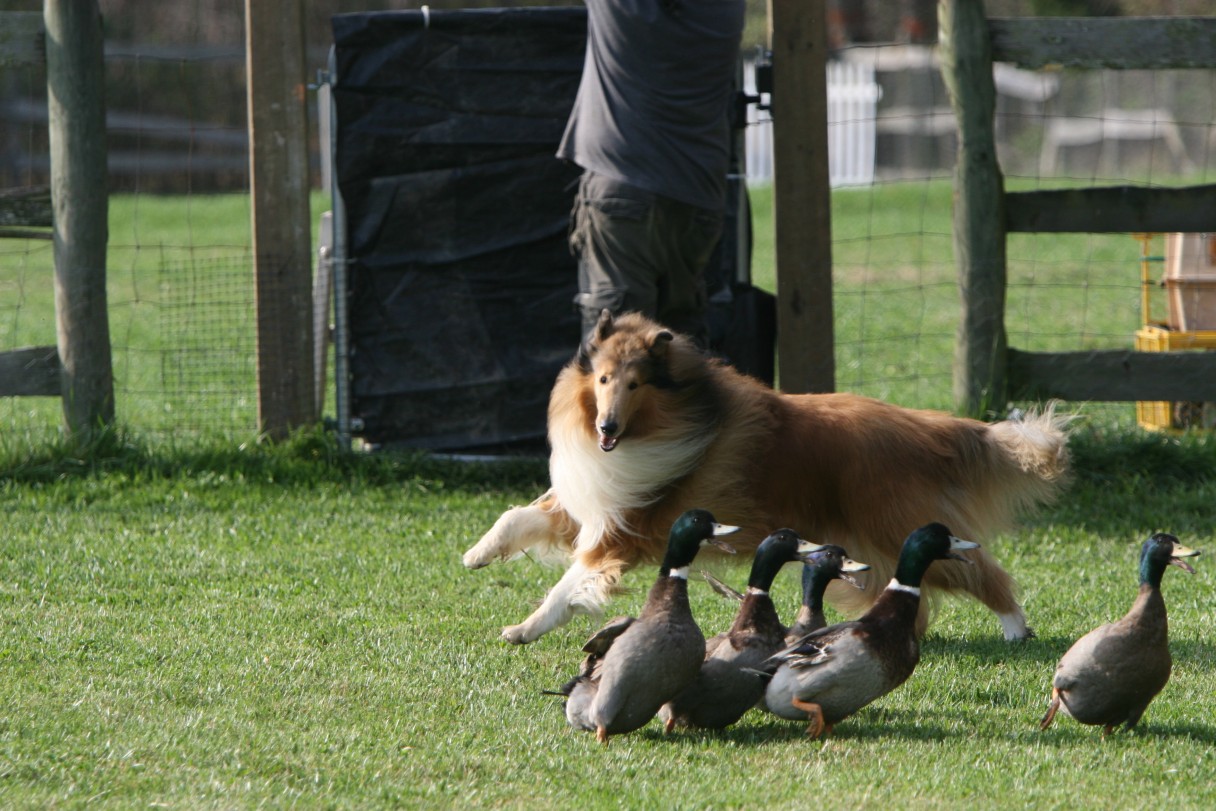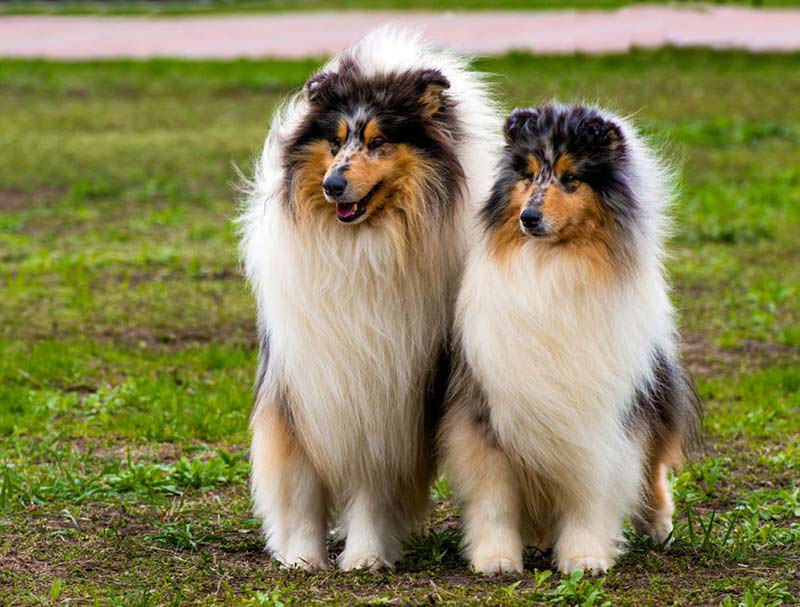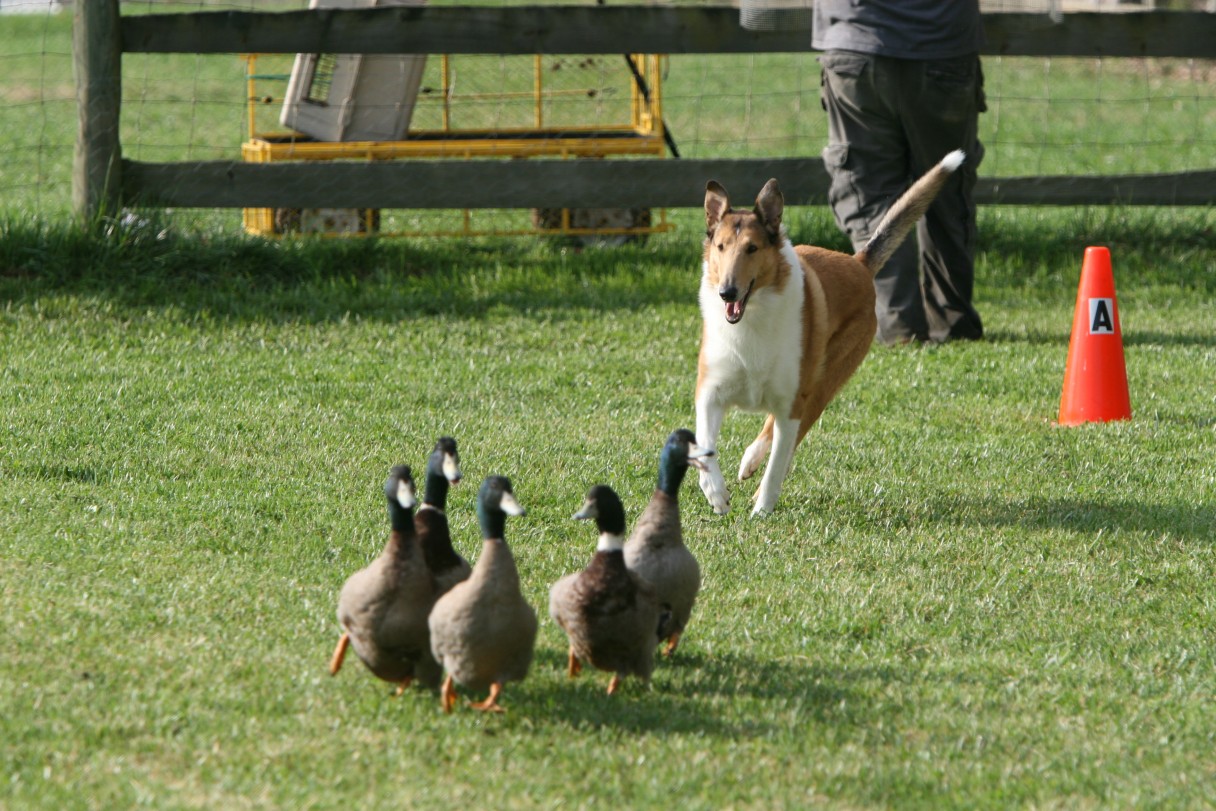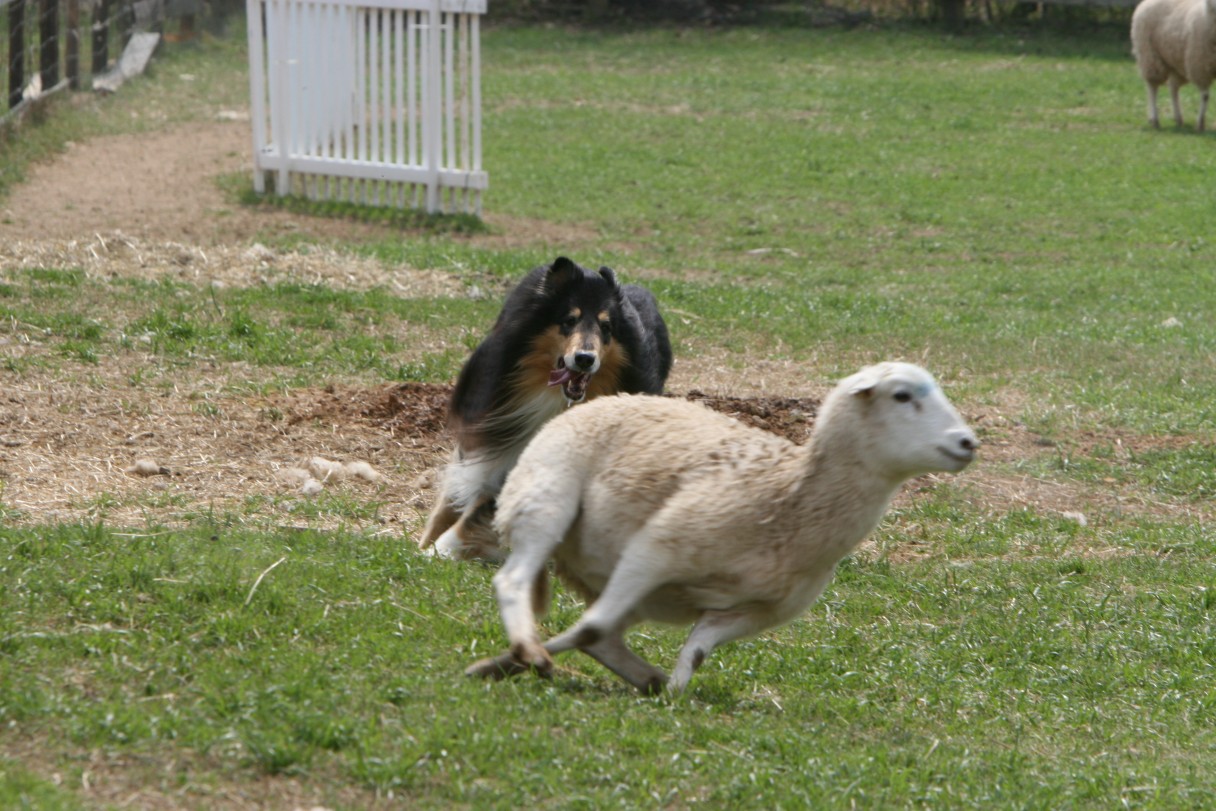 https://www.akc.org/wp-admin/admin-ajax.php
Get Your Free AKC eBook
Puppy Socialization
Socializing your dog in an important step in raising a balanced and happy dog. Not sure where to start? Download this e-book for some tips.